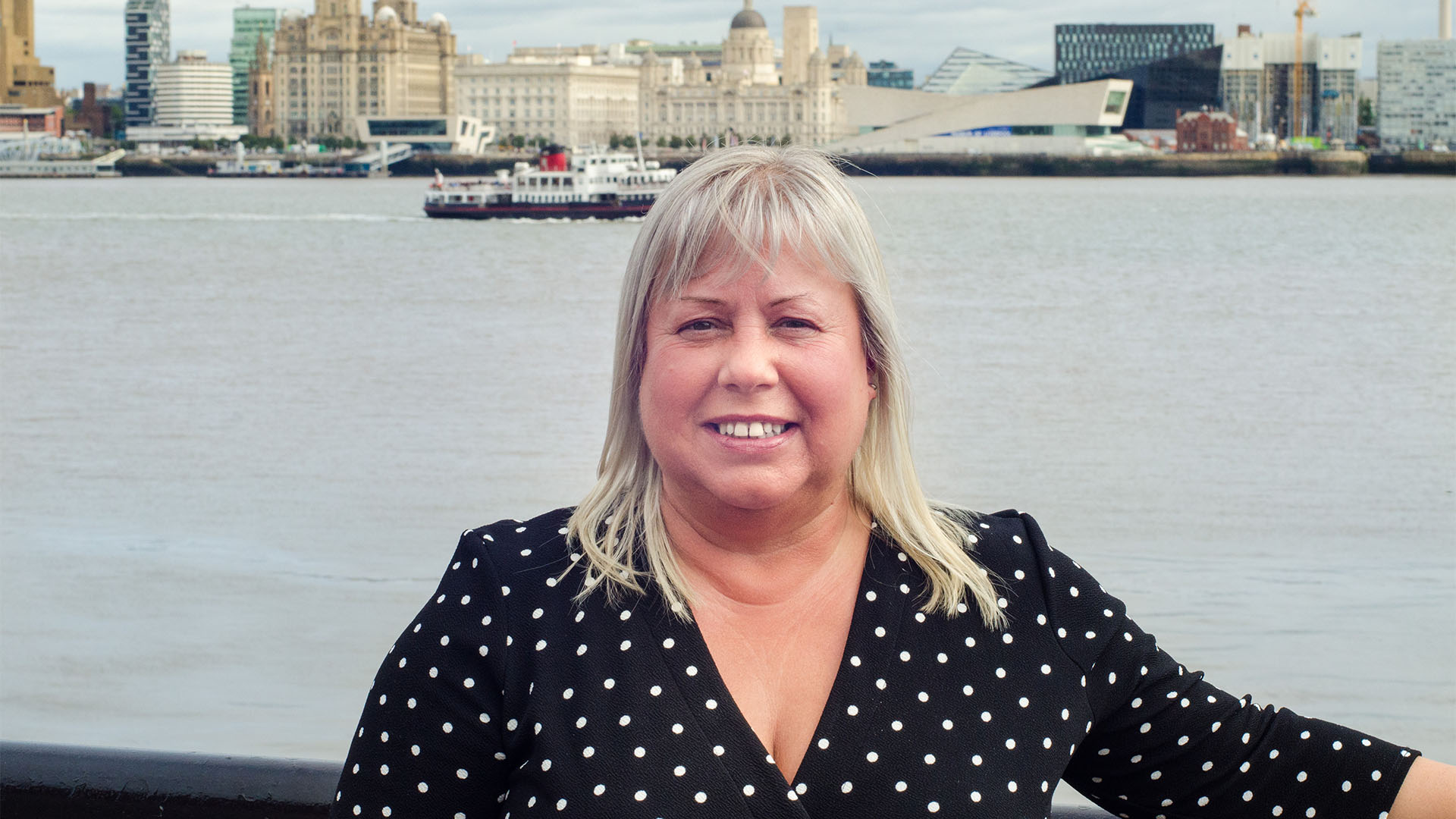 Access2Funding has announced they have returned over £5.5m in tax savings to SMEs during the COVID-19 pandemic. This milestone contributes to the expansion of Access2Funding across the UK, who have welcomed 8 new staff members since March. The company is set to double their team by the end of 2020, and are currently hiring for new positions in the North East, Scotland, Bristol, and the Midlands.
"This is an uncertain time for the majority of small and medium sized businesses, and we're thrilled to be assisting sustainability through R&D Tax Relief," says Dawn Coker Director at Access2Funding. "To be in the position of hiring new talent and expanding our services across the UK at this time, makes us very proud. Proud to be providing cashflow support to businesses, and in some cases, a lifeline."
This news comes in the wake of many recent accomplishments of the company, including the turnaround of an R&D Tax Claim in 24-hours, resulting in £43,000 tax credit for the client.
"With HMRC currently processing claims within 28 days, now is the time to talk to a tax specialist about your eligibility to claim. You will thank yourself in the months ahead."
Matt Brown from MBP Video Productions urges other businesses to look into "Anybody that has a limited company should pick up the phone to Access2Funding. I didn't think we would be eligible, and I'm sure that there are many companies out there like us. It was such an easy, painless process, and I cannot recommend them highly enough. The opportunity to get that extra cashflow in the business right now, it's got to be a no-brainer".