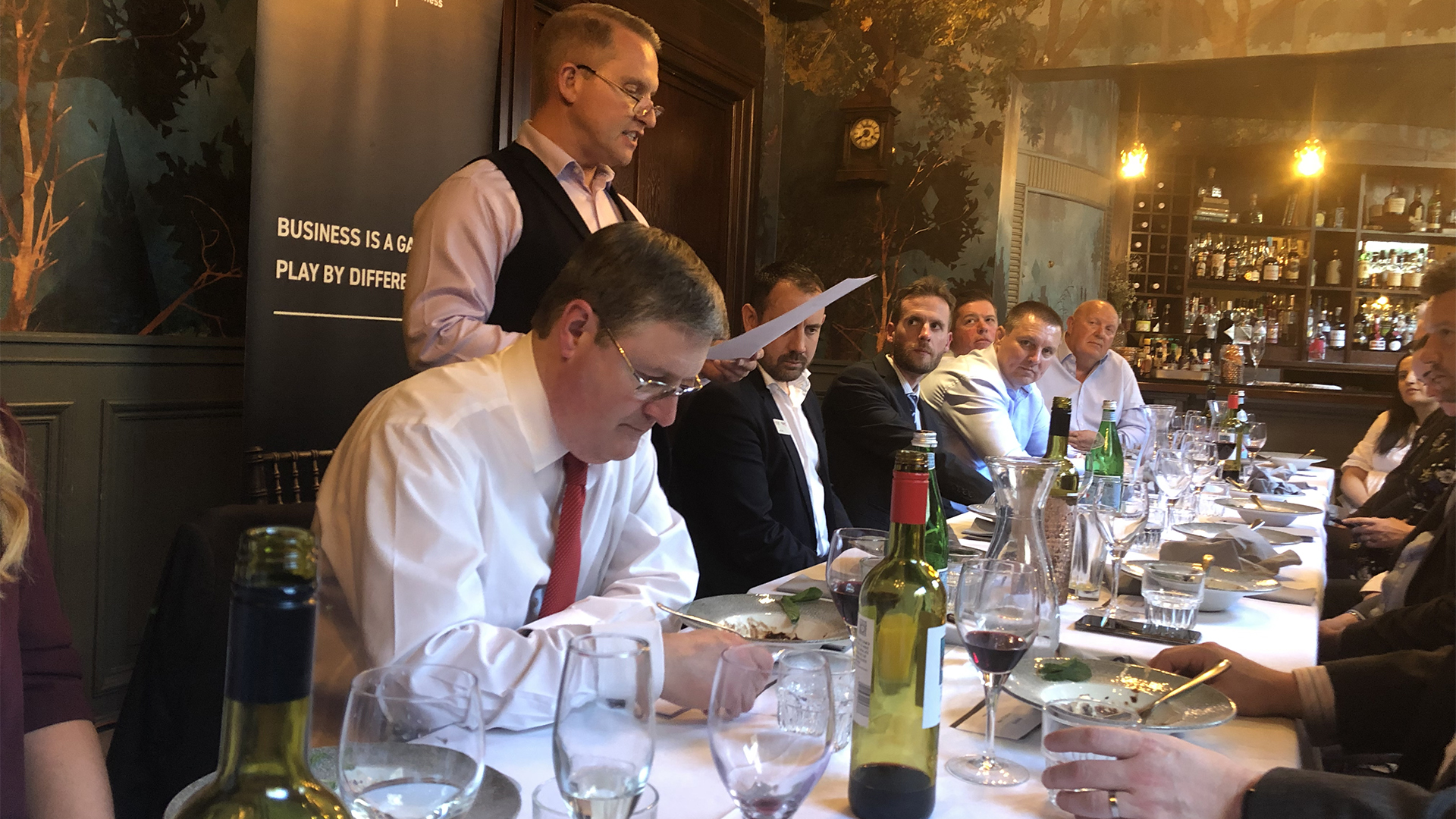 Downtown in Business Birmingham recently hosted an exclusive event at the Lost and Found. The event entitled 'By Invitation only with Network Rail' explored Network Rail's plans to support economic growth across the West Midlands over the next five years.
Taking part in the discussion were Patrick Cawley, director of Route Sponsorhsip; David Golding, director of External Investment and Paul Street, senior communications manager. The event was chaired by Phil Oldershaw.
One of the key takeaways from the event was David explaining how different the railway is from 20 years ago. The growth of commuters using rail is significant in comparison to two decades ago. It was however mentioned that Birmingham New Street is already close to its predicted capacity for 2030.
The benefits of HS2 for the region were also explored, with Birmingham being in the unique position that it, more than any of other city, will benefit from HS2.
Downtown's Abby Goldie commented; "We were delighted that Patrick, David and Paul could joins us to share their expertise and opinions and a massive thank you to Phil for and excellent job of chairing this evenings event.
If you would like more information on Downtown in Business or future upcoming events contact Abby Goldie.