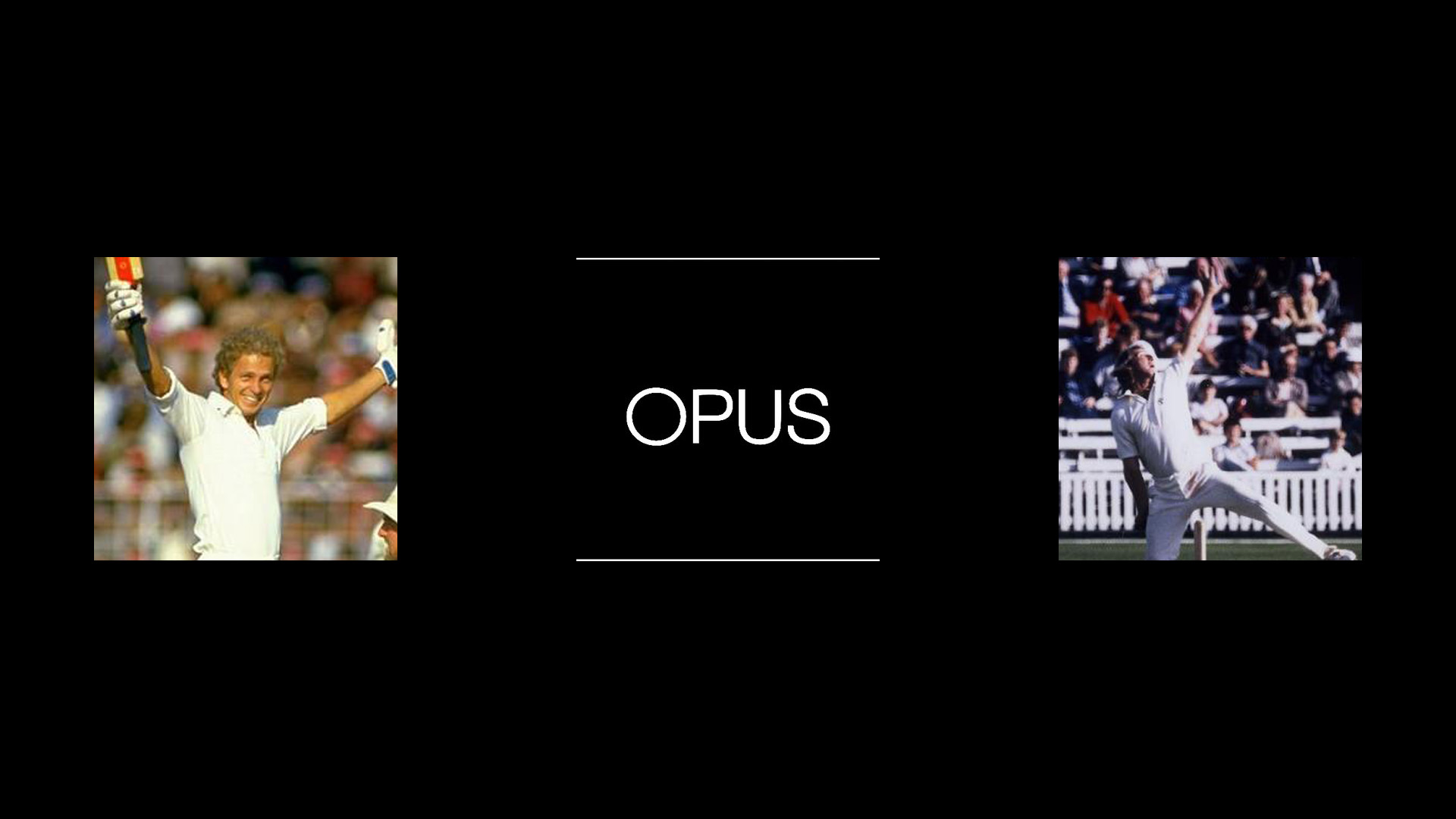 Looking ahead to the forthcoming Ashes Series Sporting Lunch at Opus Restaurant, Birmingham they are very fortunate to have a brilliant combination of speakers namely David Gower OBE and Jeff Thomson and the Lunch will be hosted as ever by Barry Williams, all three are high quality entertainers and you are in for a real treat of anecdotes and sporting stories…..
The details of the Lunch are as follows,
Thursday 13th June 2019.
Opus Restaurant, Birmingham City Centre.
Tickets – £100.00 each plus VAT  (or tables are for 10 people).
Midday for a 1.00pm sit down with a three course lunch.
The Guest Speakers for the afternoon are: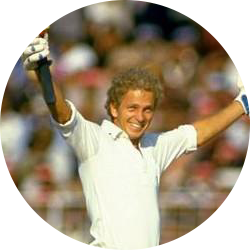 David Gower OBE
The former Leicestershire, Hampshire and England cricketer who is now a Sky Sports Cricket coverage 'host' commentator.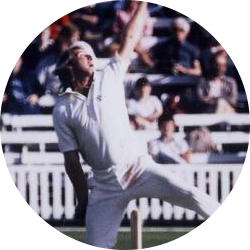 Jeff Thomson
Both of these speakers are of the highest quality and given the location of the event we are in for another  'cracking' afternoon of top quality food, comradeship  and sporting entertainment at two events that are not to be missed.
For bookings or further information please contact karl@orsuk.com or call 07734 555 887.