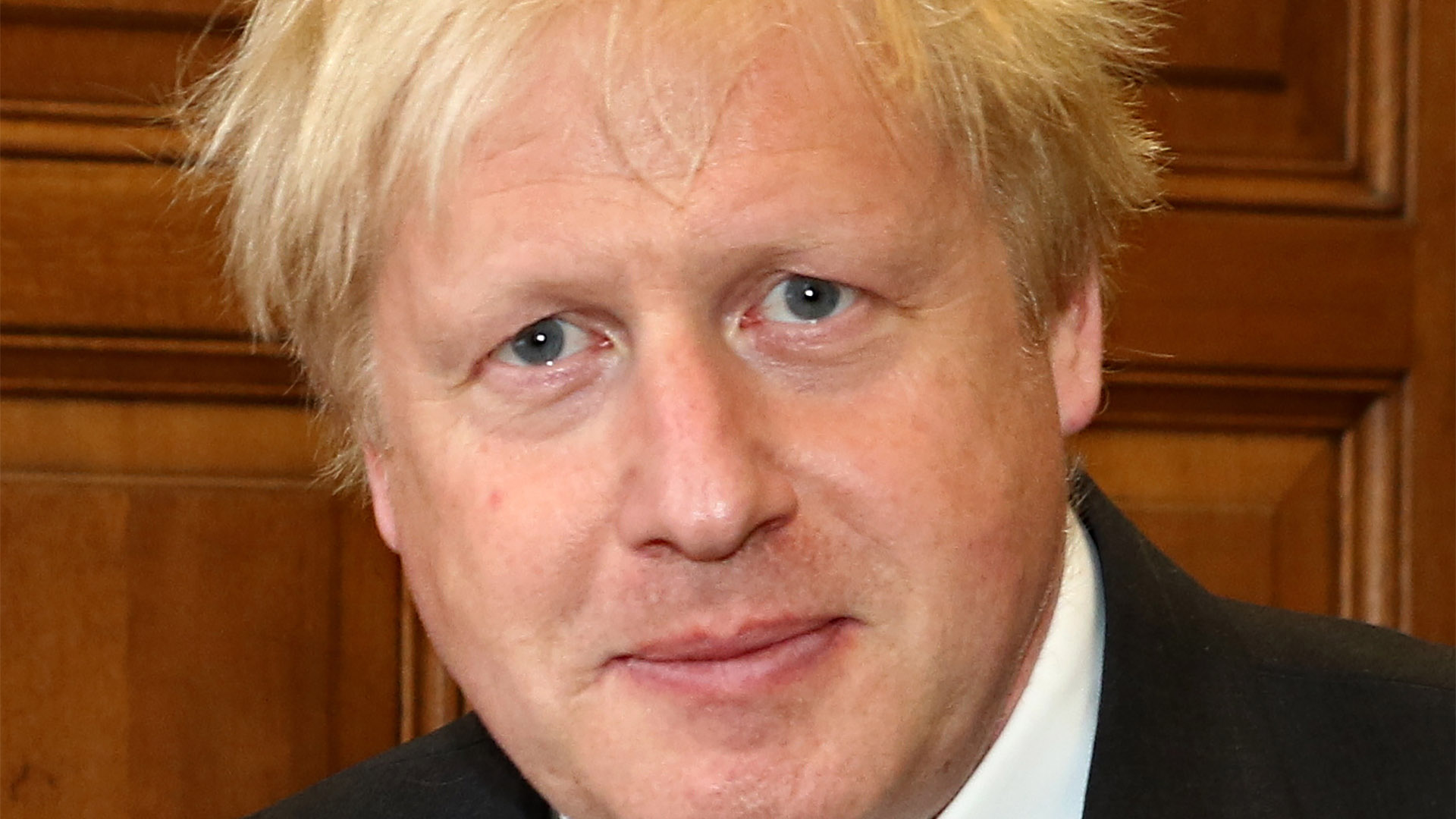 The only thing you can say about the Conservative Party leadership debate, screened live by ITV on Tuesday evening, is that it simply confirmed what most of us thought already – Boris Johnson believes he has the contest in the bag and so avoids answering any question put to him, while Jeremy Hunt knows he is going to be lucky to finish second in a two-horse race.
It was a depressing watch for any 'neutrals' to think that these are the best two characters the most successful political party in our history can offer up as a potential prime minister as we race towards 2020.
One can only hope that Johnson, as has been suggested by some in recent weeks, is simply ensuring his shoo-in victory by swerving the usual mishaps and blunders that he is all too familiar with and that he, or at least his team around him, have a 'cunning plan' once he enters Downing Street.
His failure to defend the UK Ambassador in the US against the attacks from Donald Trump have inevitably and understandably been criticized by many commentators. However, the fact of the matter is that the Ambassador in question was going any way and, weather we like it or not, the States, particularly if we leave the EU, will be our most important ally. The fact that Trump is the President is unfortunate – but again a matter of fact.
More concerning for me has been the total lack of vision and policy ideas from Johnson. Other than a cut in tax for top earners which, though again understandably criticized by liberal commentators is surely in keeping with Tory Party principles, and his Unicorn approach to the country's exit from the EU, what else has he said?
And he isn't on his own in this respect. Where were the big ideas from the enormous field of Tory candidates who started out in the race all those months (or was it weeks) ago? I cannot recall one single initiative from McVey to Leadsom, Javid to Gove that got me anywhere near to believing that here was a politician with a plan.
Okay the quirky Rory Stewart livened the debate up a bit, but did he say anything really?
This intellectual vacuum extends to the opposition too. When was the last policy announcement you heard from Jeremy Corbyn that made you think 'that's interesting?'
The lack of ideas, the inability for our political leaders to grasp a fast-changing world and an increasingly frustrated electorate has led us to an unwelcome and unusual flirtation as a nation with the more extreme elements of politics. I am not one for throwing the F word around at anyone who is to the right of Ken Clarke. If we accuse Nigel Farage of being a fascist, then what is Tommy Robinson?
Nevertheless, the ERG within the Tory party, the Brexit Party and what is left of UKIP are more Enoch Powell than Margaret Thatcher. Again, I would argue that they don't have any new ideas – indeed their politics are from a time long ago. But, the disillusionment of people with the 'traditional' parties means that the appearance of straight-talking and populist sloganising is enough currently for far right organisations to prosper.
Unless and until Labour, or perhaps a coalition of centre -right and centre-left groupings, can begin to fathom what a modern, twenty-first century political programme looks like in the way that Thatcher did in the Eighties and Blair did in the Nineties, than the march of Farage & co will go on.
As for our new prime minister? Let's just hope he's not as daft as he's looked over the course of the Tory leadership contest.