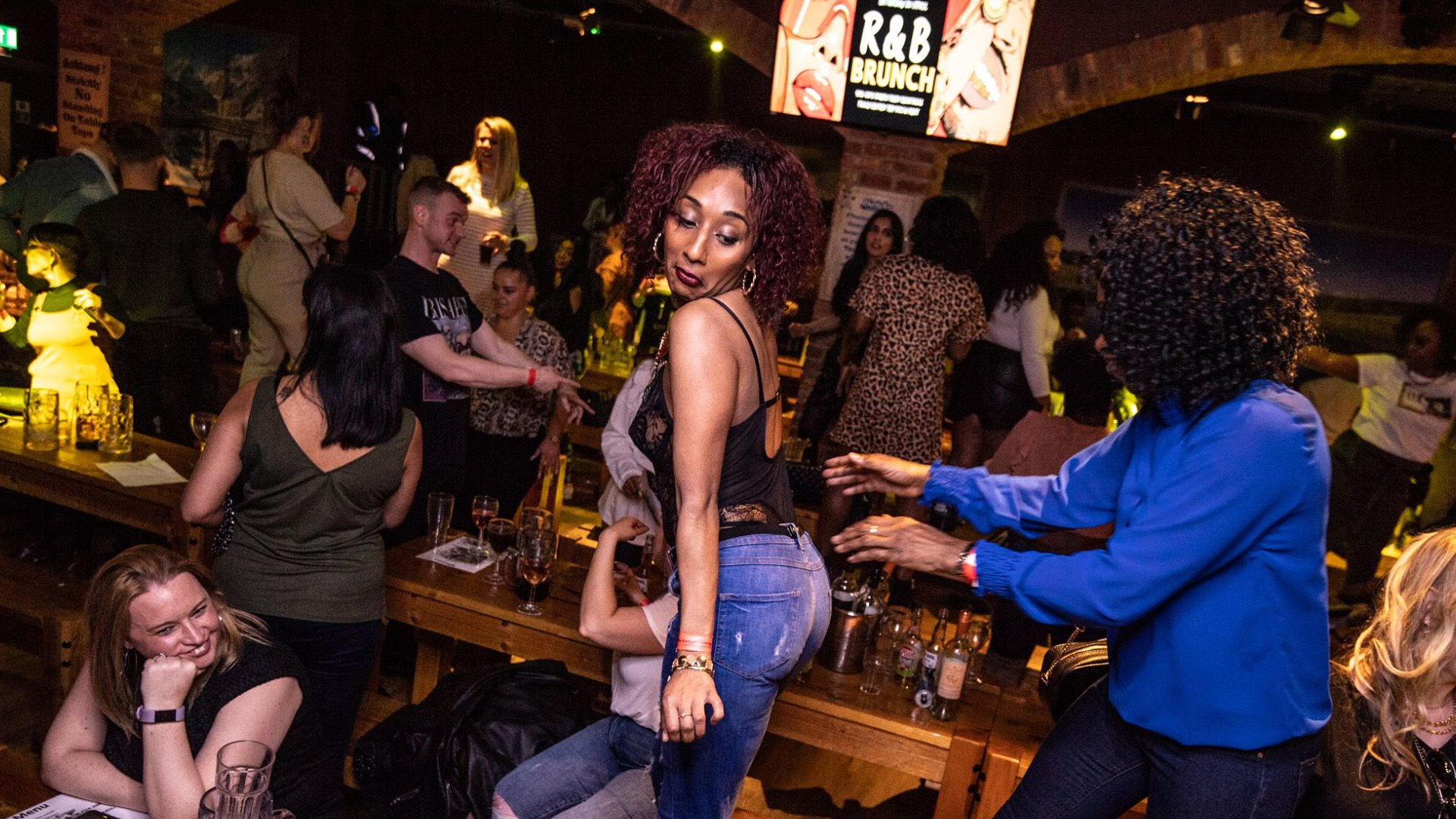 You've just spent the week inputting data, hearing all about Karen's weird allergies and Brian's accident-prone children. Now you deserve a proper weekend of rest and relaxation. A day of brunching! A day of eating, drinking, and dancing! A day of R&B bangers, jewel-encrusted outfits – the ultimate chance to treat yo' self!
Head to Taste & Liquor's celebrated R&B Brunch on Saturday 27th July at the Bierkeller on Broad Street! Their events are legendary and have a strong following in Birmingham; with many happy customers commenting on the amazing food and great tunes!
Don your faux fur, dust off your cane and bling, and order yourself a drink! With booze and food flowing from 12-6pm and a bottomless cocktail hour from open til 1pm, this is a day out not to be missed!
Resident DJs will play a host of R&B and soul music from the past decades. From TLC to Mary J. Blige, Pharrell to SZA, as well as some heavy grooves and a sprinkling of old-school rap. There will be a mix of classics and current bangers, everything to get you on the dancefloor (and on the tables!) You'll be dancing until your feet fall off!
There will be seating to rest those toes, but if you want to ensure a space, get yourself a big group of friends and reserve a table ahead of time.
Tickets are £12.50 online and more on the door.
If you have dietary requirements have a look online at Bierkeller's website to see their menus.
If it's your birthday, why not try the Birthday Package? For just £50 you get a reserved table and seats, bottomless cocktails from 12-1pm, a bottle of fizz, a tray of shots, a birthday cake, a balloon, and a free ticket for the birthday legend!
To book your tickets, click here.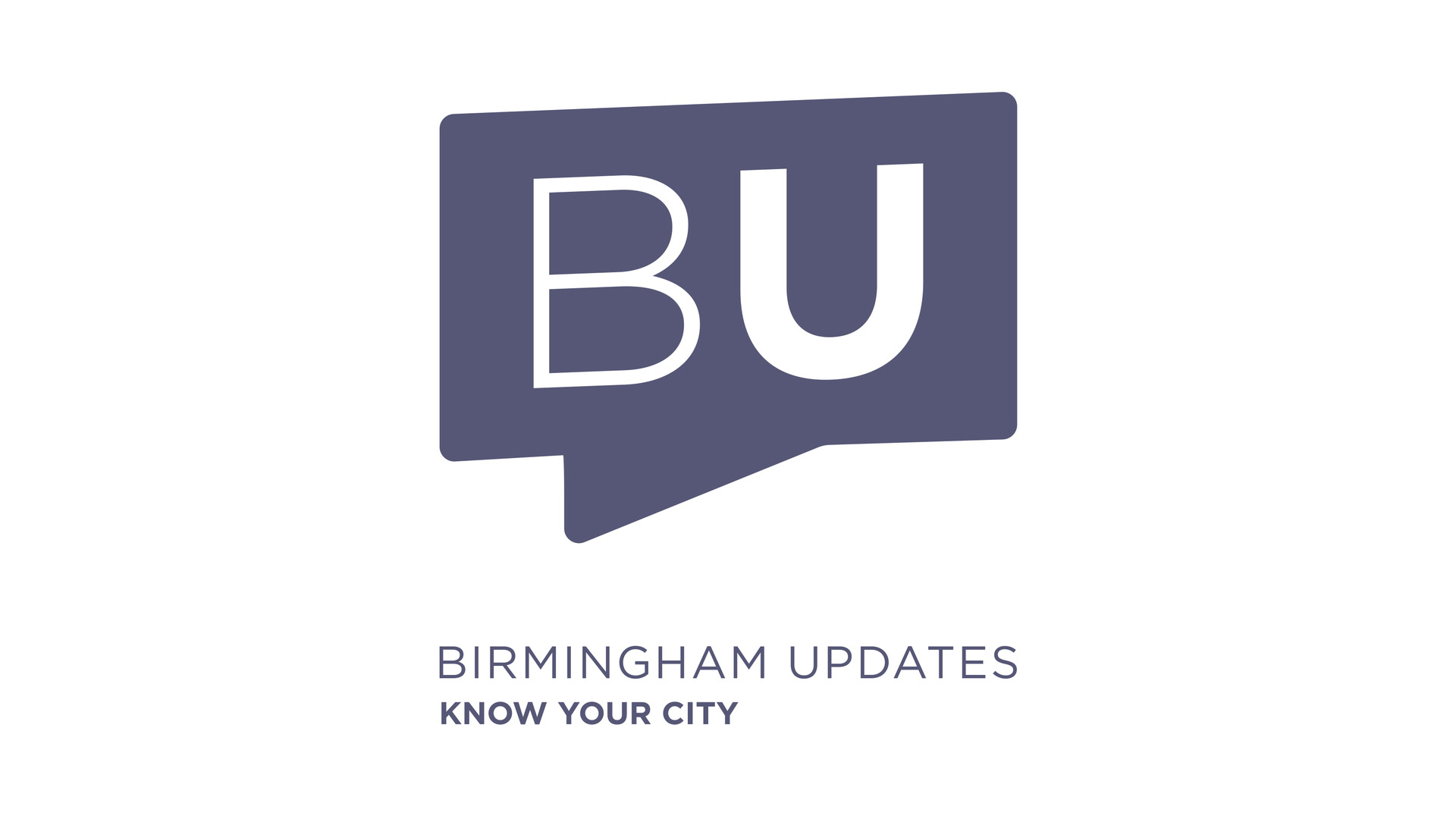 Birmingham Updates was set up during the August 2011 riots to dispel myth and rumour in the city. Through our breaking and straight to the fact updates, we have grown organically to become the most engaged local media channel in the region.
For more information visit https://www.birminghamupdates.com