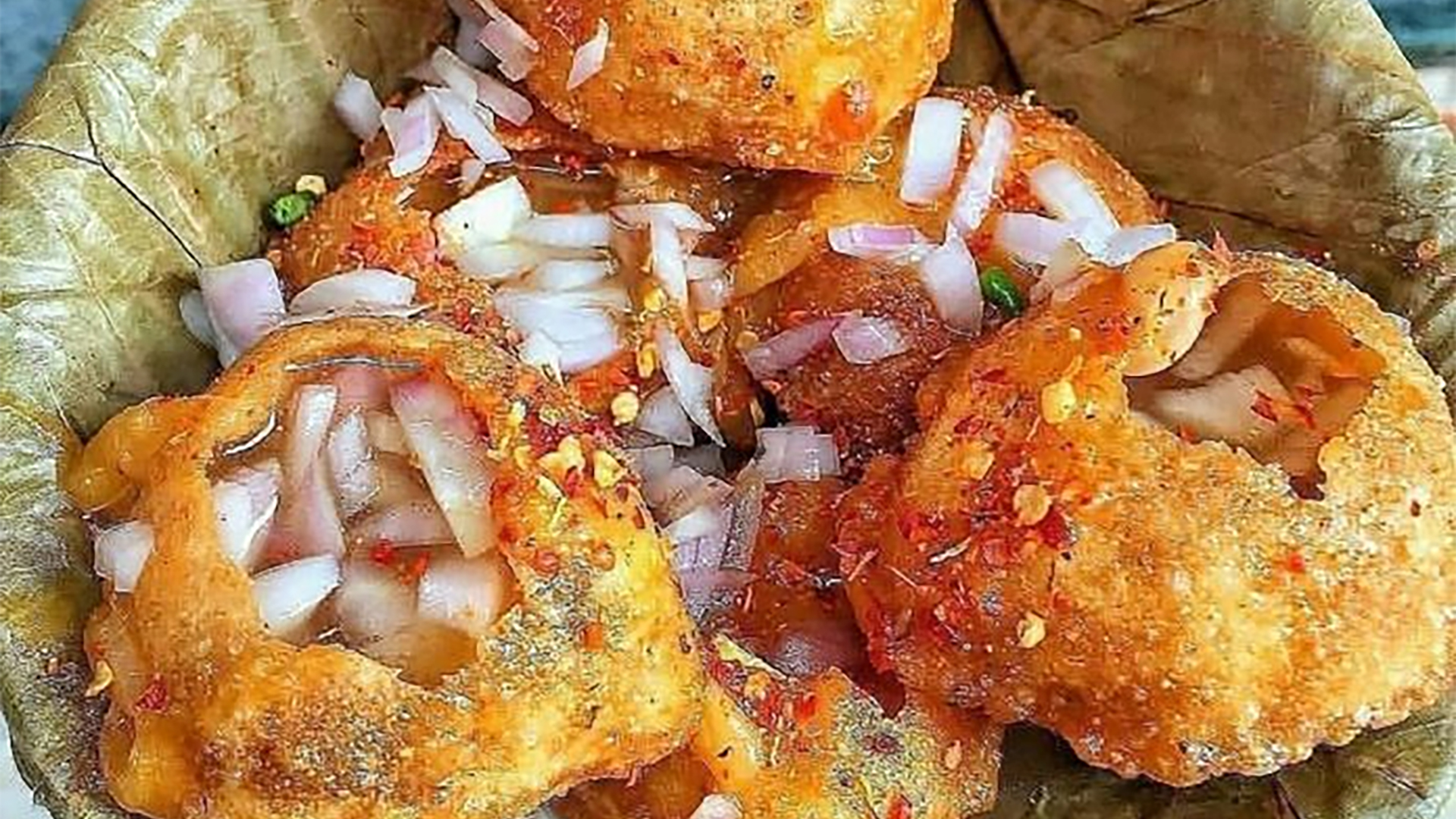 Celebrated event hosts Taste & Liquor are bringing Indian Street Feast to QEC in Digbeth on Saturday 30th November. A festival showcasing the wealth of Indian cuisine on a grand scale!
From Indian mix-grills, to classic curry and chips these are the best street food dishes in Birmingham! Smell the tangy spices, taste the tender tandoori grilled meat, and keep your eyes peeled for some unusual takes on classic foods.
Birmingham has numerous curry houses from traditional and homely, to upscale and elegant. Taste & Liquor wanted to celebrate this breadth of Indian cooking with an all-day event. Street food traders will be offering food from Gujarat to Punjab to Mumbai. Indian street food and snacks will be included alongside the more well-known tandooris and curries.
This is the perfect event for a cold, wintery day. Tuck into a Punjabi mixed grill, savour a warming melt-in-your-mouth lamb curry, or curl up with a Kolkata Kati Roll. There will be lots of choices for Vegetarians as well.
Come on down on Saturday 30th November from 12pm to 8pm for this family friendly event. Tickets go from £5 at early bird with more on the door. Kids are £2 on the door and under 4s go free! The venue is also wheelchair accessible.
Book your tickets here now.
(Images: Via Taste and Liquor Facebook page)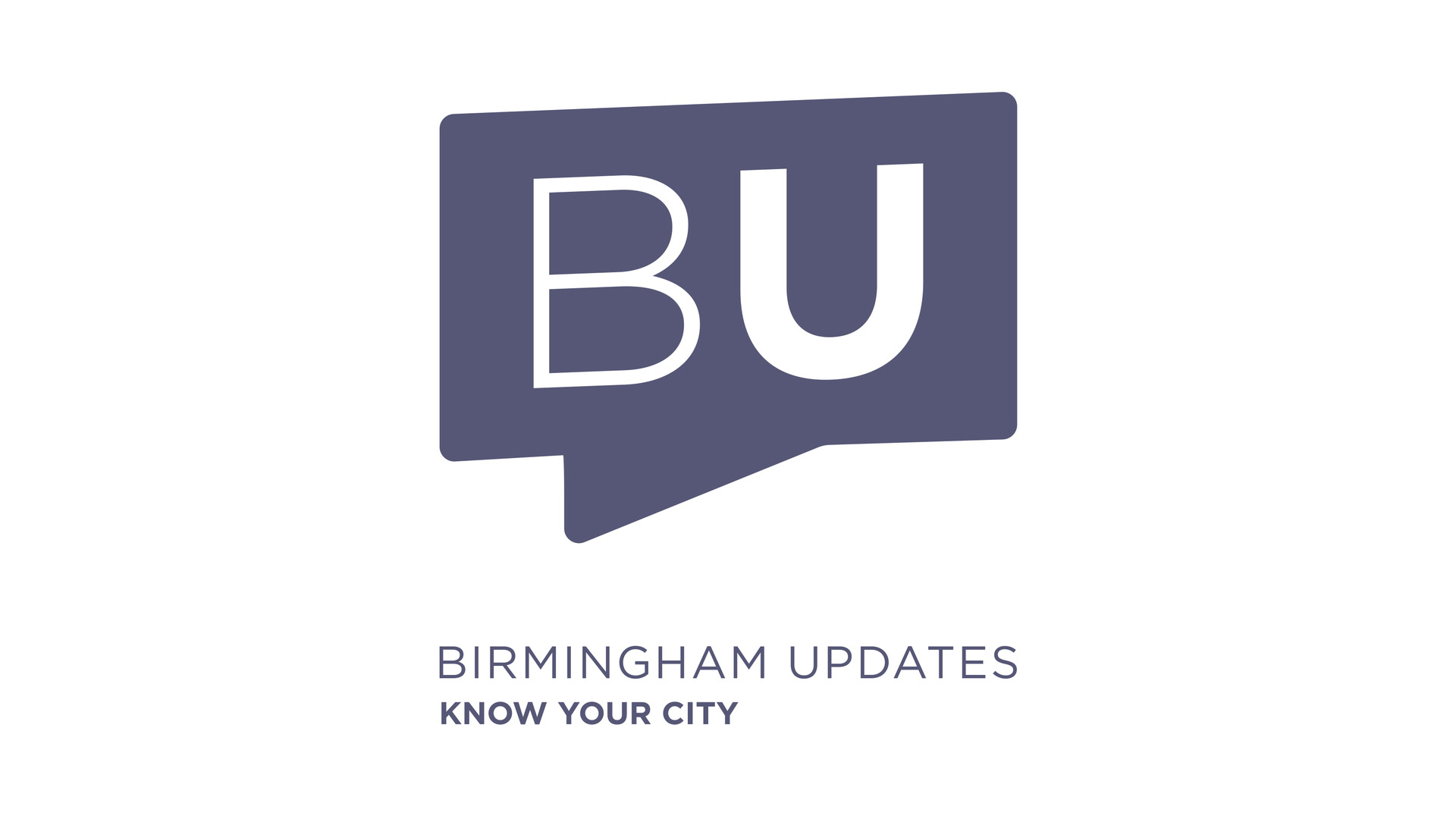 Birmingham Updates was set up during the August 2011 riots to dispel myth and rumour in the city. Through our breaking and straight to the fact updates, we have grown organically to become the most engaged local media channel in the region.
For more information visit https://www.birminghamupdates.com