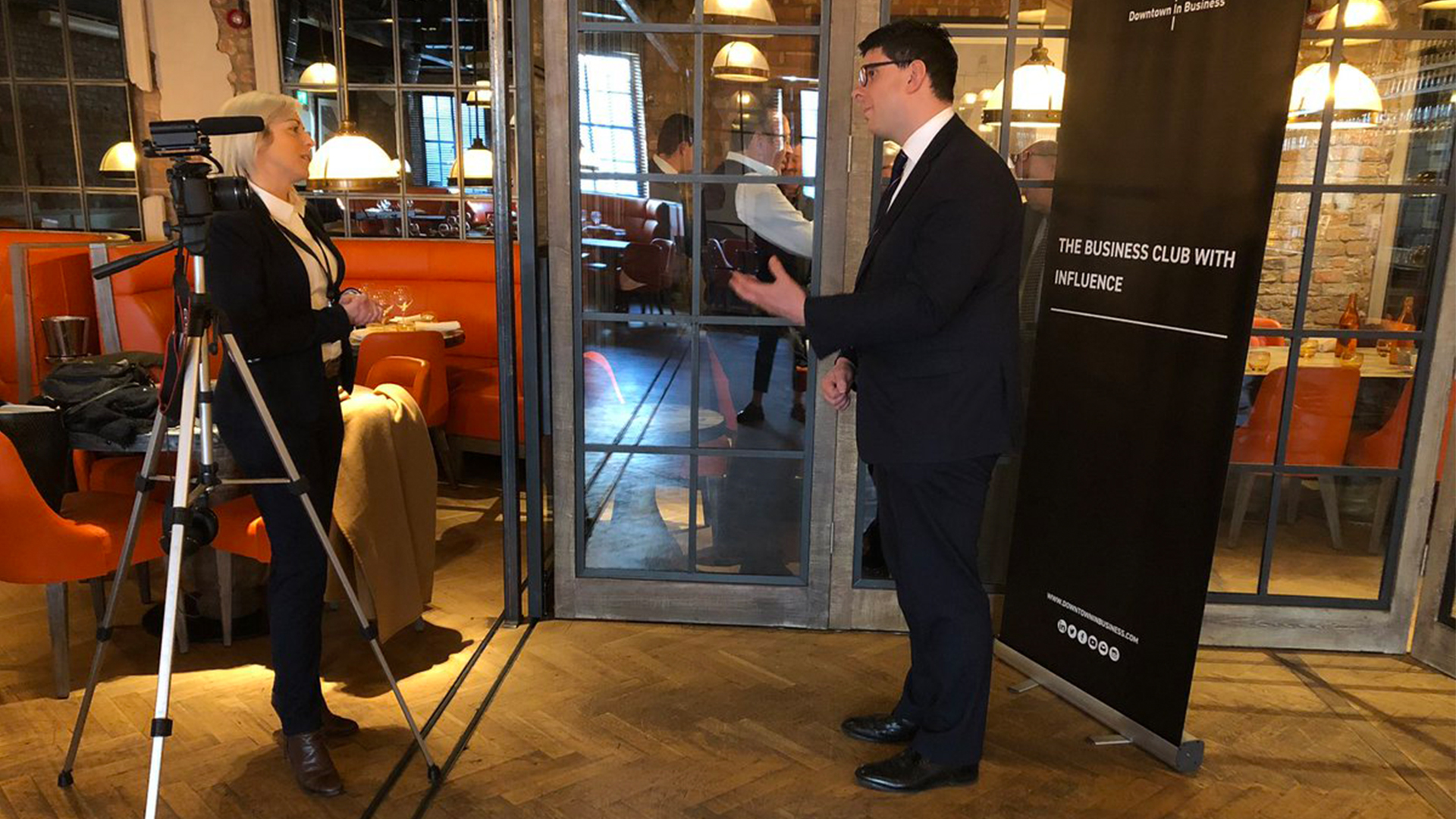 Downtown in Business Cheshire recently hosted a special event at Opera Bar & Grill in Chester. The event entitled 'Northern Powerhouse Progress' was lead by Director of the Northern Powerhouse Partnership, Henri Murison, who discussed infrastructure, skills & productivity, and innovation. Emphasis was placed on how the upcoming investment of £120 billion will impact the North in General, Cheshire and the North West in particular.
Key speakers at the lunch forum also included Steve Broomhead Chief Executive of Warrington Borough Council and Mark Butchard who brings with him a wide experience of business and politics to the Downtown table.
Few stones were left unturned, Brexit was discussed with forthright views expressed about the future in particular current uncertainty and the very real possibility of a second vote….Downtown will watch all these developments closely.
Downtown's own Justin Culver – Head of Business support for Cheshire commented; "What was so valuable to members and guests were the insights given by Henri Murison about the current political will to push through the huge investment needed to create a seamless economic area known as the Northern Powerhouse – this will involve the infrastructure across the region attracting jobs & inward investment. Coupled with the announced private sector investment in Liverpool and the wider region these are exciting times to be an entrepreneur in Cheshire and the Northwest".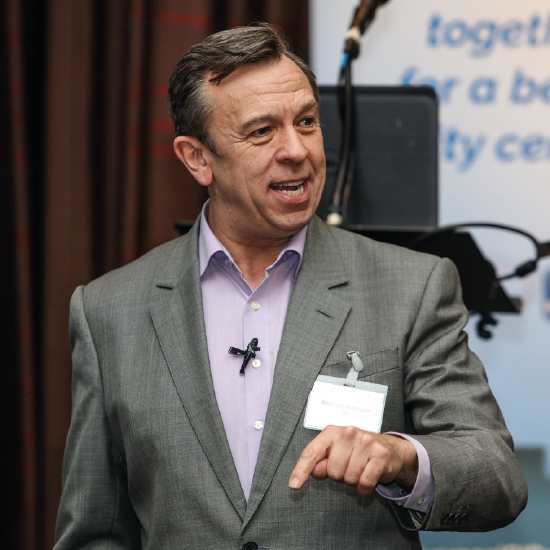 Downton in Business Cheshire is offering you the opportunity to attend a Masterclass with one of the world's leading business coaches, Michael Finnigan. Tuesday 26th February. Contact Justin.Culver@downtowninbusiness.com for further details.