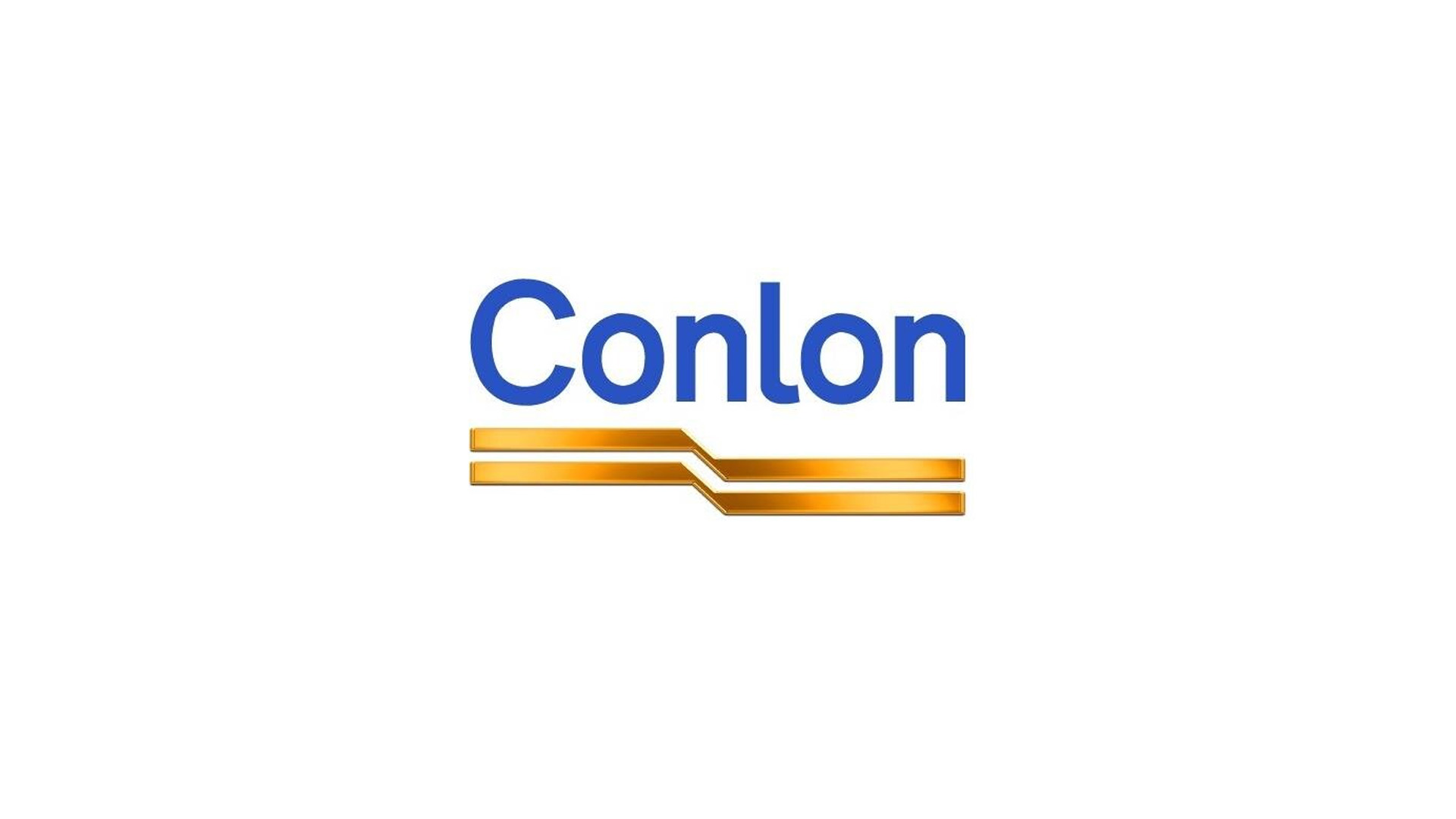 Conlon Construction is a client-focused, multi-award-winning, Chartered Building Company.
Conlon Constructions project teams focus on delivering the buildings Clients want, within budget, on or ahead of time, whilst working collaboratively as partners with all those involved.
As properly developers, they also carry out commercial, industrial and residential projects throughout the North.
Conlon Construction aims to make the construction experience a positive one by focussing on client needs; communicating well; being a good neighbour and involving local communities.
For more information visit www.conlon-construction.co.uk