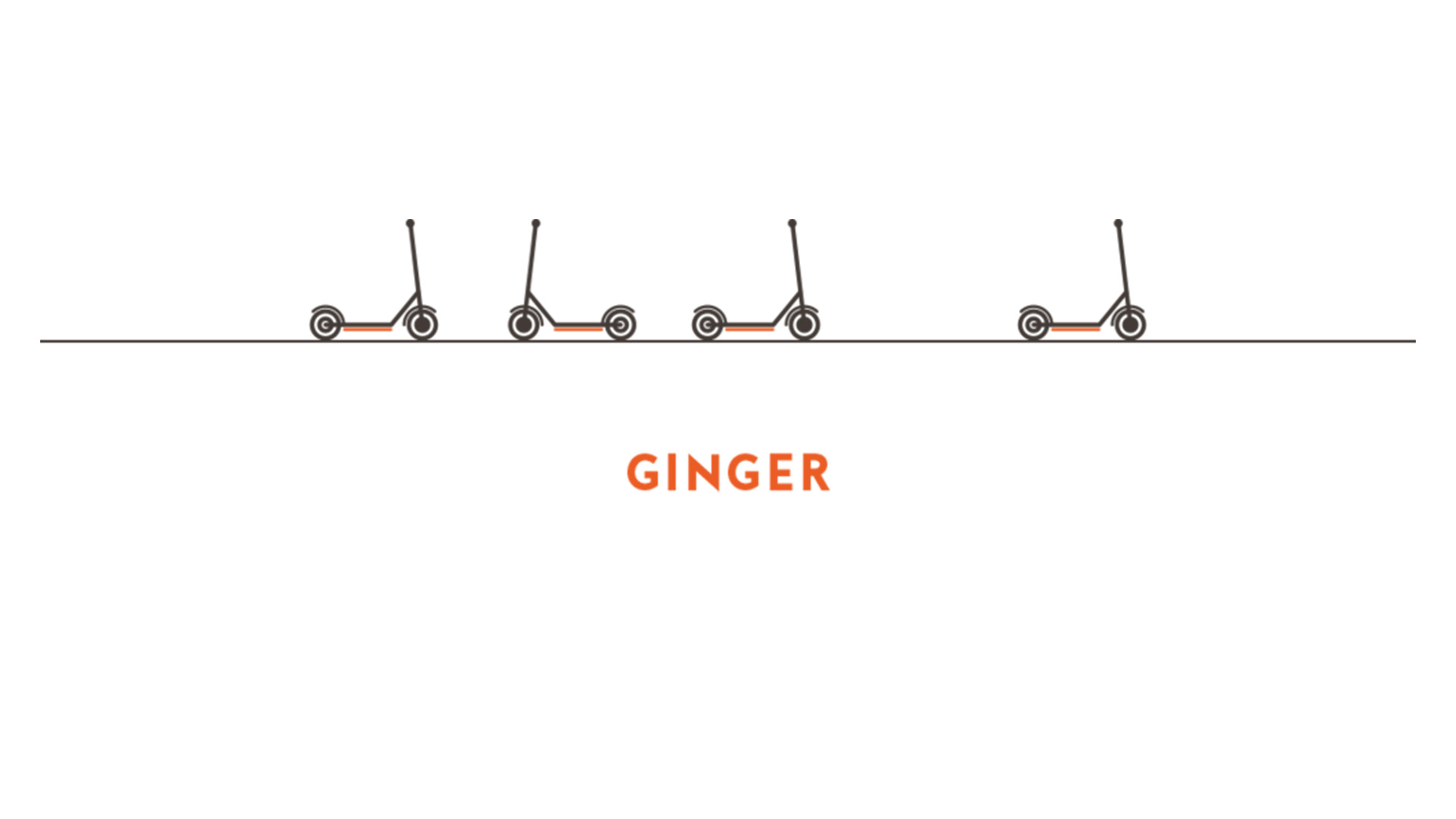 Ginger is an exciting new UK based shared transport service. Whether shared bikes, shared e-scooters, shared e-bikes, shared e-microcars, or any other innovative vehicle that emerges, Ginger offer transport with the following characteristics:
Any point to any point travel
Small footprint vehicles
Clean, sustainably powered, efficient
Limited speed
Fun travel — everyone knows bikes, but try an e-scooter!
Active travel — maximising the opportunity of bikes for all
Safe travel — for everyone, users and pedestrians
The right vehicle type for the right time, at far lower cost than owning a car
Ginger believe that executed well, done in true partnership with local authorities, shared transport will reach critical mass. Many of the current approaches are not working. Ginger's approach will make it work.
Find out more about Ginger at www.ginger.town