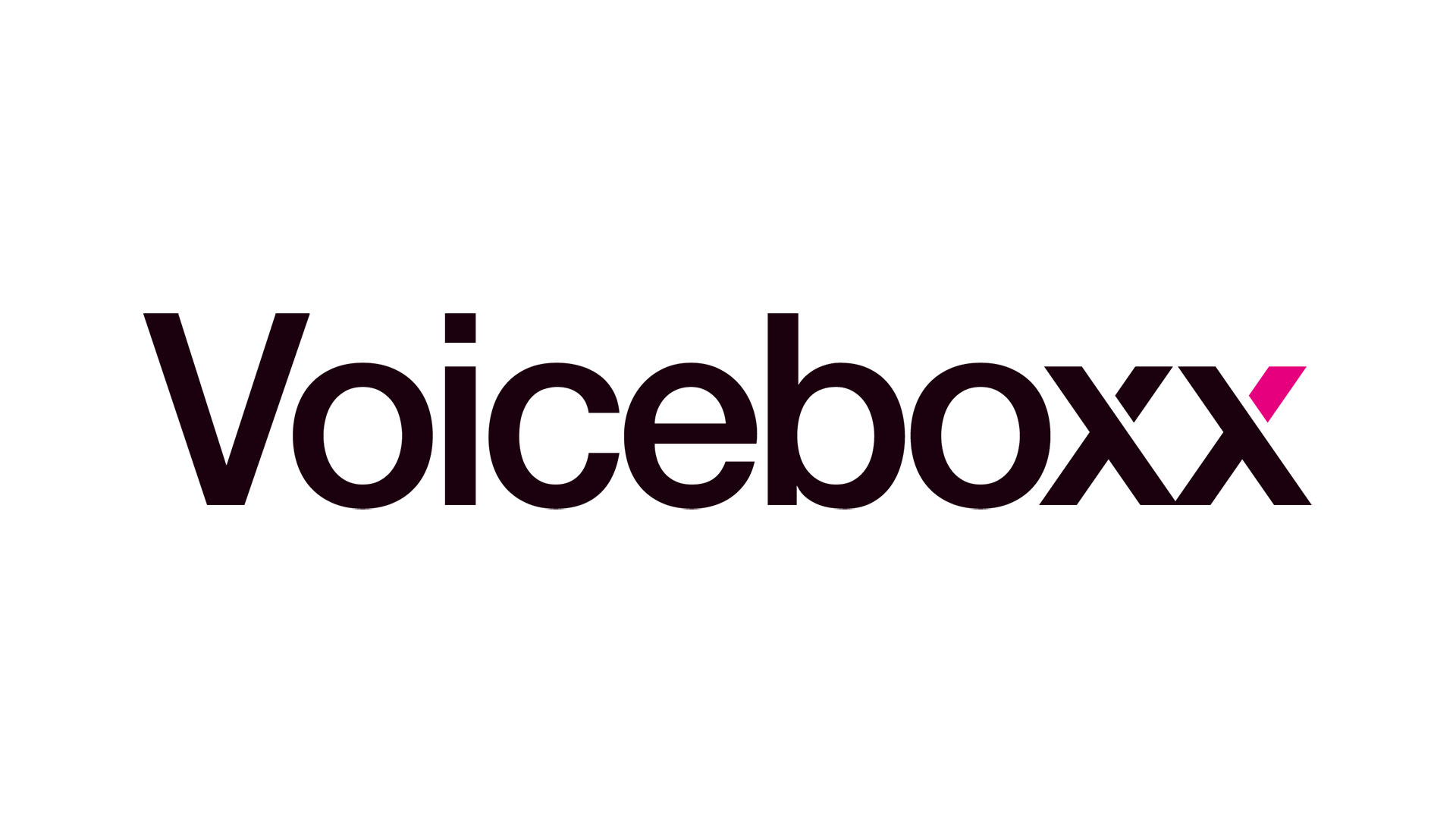 Your brand challenges.
Solved.
Voiceboxx are an integrated marketing agency. As a dynamic agency, they provide clients with engaging, original multi-channel communication solutions.
Discover
Voiceboxx do their homework. They thoroughly research your organisation and the market in which you operate to ensure that they fully understand your objectives, your audience and your challenges – at every level.
Define
Voiceboxx convert this research into reason. Based on insight, they define a strategy and plan of action which can be implemented to keep pace with your sector and audience development.
Develop
Voiceboxx develop and shape expert content, reflecting the personality and ambition of your organisation and brand. Tailored, targeted communications will ensure value is added to any existing content, and new messages are fresh, inspiring and engaging.
Deliver
Voiceboxx test and trial all communications. Continual evaluation of deliverables ensures that all activities are reviewed and refined to increase awareness, reach and reputation and create opportunities for growth.
For more information visit vbx.agency