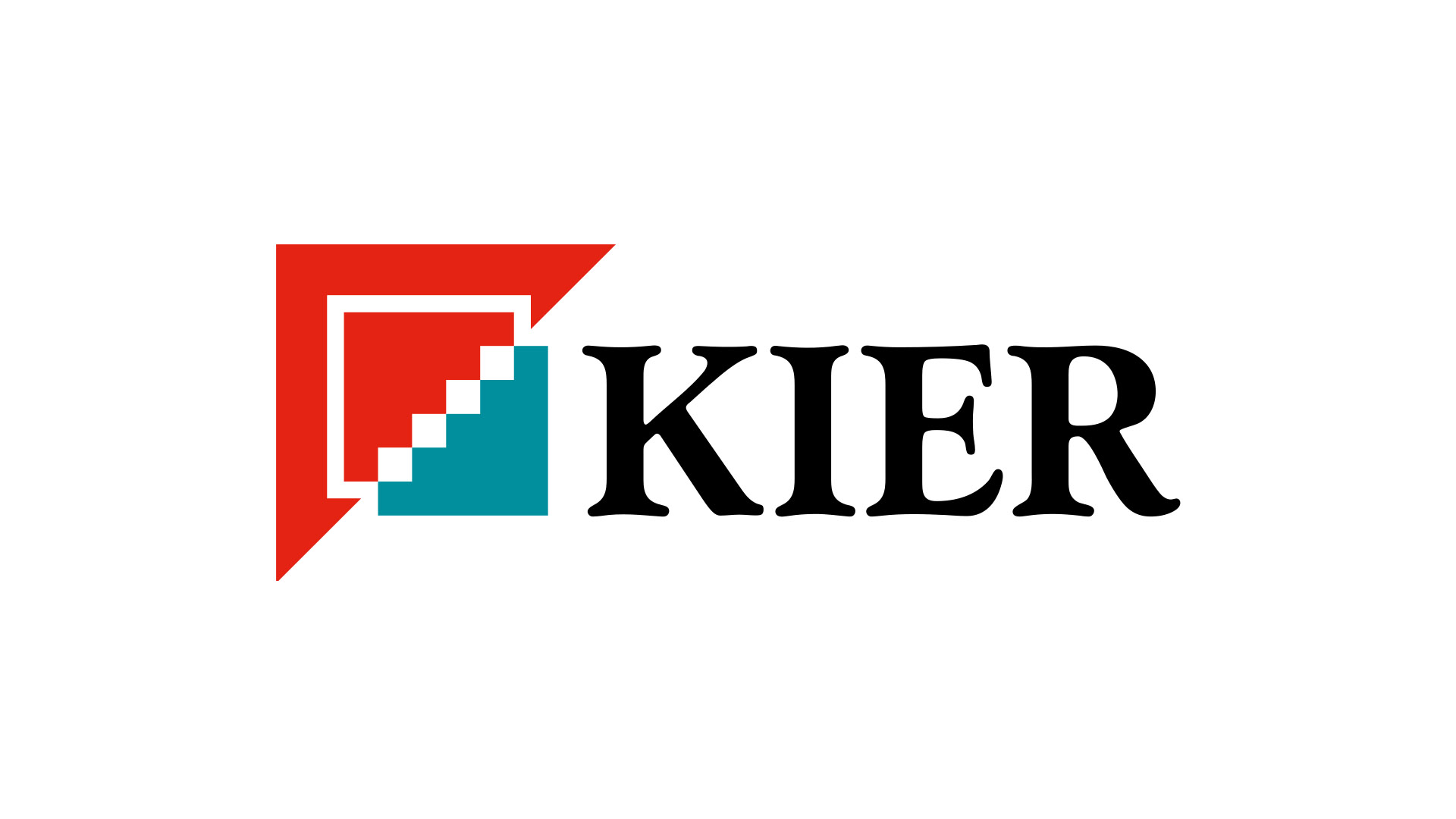 Through its regional network of 67 UK offices, Kier delivers a truly local approach to delivering projects. Whether it is understanding the customer needs, sourcing a local supply chain or delivering social value.
Kier works in many different sectors and carry out projects that can range from house maintenance to creating whole new communities. But big or small, they always bring the same commitment and enthusiasm to every job.
Whether it's defence, education, health, housing, property, transport or utilities they aim to be solutions providers, creating spaces and places that generate opportunity and prosperity for their clients, partners and communities.
Kier is always looking at the evolving needs of the different sectors and the ways in which they can combine the best of wisdom and experience, with the latest in innovation.
Kier Property is also increasingly working on mixed-use developments as a way of enabling clients to extract the greatest possible value from their property portfolio.
For more information visit https://www.kier.co.uk/