The Downtown Den podcast will launch in October with an eclectic range of guests talking to our chief executive and group chairman Frank McKenna about their career journey, their highs and lows, their challenges, and their tips for success.
Business owners, entrepreneurs, sporting champions, and politicians will all be in the Den as we bring to you an intimate glimpse into the lives of high performing individuals who have excelled in their careers of choice.
If you can't wait until then, you can listen to previous episodes of the Downtown Podcast on Spotify or Apple podcasts.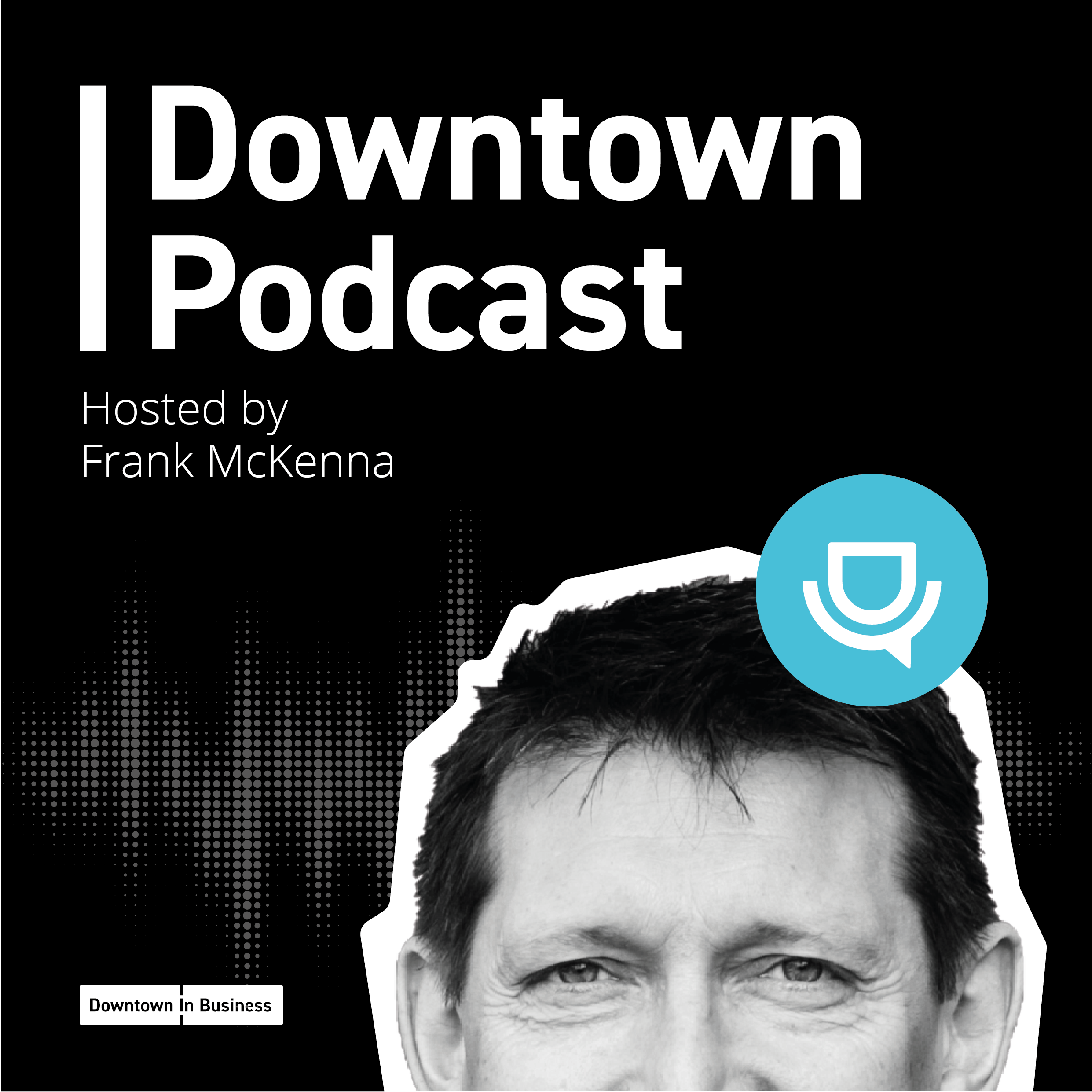 Hospitality Special – Thom Hetherington
–
The Downtown Podcast
As we get set to return to 'live' events, we could think of no better guest to launch our new  podcast series than Thom Hetherington, the chief executive of Holden Media and a huge influencer and advocate for the Hospitality and events industry. In this fascinating discussion, Thom talks about his career journey, which has included two redundancies, two economic crashes and a near death experience. Despite these challenges, his business is in good shape and his passion for live events, bars, restaurants, Manchester, and the North shines through in his contribution here. For an optimistic view of the future, for some key business lessons, and for some great stories, A Frank Conversation with Thom Hetherington is well worth a listen.