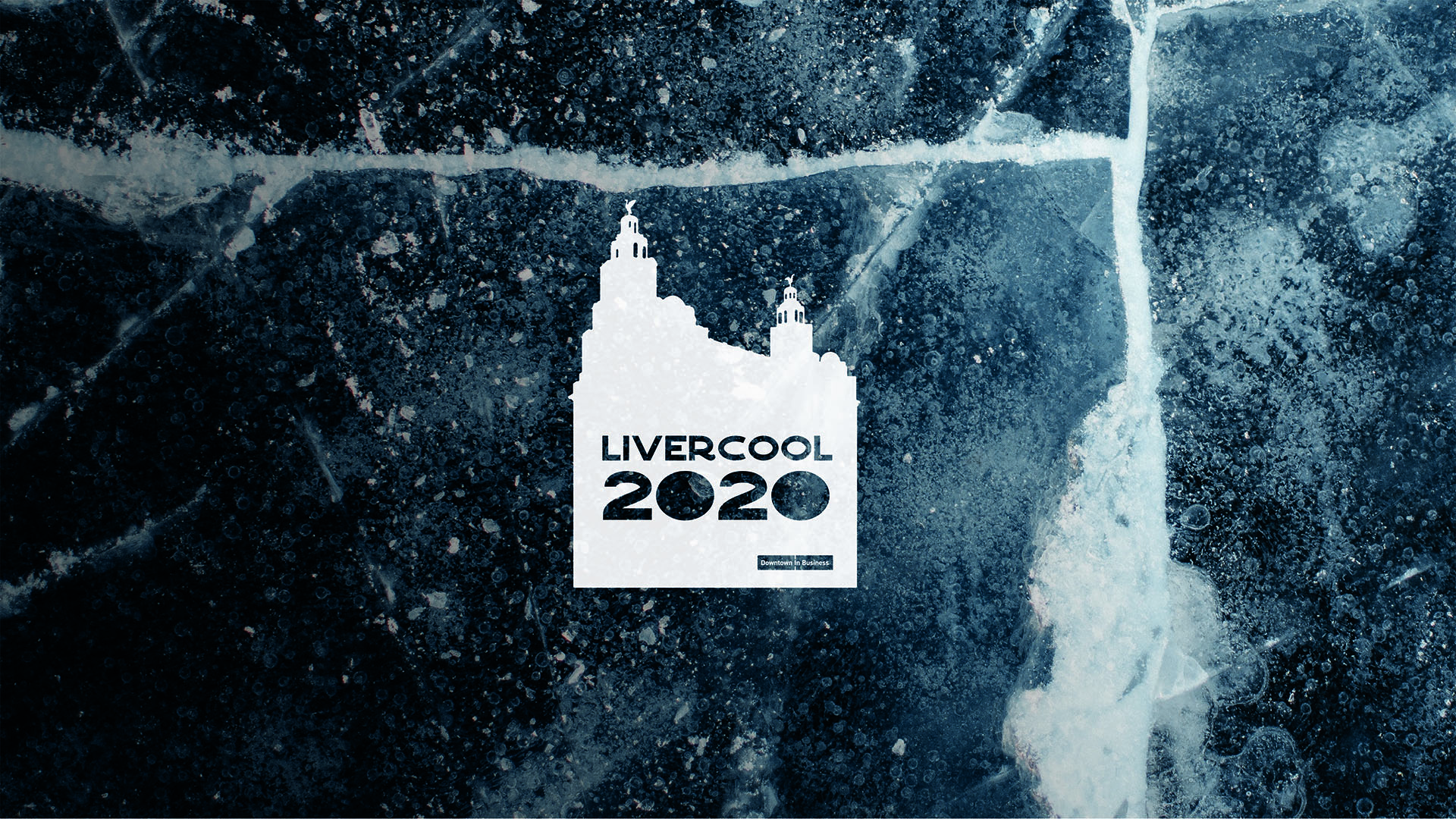 Downtown in Business will be merging its two premier award evenings into one event this year.
The annual City of Liverpool Business Awards (COLBA) was due to take place at the Sefton Park Palm House in July, whilst the 'Livercool' gala awards dinner usually takes place in November.
This year, the combined COLBA/Livercool awards will be hosted at the Hilton Hotel later this year.
DIB Group Chairman and Chief Executive Frank McKenna explained:
"It is clearly impossible to go ahead with our Summer event at the Palm House. Equally, we are conscious of the uncertainties that are still in play in terms of future events and public gatherings.
"Nevertheless, we are hopeful that some sort of normality will have returned by December. It is important that we have an opportunity to come together as a business community and celebrate the great successes that many companies and individuals have achieved during the past twelve months.
"We also want to acknowledge some of the city's business heroes – those who have really stepped up during the crisis and made a huge contribution to the wider community.
Mr. McKenna concluded:
"By working closely with our colleagues at the Hilton Hotel, we know that we will be able to provide an ultra-safe environment for guests and we are confident that, as ever, Liverpool's business leaders will come together to create a fantastic and memorable occasion in December."
Nominations close on Thursday 23rd July.