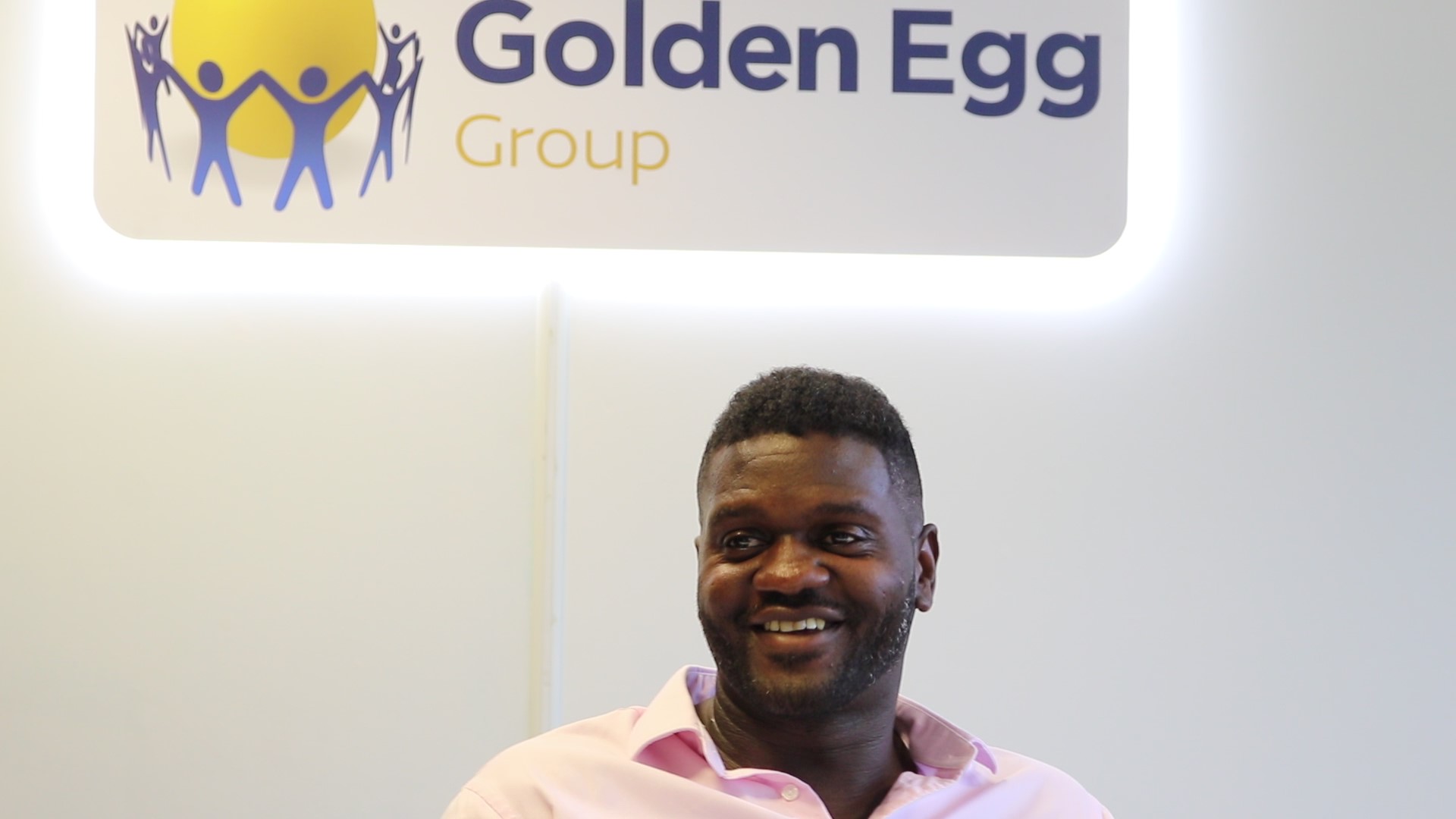 Leading business group Downtown in Business and leading recruitment company Golden Egg Recruitment Group have announced a new partnership this week.
The exclusive collaboration will see Golden Egg Recruitment Group become the latest high-profile organisation to become a corporate sponsor of Downtown in Business. The collaboration will allow Golden Egg Recruitment Group to access some of the leading business and public sector personalities in the region and continue its incredible success.
Golden Egg's fresh, innovative and bespoke working ethos allows them to stay one step ahead in the fast-paced world of recruitment. With a mix of enthusiasm, know-how, energy and a passion for people-placing, their simple approach allows you to focus on what you are good at in the knowledge that your recruitment needs will be met.
Downtown Director, Chris McKenna explained:
We are delighted to be working alongside Golden Egg Recruitment Group on a national level. They are a high growth, innovative and entrepreneurial company who do a lot of work in their local community, so they are the perfect fit for the Downtown in Business network.
Benjamin Kershaw, CEO at The Golden Egg Recruitment Group Ltd commented:
"I have spent decades in the recruitment sector. One of my companies was one of the first in the UK to pioneer and adopt, the flat fee volume recruitment model, which ultimately brought the business our first early success via The Benjamin James Kershaw Consultancy, which was sold in 2014. It was during this time I decided to continue to positively disrupt and diversify the recruitment market. I established The Golden Egg Recruitment Group, a global business with interests in the USA, Ireland, Spain, Central and South Africa. As the group is solely privately owned, we can be very flexible in comparison to our competition. We make decisions quickly and importantly, work with our clients covering all UK market sectors to find the best solution for all their recruitment needs – we do not do 'red tape', we just do. Our people are at the core of everything the group does, we are game changers, we are not a typical recruitment firm, we do business differently because we can. We don't wait for opportunities; we create them together."
For further information about Golden Egg Recruitment Group contact holly@goldeneggrecruiting.com or speak to your DIB account manager.