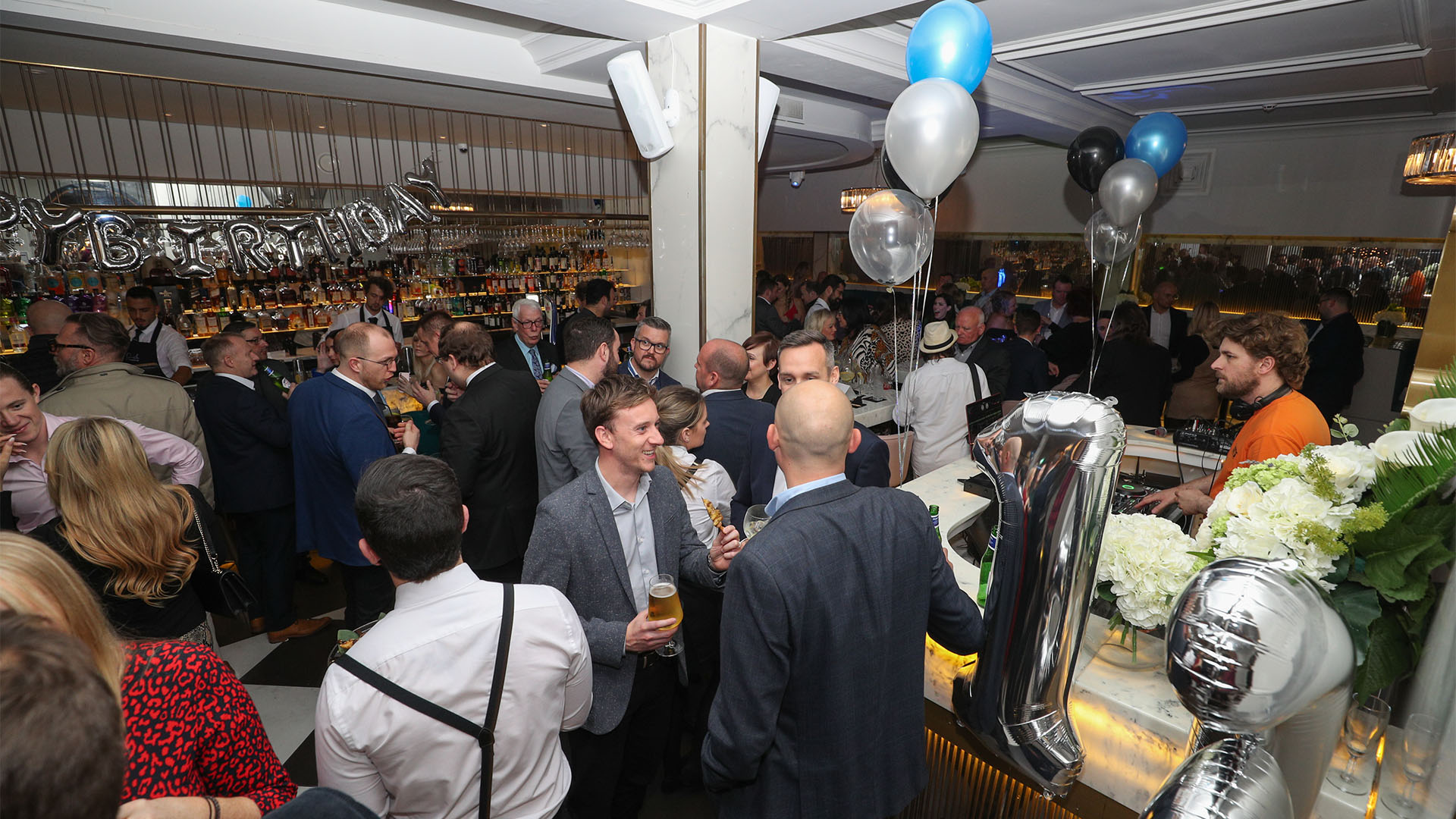 Downtown in Business celebrated sixteen years of business with an exclusive birthday party at Dash Restaurant & Bar in Liverpool.
Over 200 guests, new and old members alike, joined DIB on Thursday 26th September 2019 as we toasted sixteen years of networking, influencing and connecting businesses.
Guests were treated to various entertainment throughout the evening with musical performances from Yzzy Bella and Kelly Bond, a DJ set from Alex Frost and a special guest DJ appearance from Dave Seed, whilst Lee Wellzy wowed guests with his amazing magic routine.
Frank McKenna, chief executive and group chairman commented; "To celebrate sixteen years, is quite an achievement and something that I am incredibly proud of. It was suggested back when we started that we "wouldn't last five minutes", I am delighted that we have managed to last a lot longer than that."
"I would like to thank Dash for their hospitality this evening, along with all of our performers and everyone who came and enjoyed a drink or two with us. Finally, can I take this opportunity to thank anyone who has played a role in the continued success of DIB, be that past employees or anyone who has been a member of Downtown in Business.