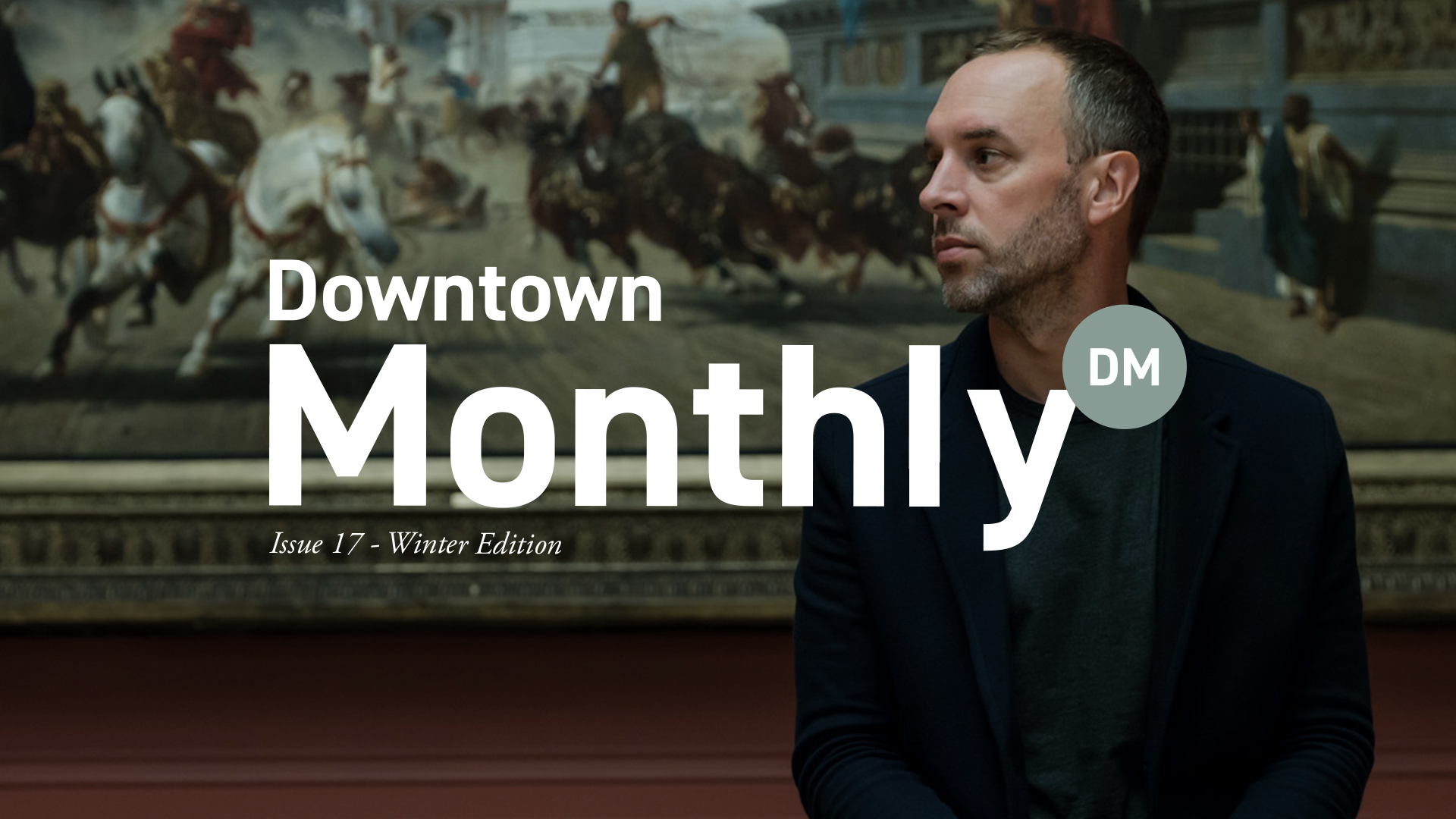 The latest issue of Downtown Monthly focuses on the hospitality sector and how the COVID-19 pandemic has affected businesses in the industry. We have exclusive articles from some of the leading hospitality personalities from across the Downtown network, explaining how they and their business have survived and adapted to the constant state of flux the pandemic has brought.
This issue features articles from Thom Hetherington, Tomas Maunier, Rebecca Hopwood, Ann Tonks, John Angus, Alex Claridge, Liam Barrie and more.
Plus an exclusive interview with Greater Manchester's Night Time Economy Adviser, Sacha Lord.
We hope you enjoy it.