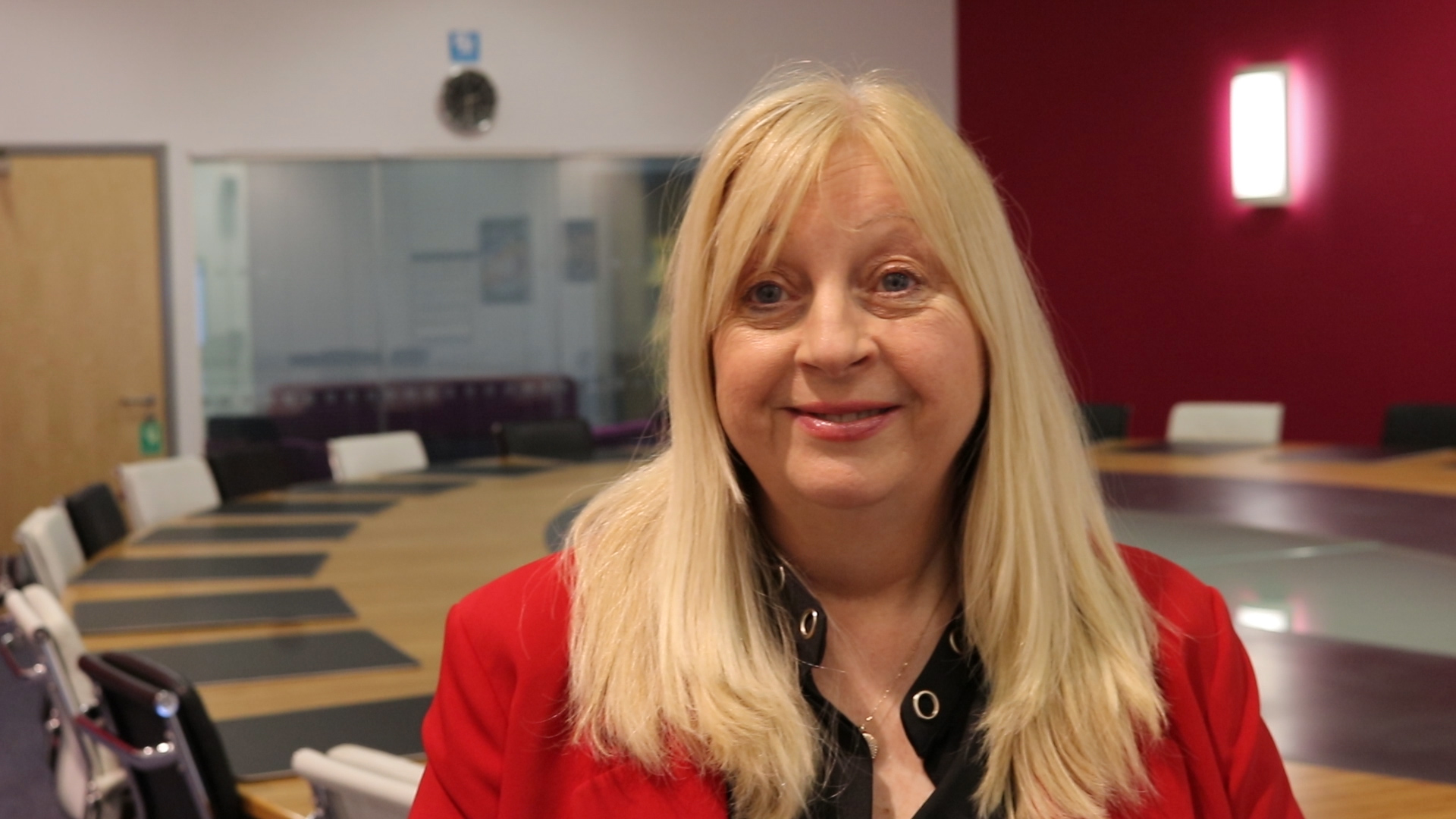 "As a college, we welcome this government initiative and fully support the drive to provide adults with skills and qualifications to help improve their future employment prospects.
"It's an incredibly difficult and worrying time for so many people and we support the Government's decision to put colleges at the forefront of the country's recovery, helping businesses and individuals to bounce back as best they can for long-lasting change.
"When it comes to the Government's announcement regarding the apprenticeships and essential trades initiative, again we welcome the news, but it's important to recognise that we will need the support of employers – many of whom will need government support in order for this to be viable financially – to get this off the ground.
"Skills have always been high on the agenda, but now more than ever it's essential that we're providing people and businesses with the opportunities they need to be able to succeed."