#WEARELANCASHIRE – Stephen Young Live in the Downtown Den
Wednesday 13th May at 2:00 pm

-

3:00 pm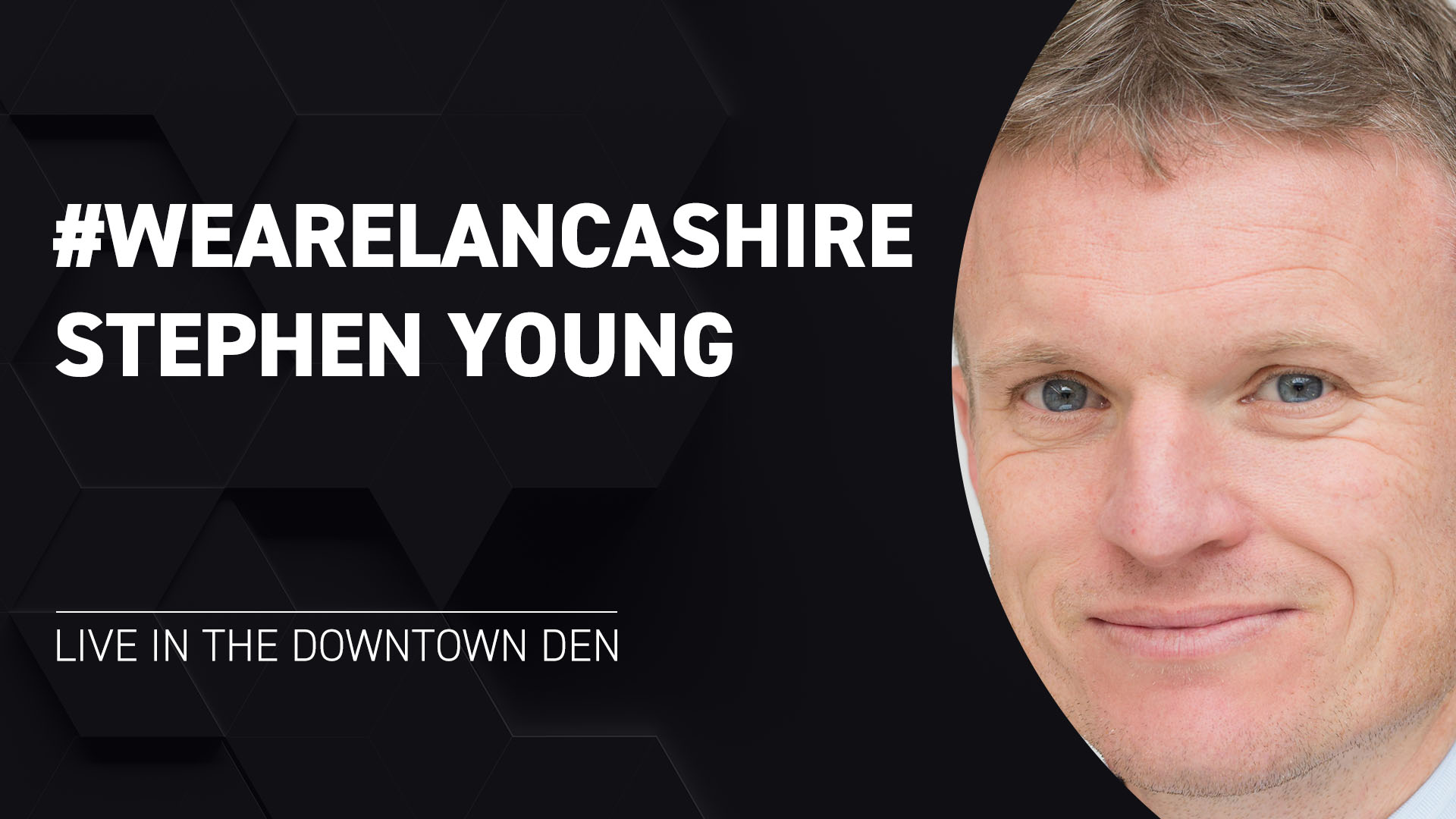 Downtown in Business will be hosting an exclusive event in the Downtown Den with Stephen Young, Lancashire County Council's Executive Director of Growth, Environment, Transport & Community Services.
The chief executive of DIB Frank McKenna will be talking to Stephen about Lancashire's impressive response to COVID-19, the county's place in the Northern Powerhouse, its industrial strategy and future economic development plans – among many other key issues.
To register for your place at this event please CLICK HERE​.
Please ensure you agree to our terms and conditions before registering/purchasing tickets for an event.