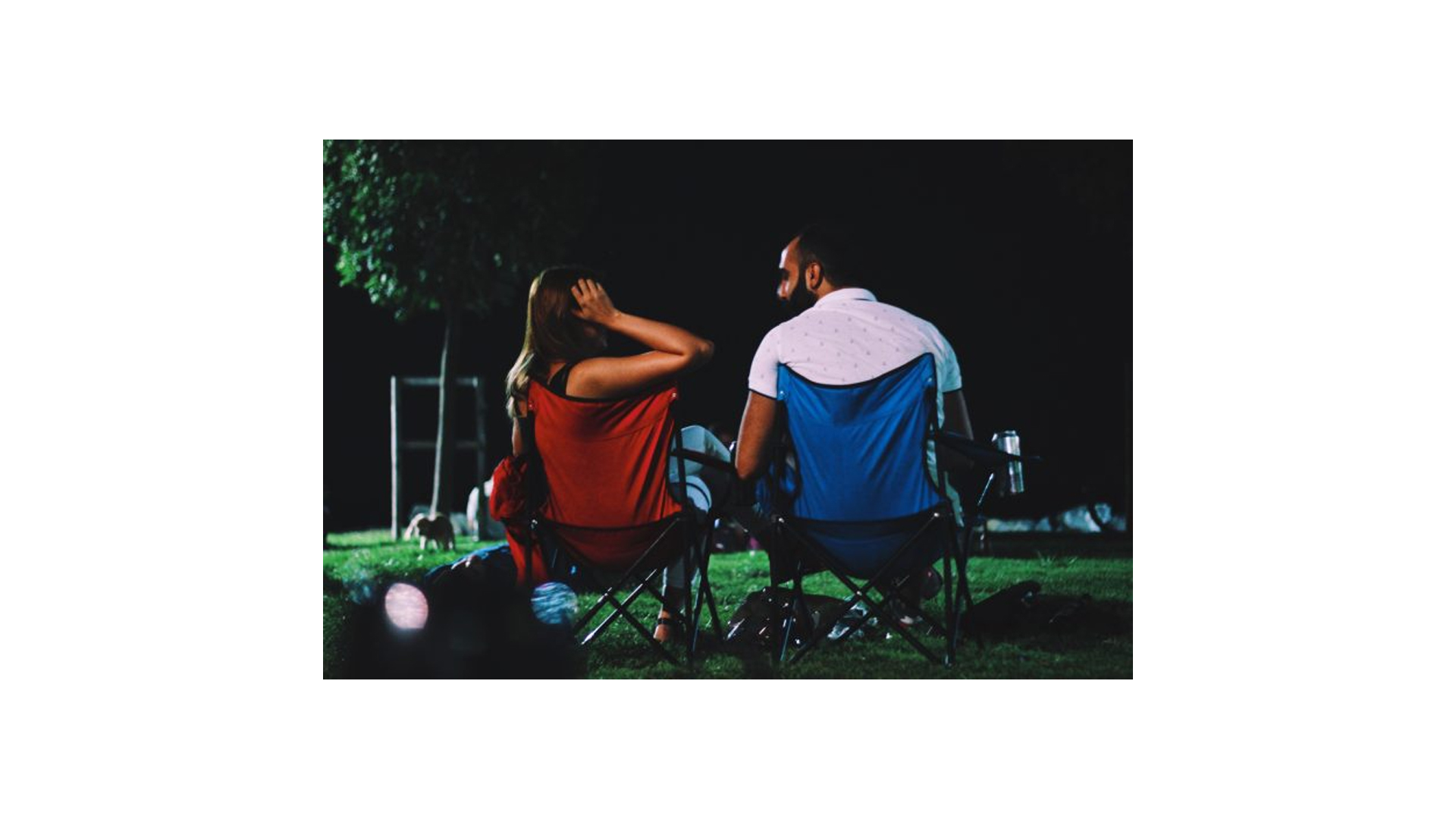 Open Air Film & Chill is bringing the blockbuster Bohemian Rhapsody to Outdoor Cinema at Birmingham Moseley Cricket Club on 15th June.
The film is already a classic celebrating the rise of Queen and their extraordinary lead singer, Freddie Mercury. Rami Malek won an Oscar for playing Freddie and this is a performance not to be missed. Packed with all your favourite songs and spectacular re-enactments of classic Queen moments, including culminating with the Live Aid performance this promises to be an Epic Night!
Open Air Film & Chill offers open-air film showings in a relaxed environment. The film will begin as the Sun sets, offering a beautiful showing of a brilliant film surrounded by a gorgeous star-lit sky. Make a night of memories under the stars!
This is a unique experience and all are invited. Doors open at 7pm allowing you plenty of time to get your seat and lay out your picnic before the film begins. You can bring your own food and drink, including alcohol, and there are also hot food and drink stalls on the site. The night promises to be beautiful, however the event organisers advise bringing blankets and jumpers as once the sun goes in it can become pretty chilly, pretty quickly.
Bohemian Rhapsody is a 12A meaning families are welcome, although bear in mind it will be outside so keep little ones wrapped up warm! This would be a lovely alternative to movie night with the family!
On the day show your ticket on your smartphone rather than printing to reduce waste and to #savethetrees. Smoking and Vaping are permitted, but at the sides and back of the venue to prevent intruding on other audience members. Similarly drinking alcohol is fine, but the organisers ask that patrons drink in moderation to respect the rest of the audience. If you desperately need to dance during the show there will be spaces at the side to boogie – you are encouraged to grab the organiser, he loves a dance!
The event hopes for warm weather, but it is England so be prepared for rain! The cinema will show the film in a drizzle, only stopping for truly terrible weather. There is parking on site and toilets. Tickets are £14 for a standard and £19 for a food inclusive ticket.
To buy tickets: https://www.eventbrite.co.uk/e/bohemian-rhapsody-outdoor-cinema-at-birmingham-moseley-cricket-club-tickets-54408202398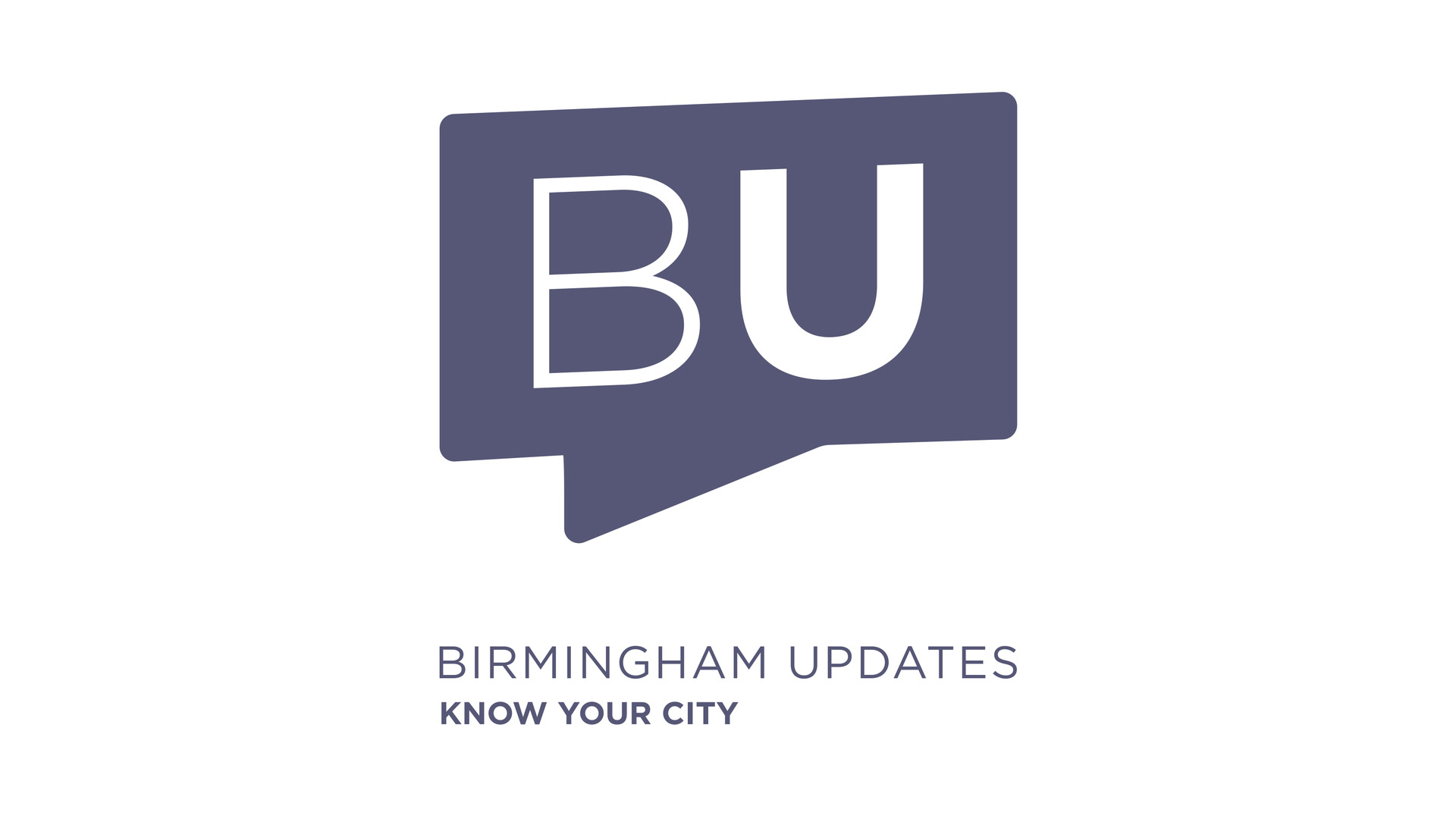 Birmingham Updates was set up during the August 2011 riots to dispel myth and rumour in the city. Through our breaking and straight to the fact updates, we have grown organically to become the most engaged local media channel in the region.
For more information visit https://www.birminghamupdates.com