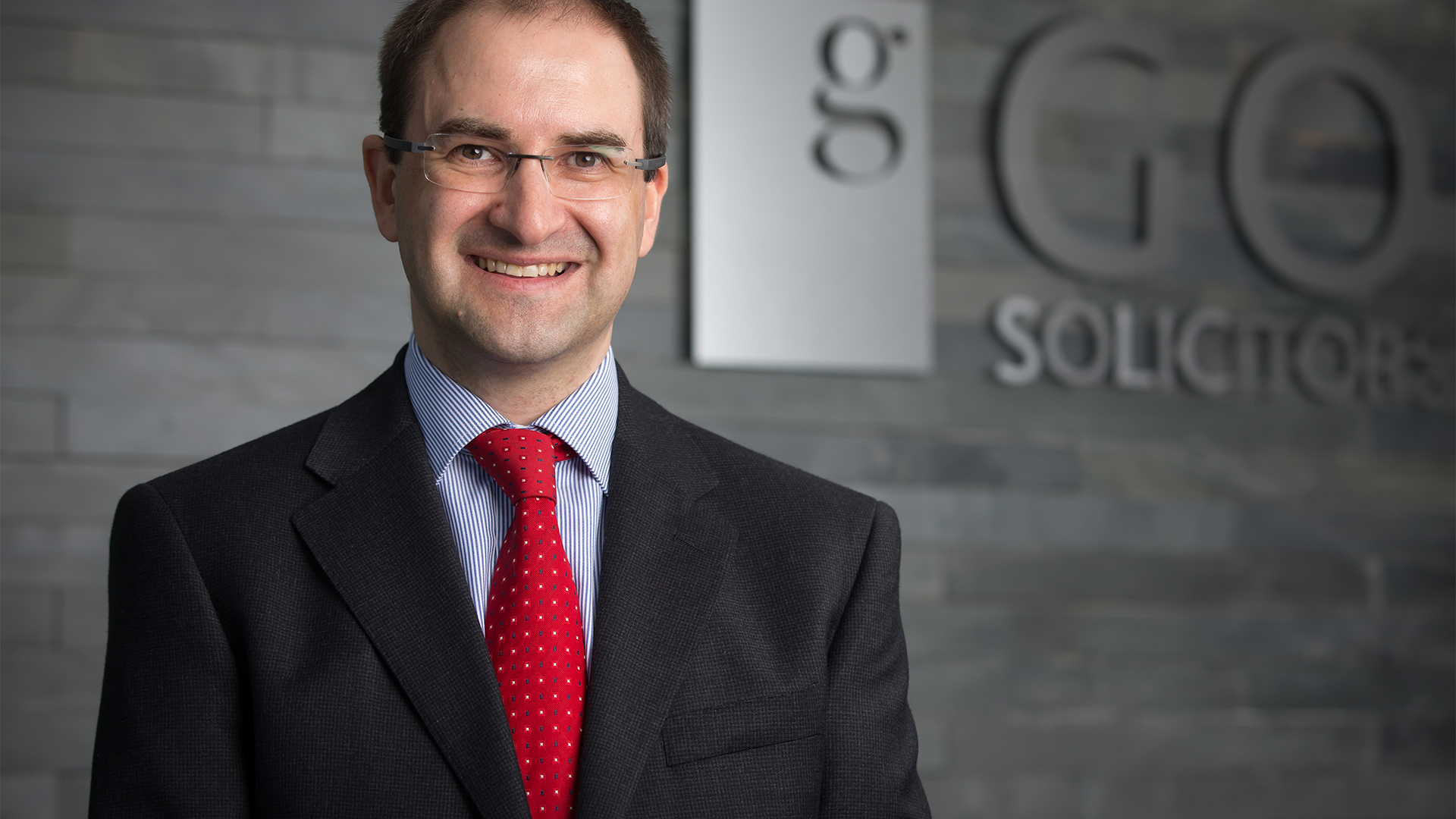 Gorvins solicitors have helped global food and drink consultancy, CGA, boost its portfolio after acting for the company in a successful deal to buy CPL Training -one of the UK's largest providers of training to the hospitality and consumer retail industry.
The acquisition also unites CPL Training with CPL Online – a specialist provider of e-learning, business solutions and interactive services which CGA purchased in March 2018. Gorvins again advised on that transaction.
Christian Mancier, a partner in his company's Corporate and Commercial Law department, headed the Gorvins team which comprised associate solicitor Gemma Lingard, paralegal Chloe Murphy (both corporate/commercial) and consultant Colin Mellor (commercial property).
The sellers were advised by Hill Dickinson LLP with a team led by corporate partner Matt Noon assisted by Elizabeth Jones (corporate).
CGA operates from offices in Manchester and in Chicago.
Said Christian Mancier: "CGA's acquisition of CPL Online and then CPL training is another example of the dynamic professional partnership between all the parties and advisors.
"Once again we were delighted to work with CGA, one of our longest standing clients, on yet another exciting transaction and to witness the ongoing success of this innovative company which has grown from strength to strength during the time we have acted for them. The acquisition of CPL Training perfectly demonstrates how CGA has expanded into new areas complimenting its core business within the hospitality sector."
Phil Tate, Group CEO of CGA added "We now map and measure the hospitality and consumer retail market and support clients even better with training and development, licensing, human resources and retention. This acquisition demonstrates CGA's commitment to driving growth and innovation while supporting one of the most vital parts of the out-of-home industry: its people."