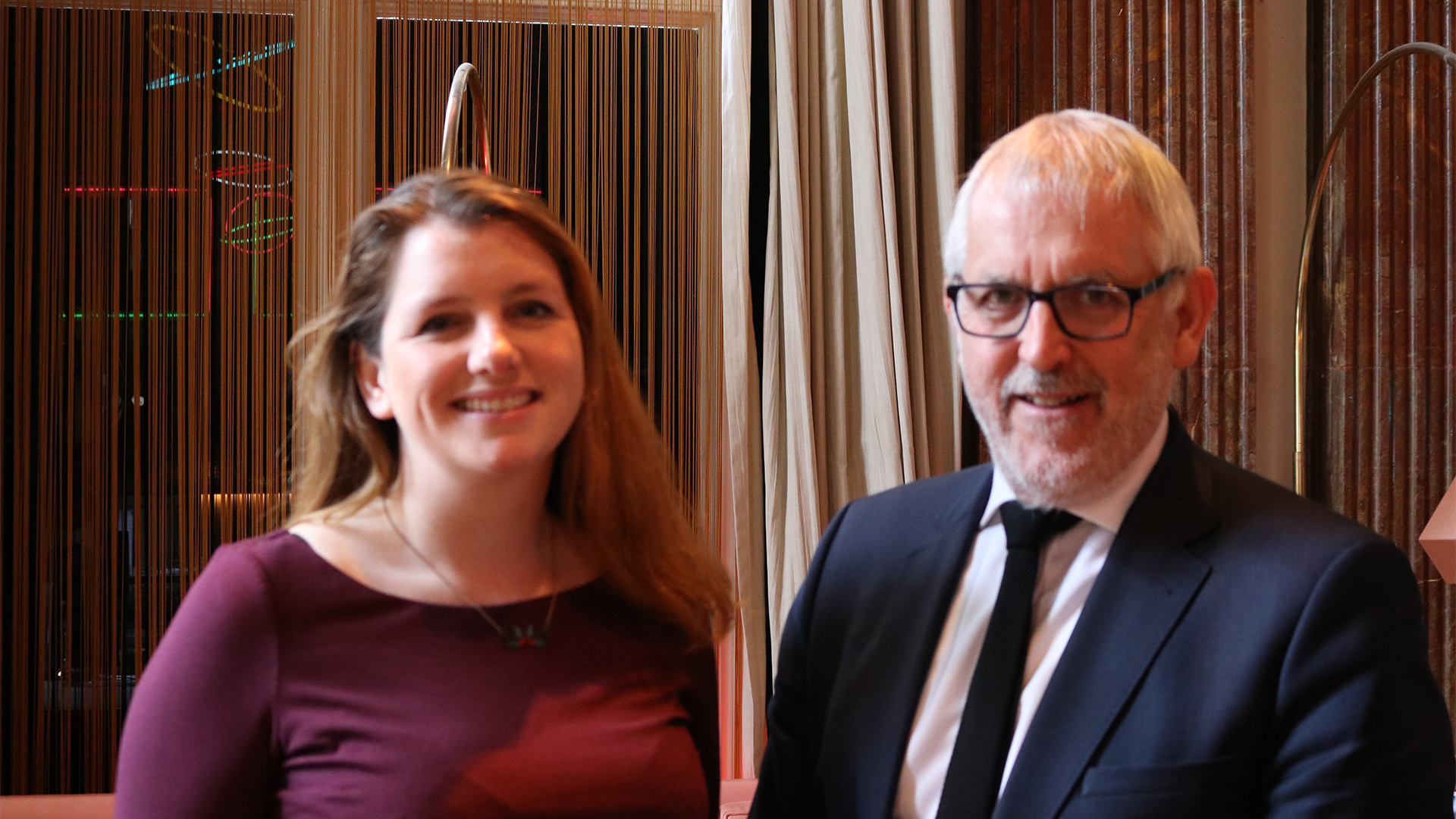 At a recent Downtown in Business Liverpool event, we were joined by Professor Michael Parkinson from the Heseltine Institute and Alison McGovern, MP for Wirral South, to discuss the successes and failures of Devolution for the Liverpool City Region.
The event, which took place at Neighbourhood and coincided with the second anniversary of metro mayor Steve Rotheram being in the job, explored the difference the office of the metro mayor has made to the region and what challenges are still to be faced.
The event, which was hosted by Bill Addy from the Liverpool BID Company, began with Alison discussing the questions "Has devolution been a success for Merseyside?" The outcome was, simple, yes. There is a sense of success around the city region due to devolution even happening at all.
Alison continued to talk up some of the successes of devolution but was keen to point out that there is still work to be done. One of the key areas that would help benefit the city is developing a strategy, that could give the region an edge and help with growth opportunities.
Professor Parkinson, then offered his opinions on why devolution matters and what needs to be done to ensure it continues to progress.
Michael, suggested that the reason devolution matters is that it helps to strengthen relationships across the region and country. He also explained that as devolution continues, it will bring new skills opportunities to the region which will bring new challenges that we will have to overcome.
Overall the key consensus was that whilst devolution can be considered a success so far, this is only the start of the devolution journey and there is still much more that can be done for the region to achieve its full potential.