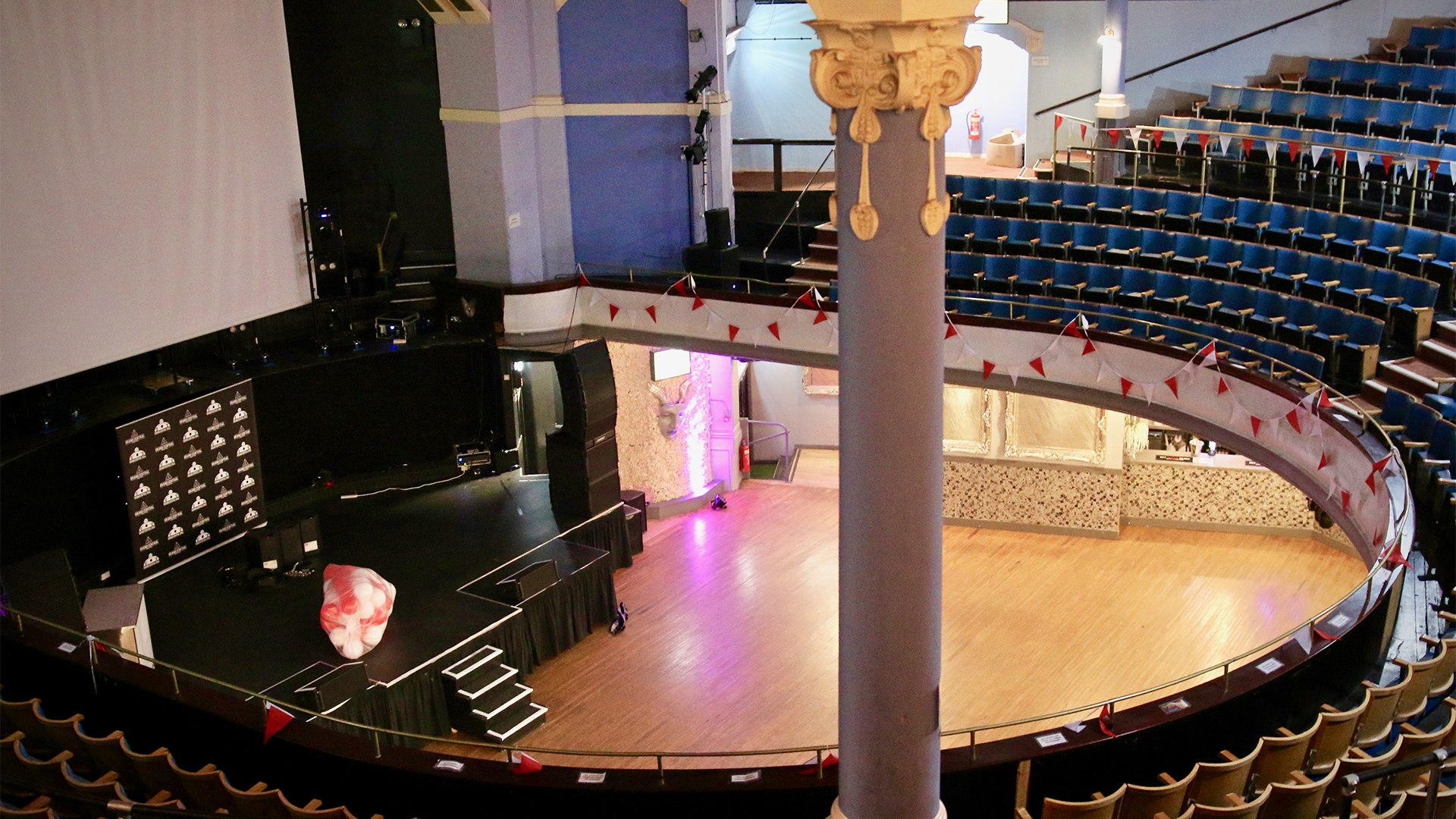 After Grand Central on Renshaw Street announced at the end of May that it would take over when Feis was cancelled on the waterfront of Liverpool, they are now proud to present more big acts added to the impressive line-up.
The Fleadh festival promises to offer something for all Irish music lovers. Starting with a BBQ from 11am in the Roscoe Gardens, just at the back of the Dome and carrying on the craic until after midnight the day has some of the biggest names in Irish music on the big stage.
A former Methodist church, former cinema and former home to the Liverpool Philharmonic orchestra, to name but a few of the building's past iterations, Grand Central now houses a 47 room hotel, a bustling food bazaar and, its crowning glory, the 1,300 capacity Grand Central Hall, where the heart of the Irish Festival will take place.
Ryan Edwards, Operations Director of Grand Central Hall said "We are pleased to announce the addition of Aslan, The Dubliners, Nathan Carter, Mary Coughlan, The Fury and Hermitage Green. Adding to other acts already named at the end of May such as Conleth Mcgeary. All compared by the great Jack Lukeman.
Singer Conleth Mcgeary added: "I am absolutely buzzing to be playing this event. Some of the biggest names in Irish music, all under one roof for a full day is going to be madness. I'm over the moon to be joining these guys in my newly adopted home city of Liverpool."
Grand Central Liverpool caters for everyone's taste in the bazaar, with seven themed bars, including a rum bar, an Irish bar and a cocktail bar. The Irish Festival will start from midday, not only in the central hall but also in the rest of the Grand Central and tickets are selling out fast added Ryan " We have had a real interest from those who have had refunds also from the cancelled 15,000 waterfront event which we are now catering for."
For tickets see – https://www.eventbrite.co.uk/e/liverpool-fleadh-tickets-62641132313