Connect with senior business leaders and decision makers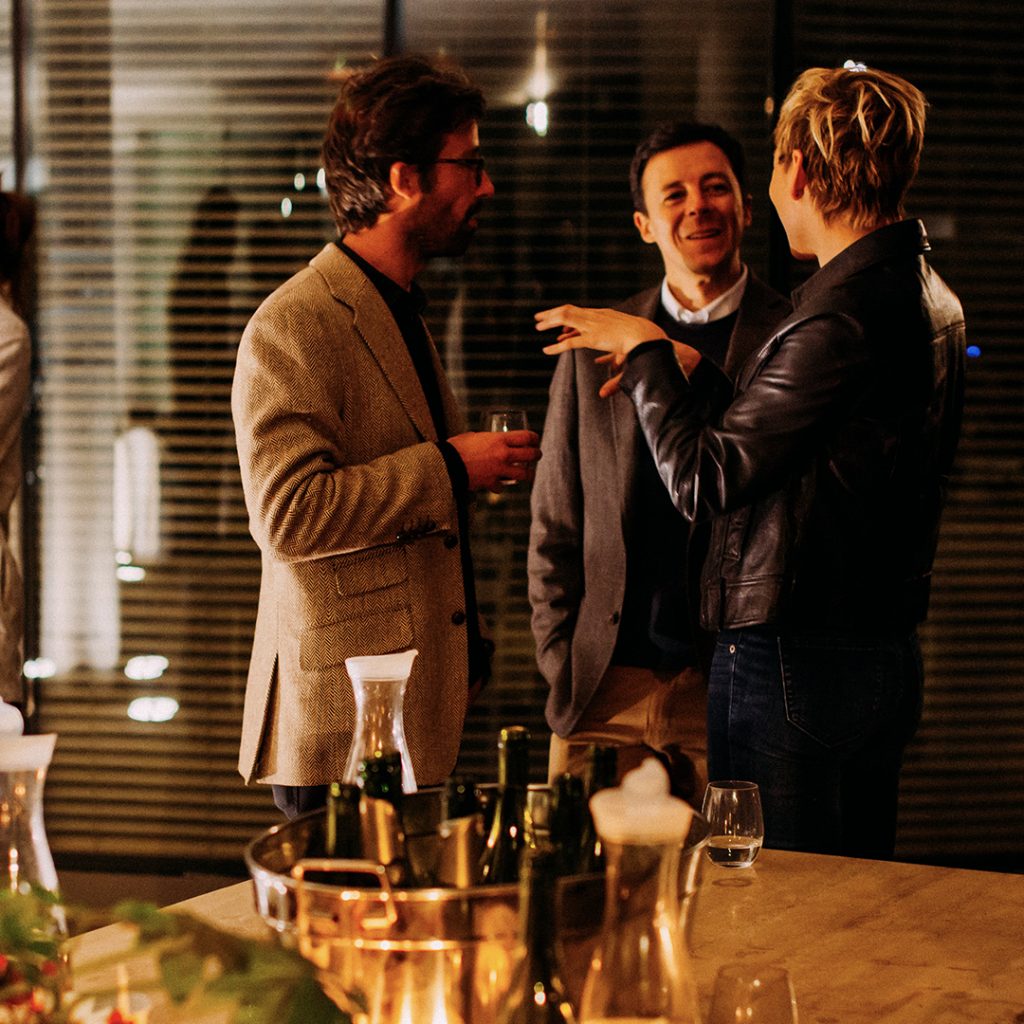 Invitations to Downtown's exclusive 'By Invitation Only' events.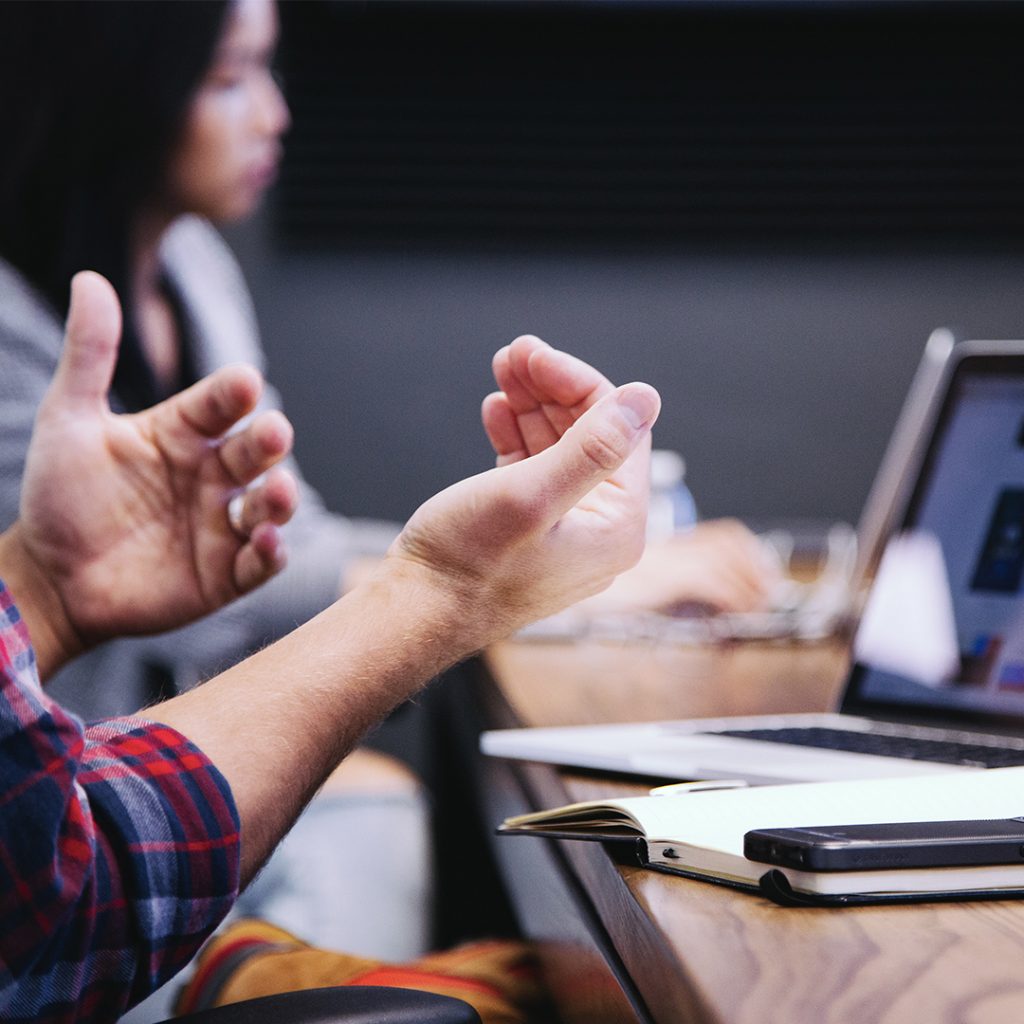 Invitations to relevant Power Panels and debates.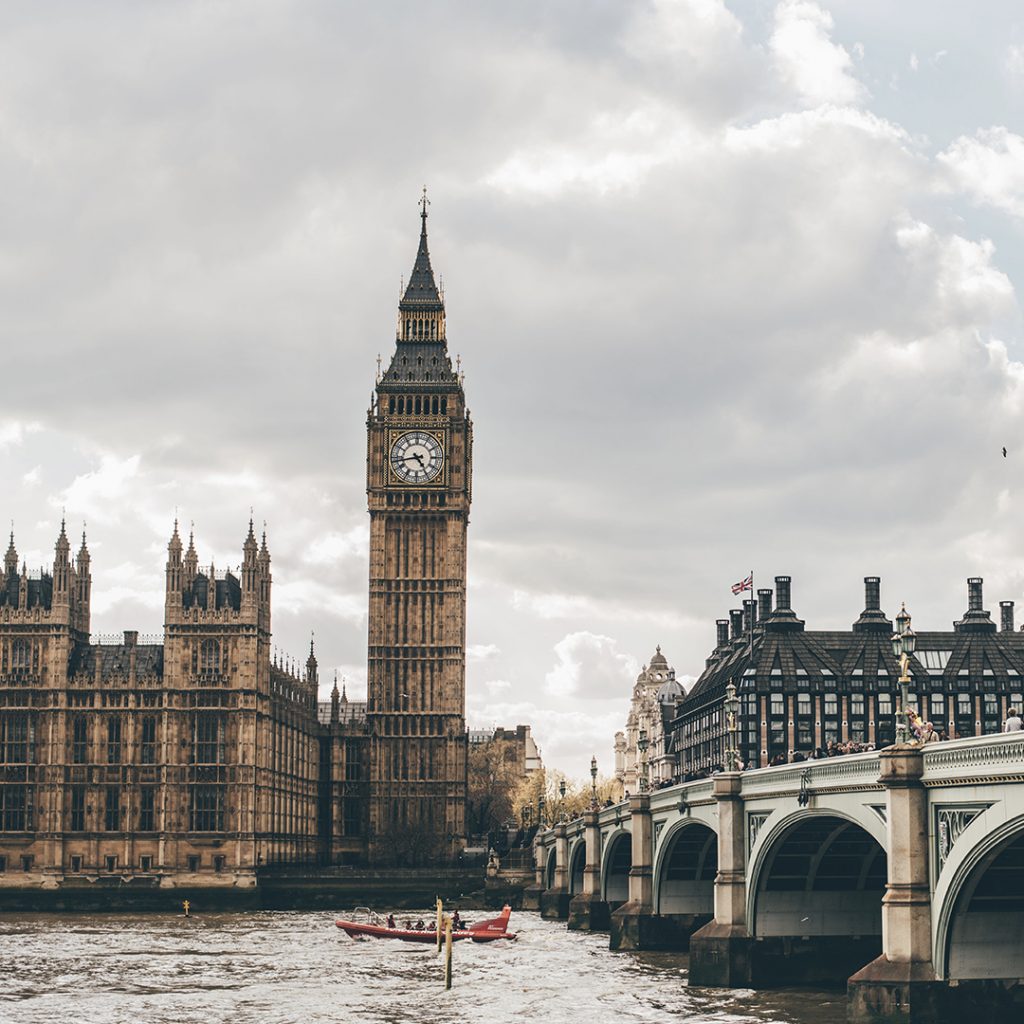 Invitation to one Downtown London in Business event.
Two places at all Downtown breakfast forums.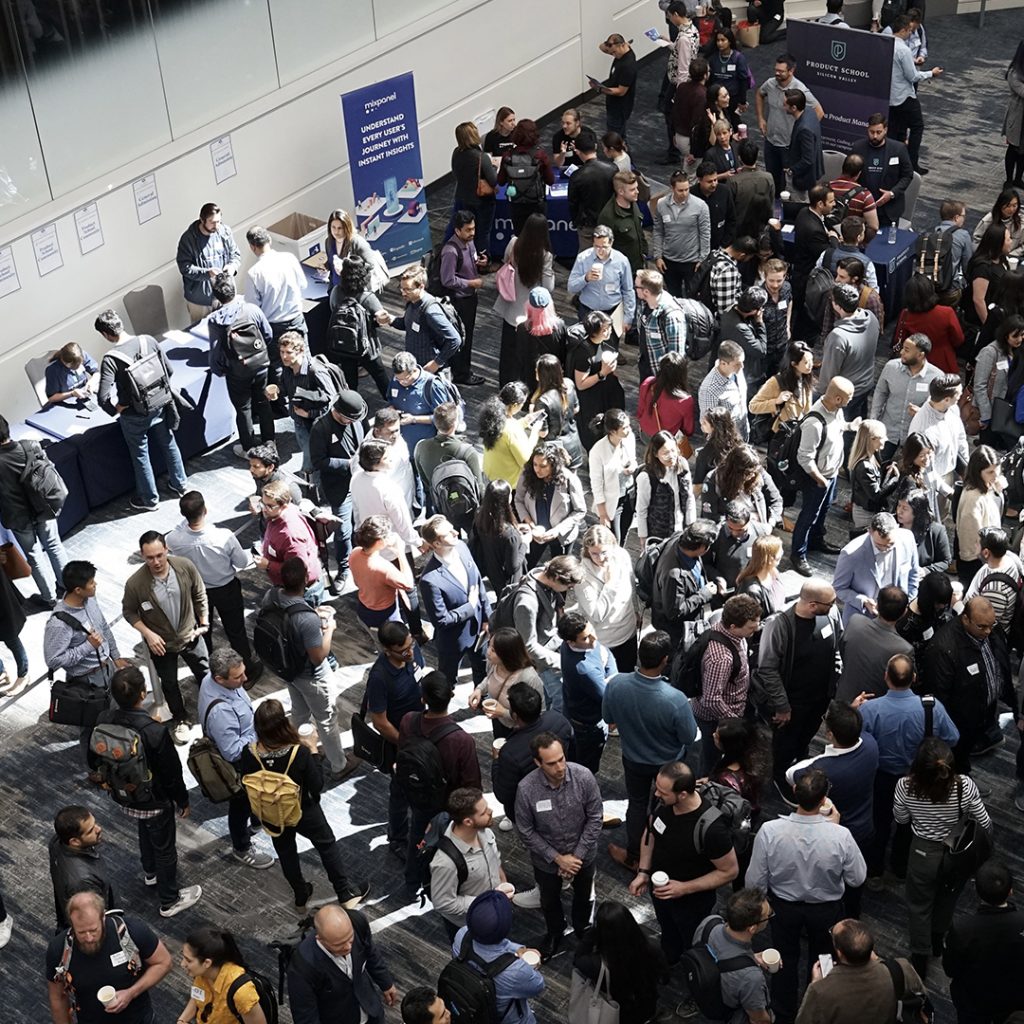 Two places at social networking events.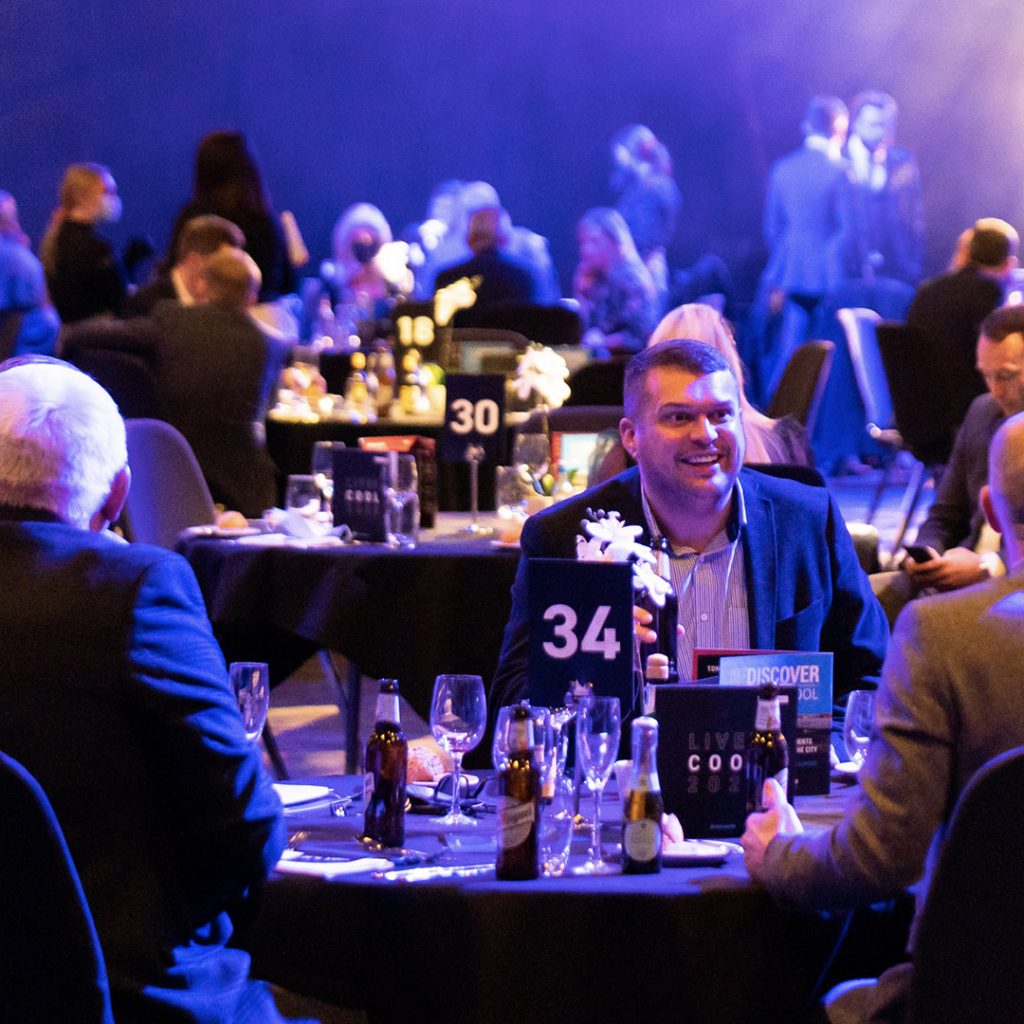 5% discount for all Downtown ticketed events.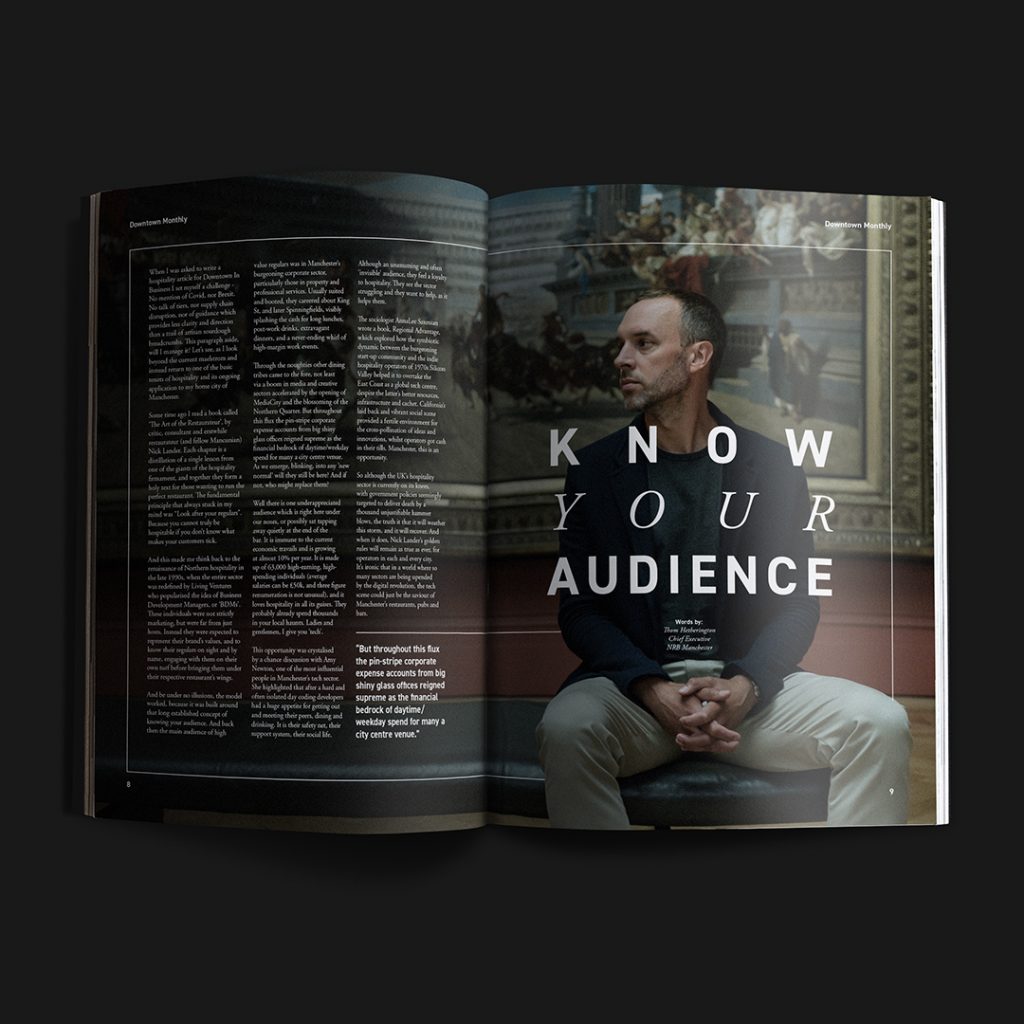 A complimentary copy of Downtown Quarterly business magazine.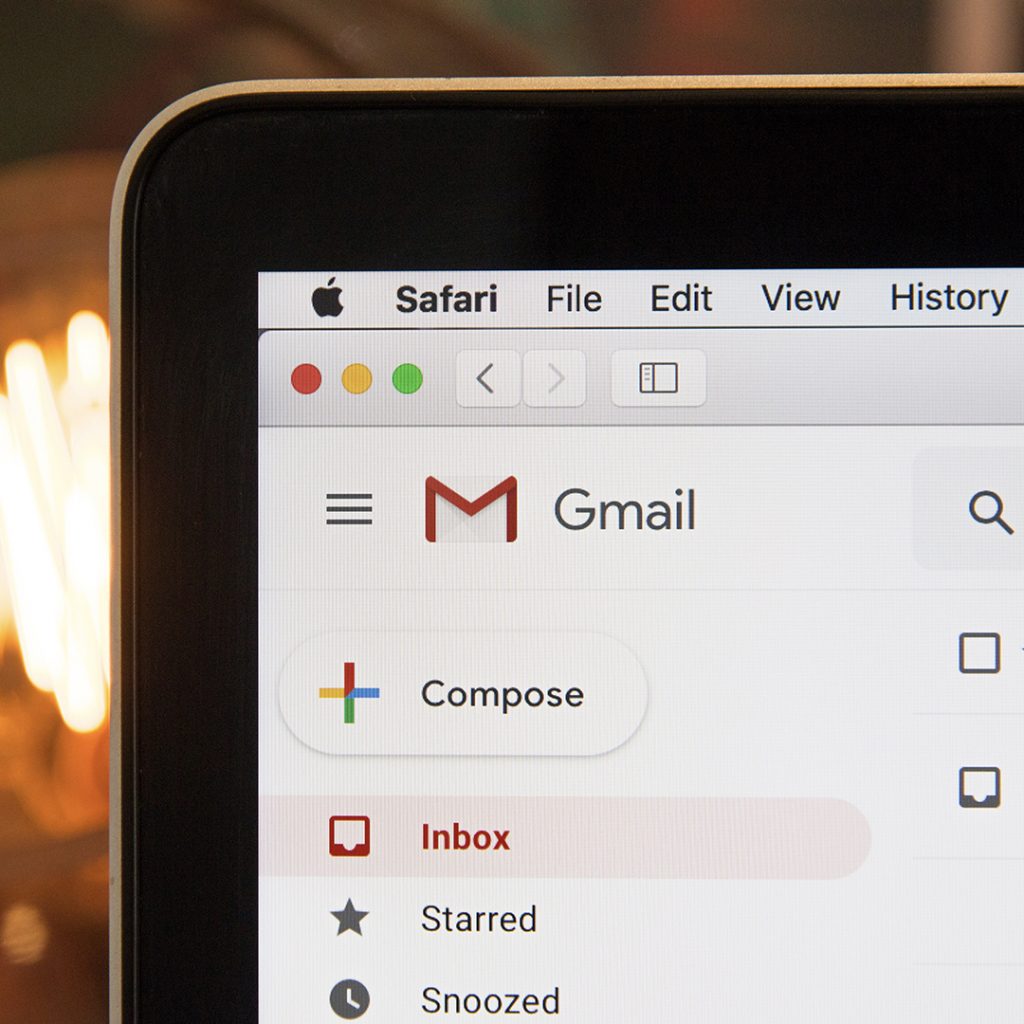 Opportunity to feature in Downtown's weekly news bulletins.
Opportunity to share your news/views on Downtown's social media platforms.
The Damage: £1500.00 +VAT per annum
*Quarterly Payment Option Available