Connect with senior business leaders and decision makers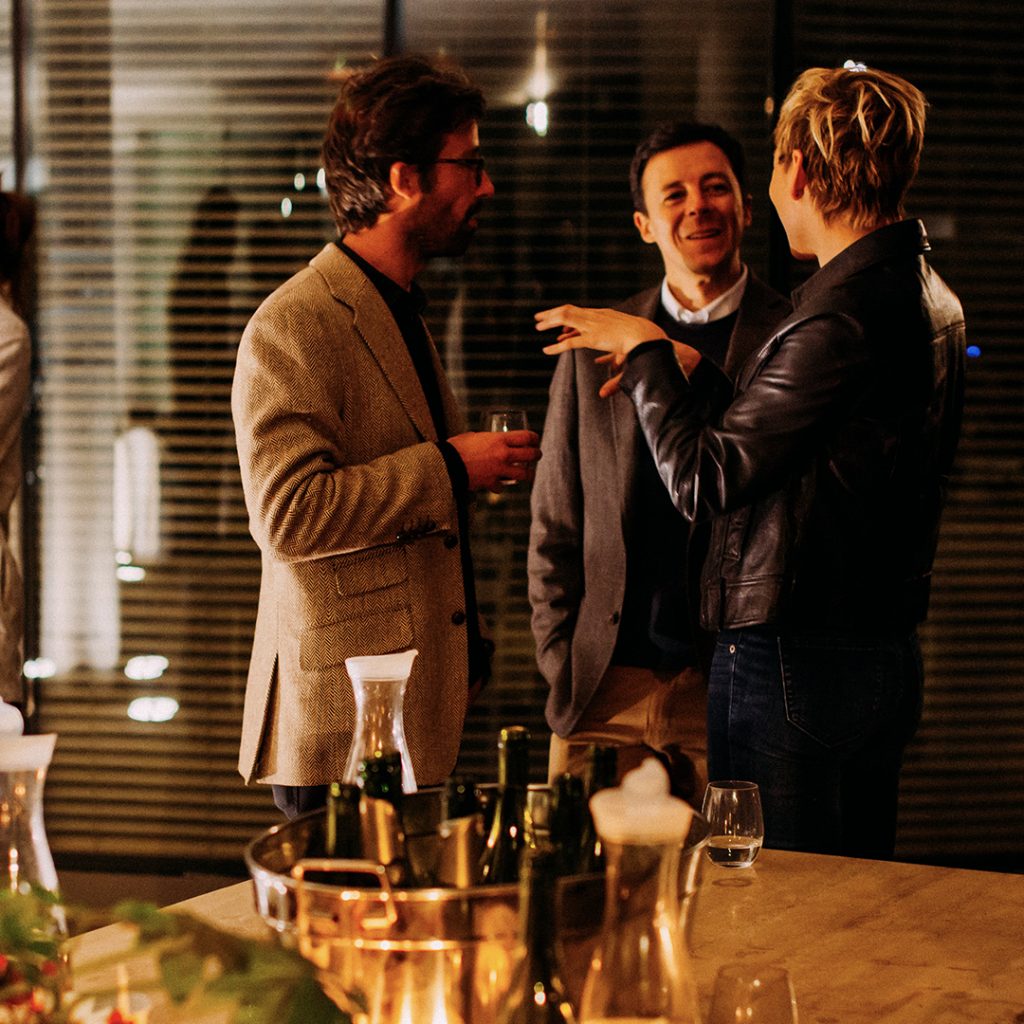 Invitations to Downtown's exclusive 'By Invitation Only' events.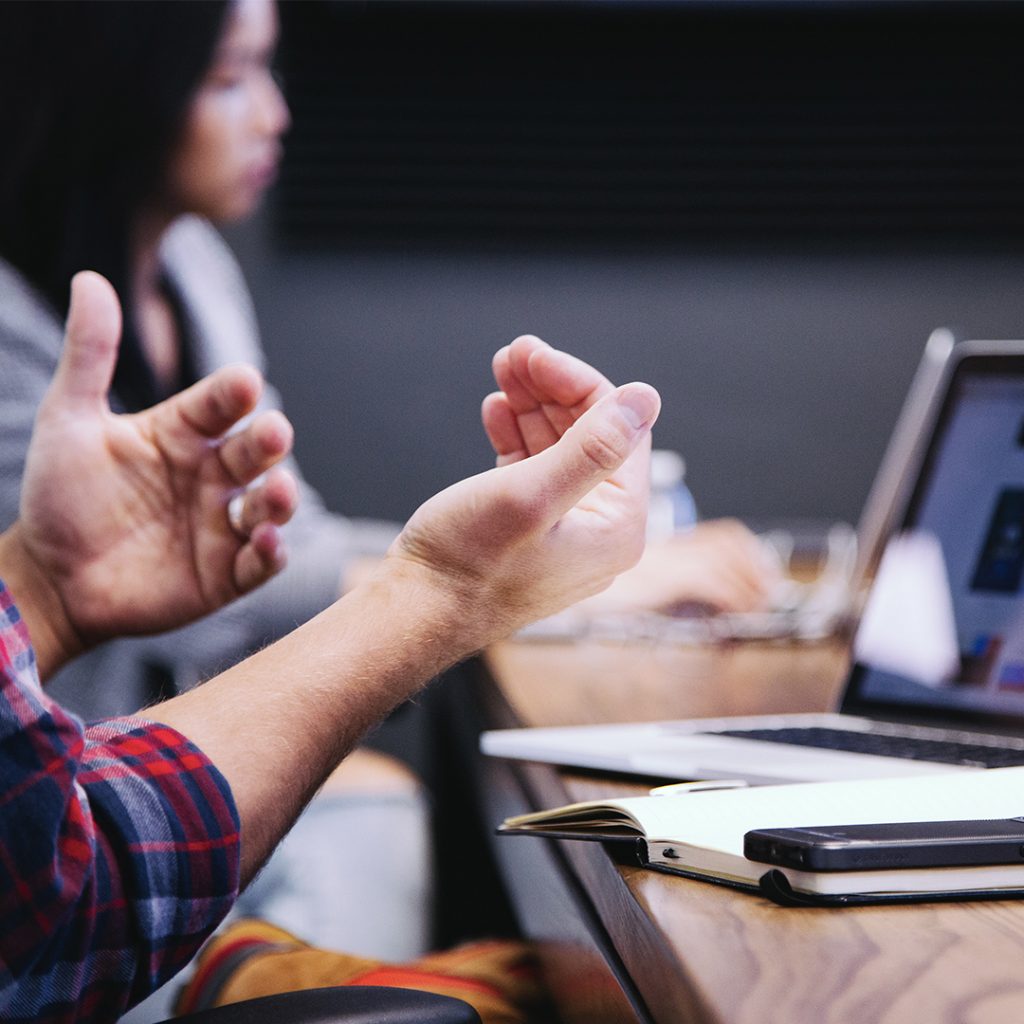 Invitations to relevant Business Gym events.
Two places at all Downtown in Business forums.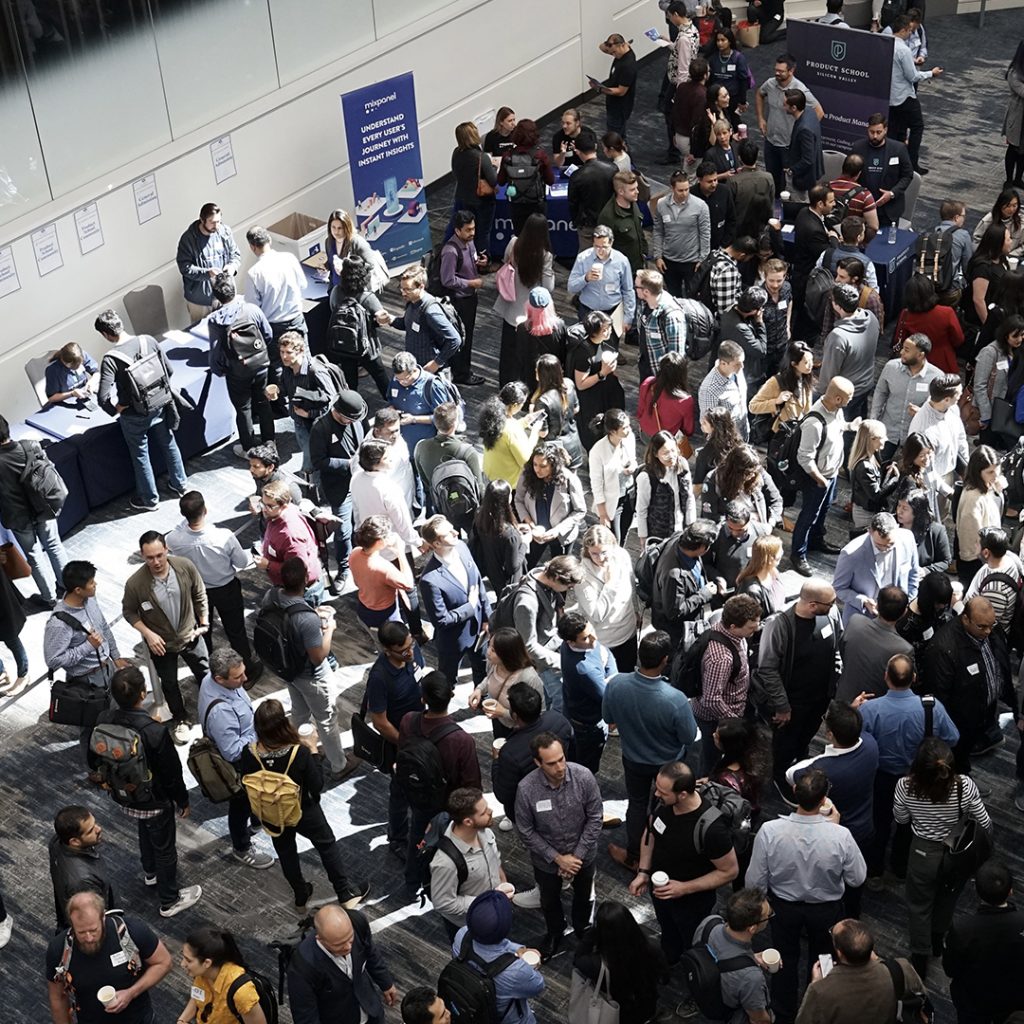 Two places at Social Networking events.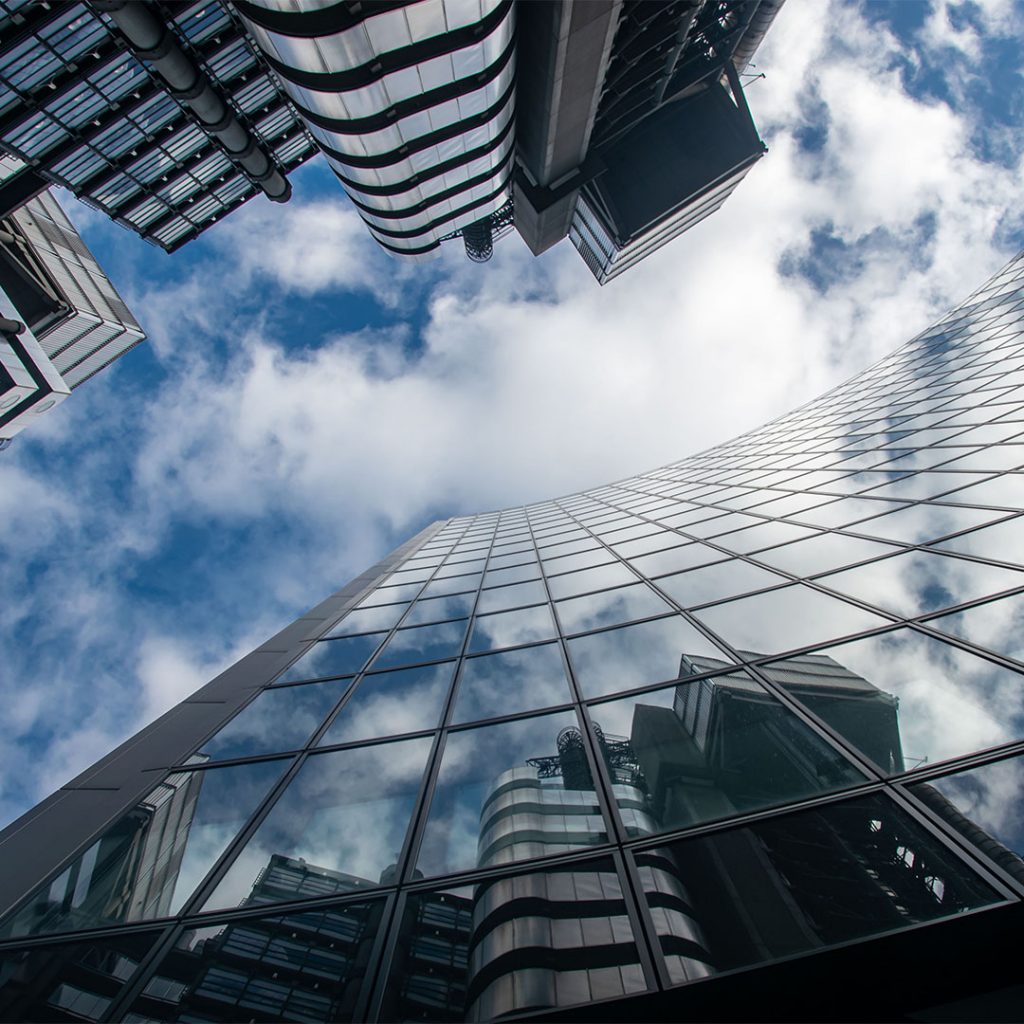 Opportunity to attend Downtown Property Club events.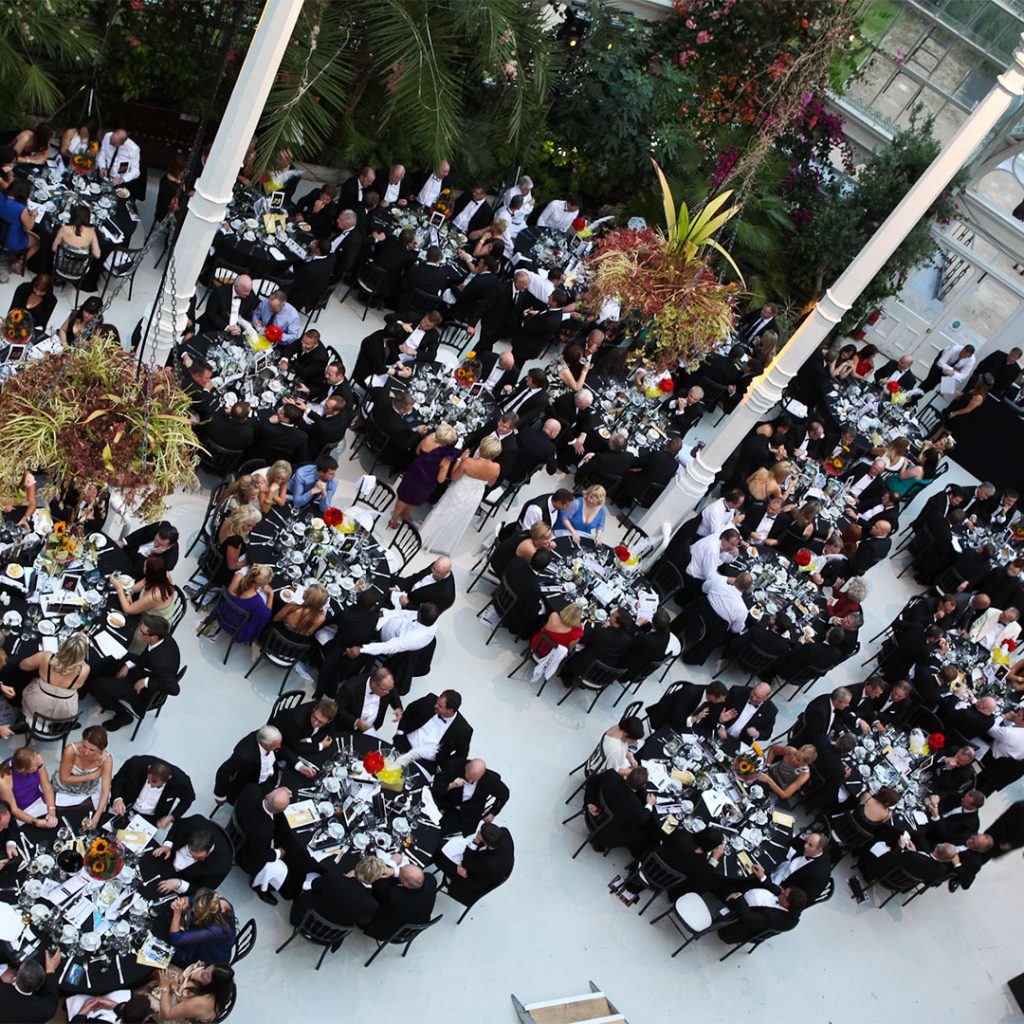 Priority reservation status for Downtown gala awards dinners, conferences, and special events.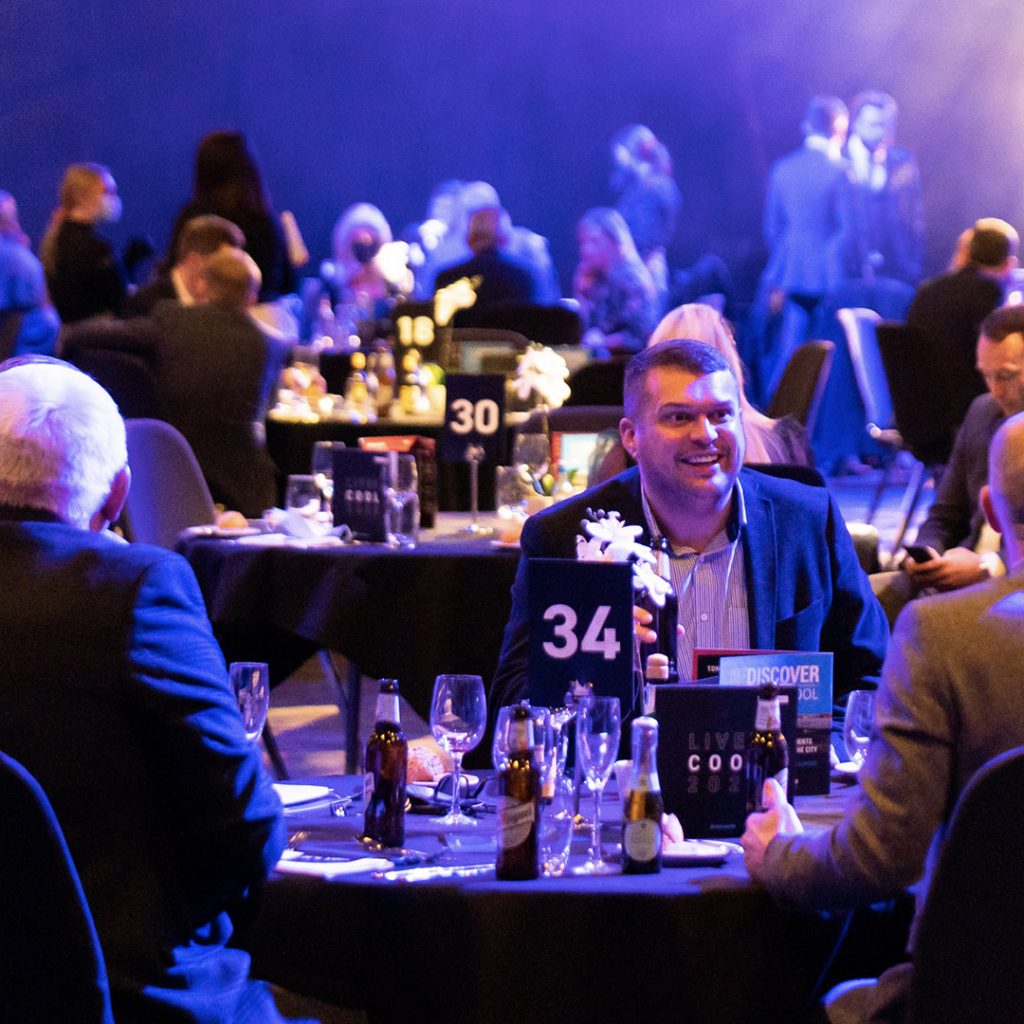 5% discount for all Downtown ticketed events.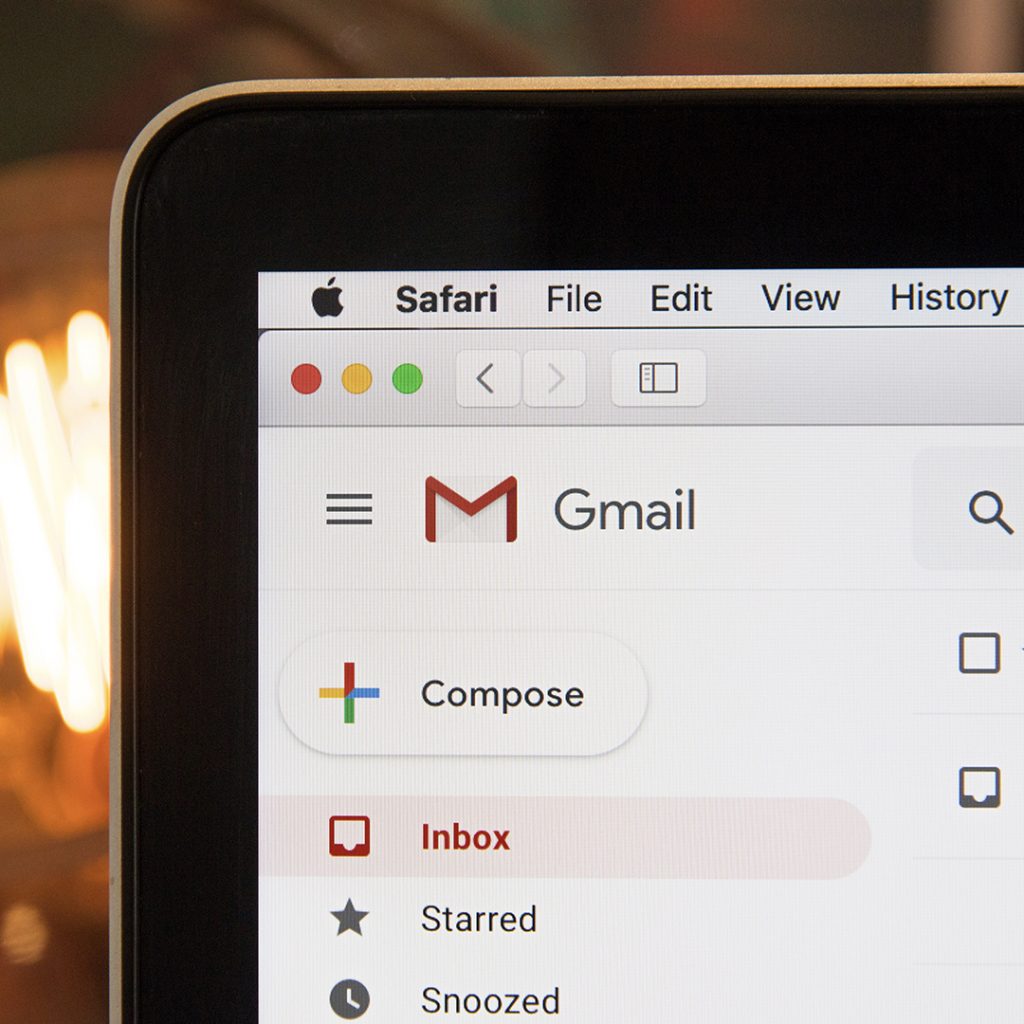 Regular editorial features in Downtown bulletins.
Regular coverage on Downtown's social media platforms.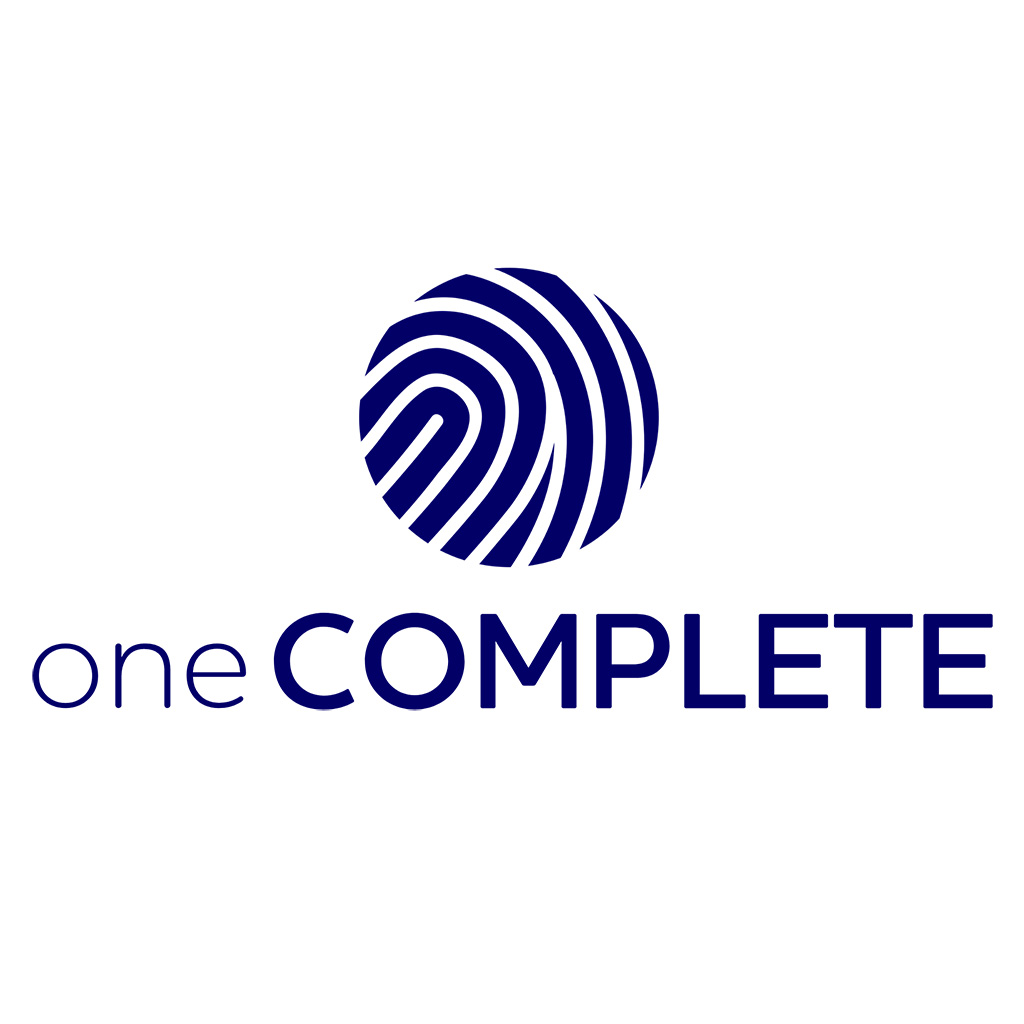 Access to oneComplete. An exclusive FREE benefit for all DIB members.