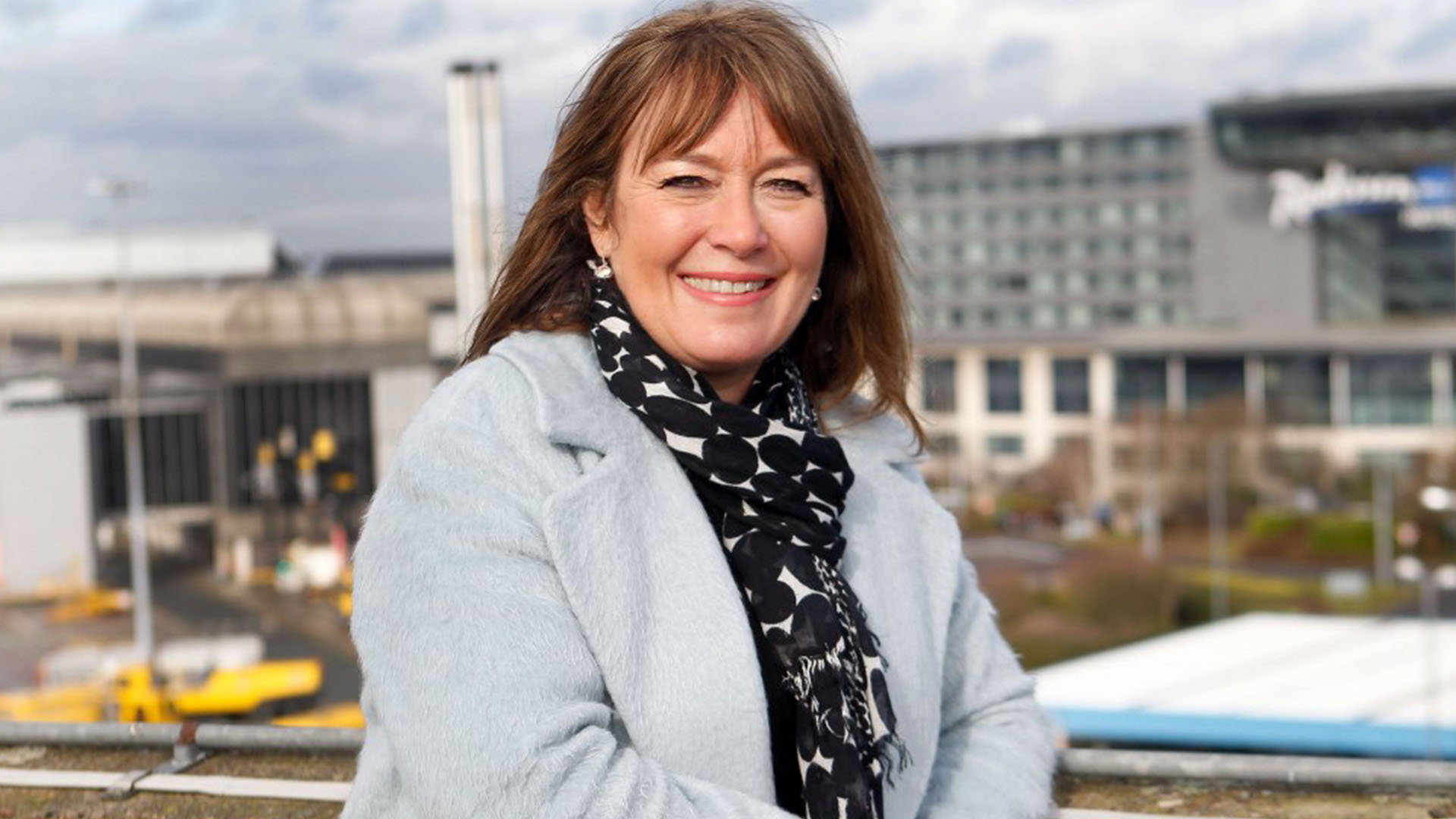 MAG property boss reflects on huge airport growth & impact
The Director of Property for Manchester Airport Group, Lynda Shillaw, addressed the latest 'Leaders Lunch' hosted by Downtown in Business at the Malmaison Hotel recently. 
Speaking ahead of her move to Town Centre Securities, Shillaw outlined the progress and growth of the Airport's property division during her four- year tenure at MAG, and gave a whistle stop tour of the significant regeneration projects that had been delivered during that time – establishing the Airport footprint as a genuine extension of the city centre in terms of leisure, retail and commercial space. 
The digital, technology and hotel sectors were performing strongly, according to Shillaw, with MAG attracting a cluster of tech firms to their sites; and developing a number of hotels. However, the days of high street retail in towns may be a thing of the past according to MAGs property boss. 
She also called on the government to "get on with investment" into the North's infrastructure, particularly HS2 and HS3, to improve productivity levels across the region. 
The next 'Leaders Breakfast' with Manchester City Council's Head of Regeneration Pat Bartolli takes place on Thursday 4th October. For details, contact jess.wilson@downtowninbusiness.com