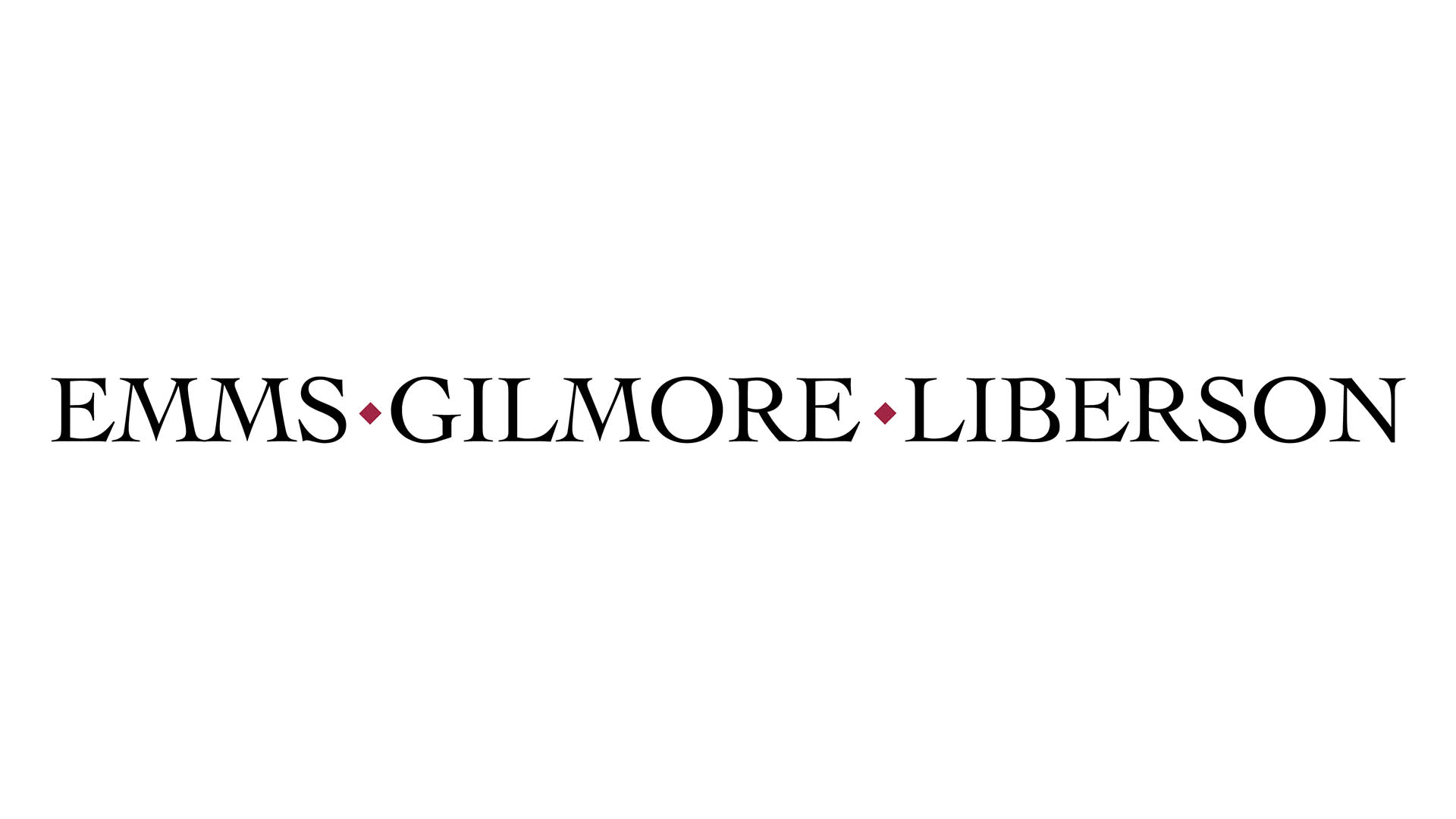 A law firm acting on behalf of some the UK's largest landowners, is celebrating a near half-century of groundbreaking High Court injunctions to remove trespassers from private property within 24 hours. Legal experts at Emms Gilmore Liberson (EGL) have secured a court order protecting 49 private properties from trespass, including sites subject to noise and nuisance caused by protesters, travellers, fly-tippers and all-night raves. The Birmingham-based law firm has pioneered a new legal approach that has resulted in the successful removal of squatters and trespassers from land and commercial premises within 24 hours of applying to the courts for a possession order. Removing squatters from a building can take weeks to conclude if not handled correctly. An order enables landowners to secure the same-day removal of trespassers, without the cost and delay of further court proceedings.  A breach of an injunction can be enforced without delay.
Martyn Liberson, partner at EGL, said: "Trespassers fail to appreciate the potentially dire consequences of their actions. We have, on many occasions, secured urgent possession orders on properties across England and Wales, including instances where a high number of trespassers have been targeting the same property.
"Each trespass carries a substantial risk to the property and a significant cost to the client, who is continuously forced to waste much valuable time and resource in securing possession and in placing the premises back into repair for letting. By expediting the process we can ensure that four hours in the courts results in an injunction lasting between 3-5 years. It was clear that this kind of fresh approach was called for in dealing with those who have no legitimate right to be on private property and we have been delighted to deliver it."
EGL enjoys a national reputation as being one of the go-to property litigation practices outside London, from where half of its work is generated. It is regularly instructed on a wide range of problems relating to land and commercial premises, involving squatters, trespassers, fly-tippers and protesters.
EGL is ranked highly by leading law publication Legal 500 for its corporate and commercial, licensing, commercial litigation, commercial property, tax and probate and property litigation services.