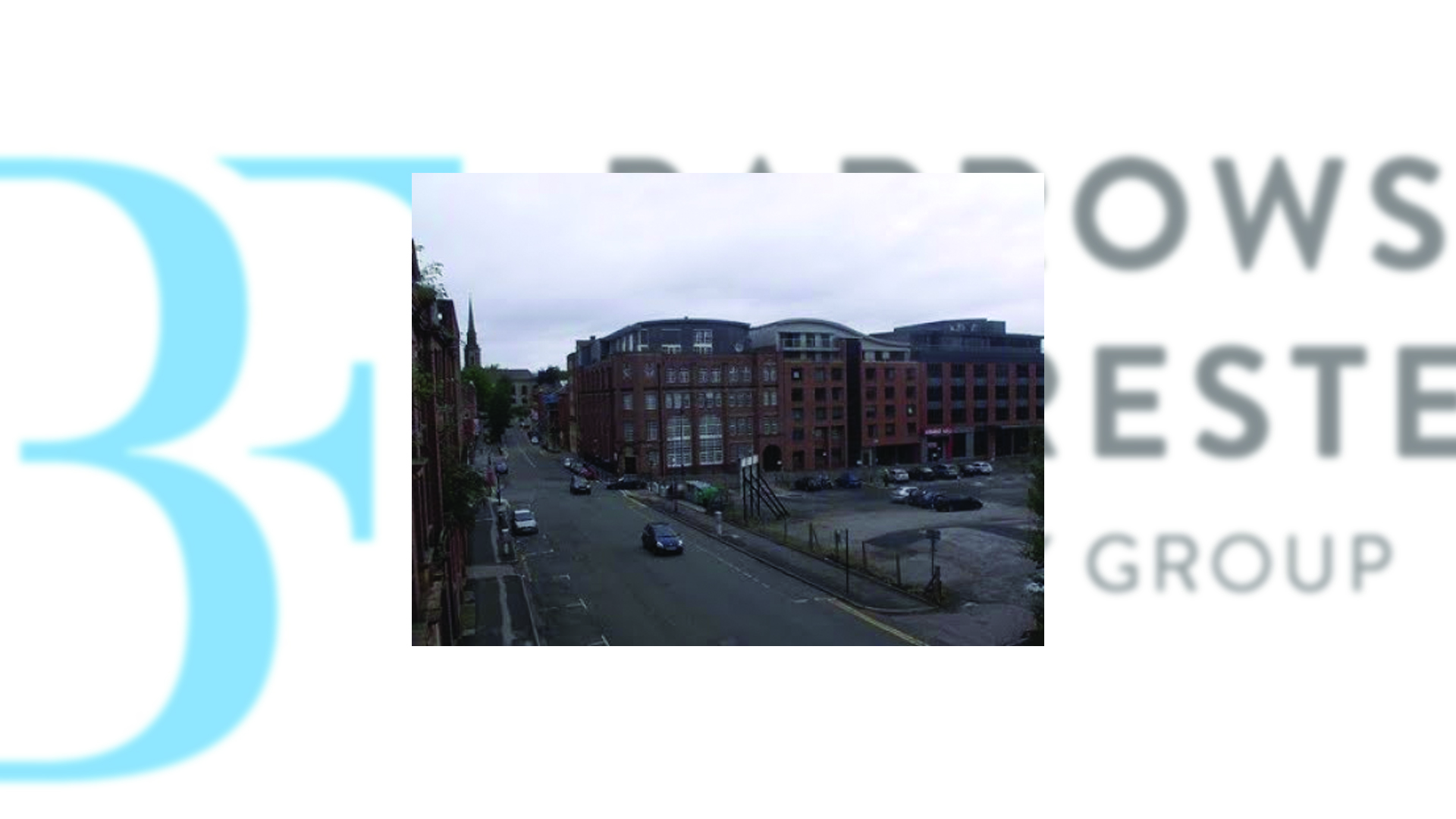 Moda Living has teamed up with Birmingham City Council to redevelop Ludgate Hill Car Park.
The plans include 720 apartments to rent, a gym, green spaces, roof terraces, communal lounges and workspaces as well as new shops and commercial space.
Ludgate Hill Car Park has been earmarked for redevelopment for a number of years but plans failed to get off the ground.
Moda is holding a public consultation event on February 26 and 27 from 3pm to 8pm at St Paul's Church, St Paul's Square, in the Jewellery Quarter.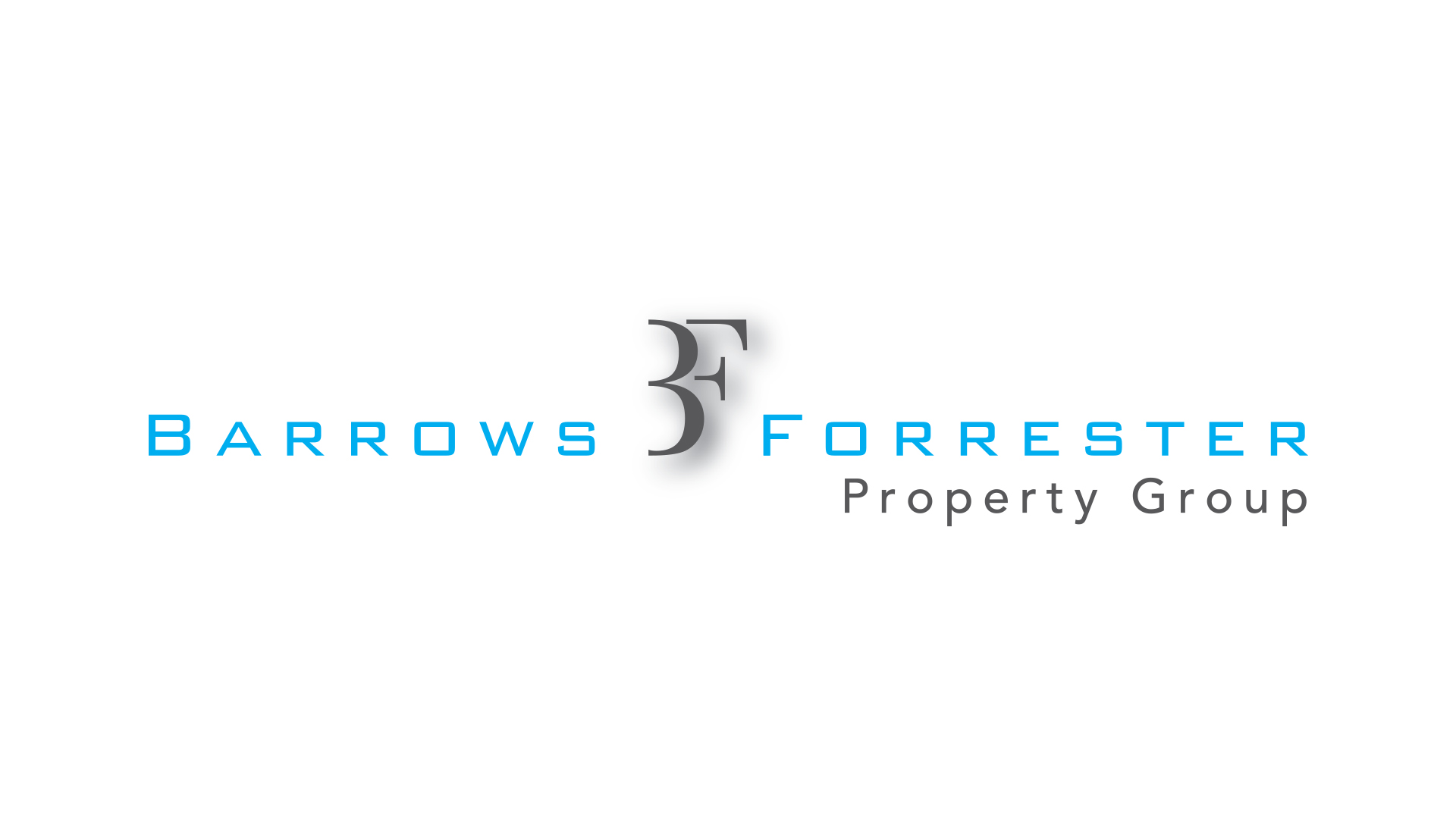 Birmingham Property News follows the property market in Birmingham and surrounding areas. On it you will find property advice, landlord information, market updates, local community news and analysis that relates specifically to Birmingham. You will also find recommended properties from other estate agents on here that may make an ideal buy to let, first-time purchase or even your next dream home.
For more information visit https://birminghampropertynews.co.uk