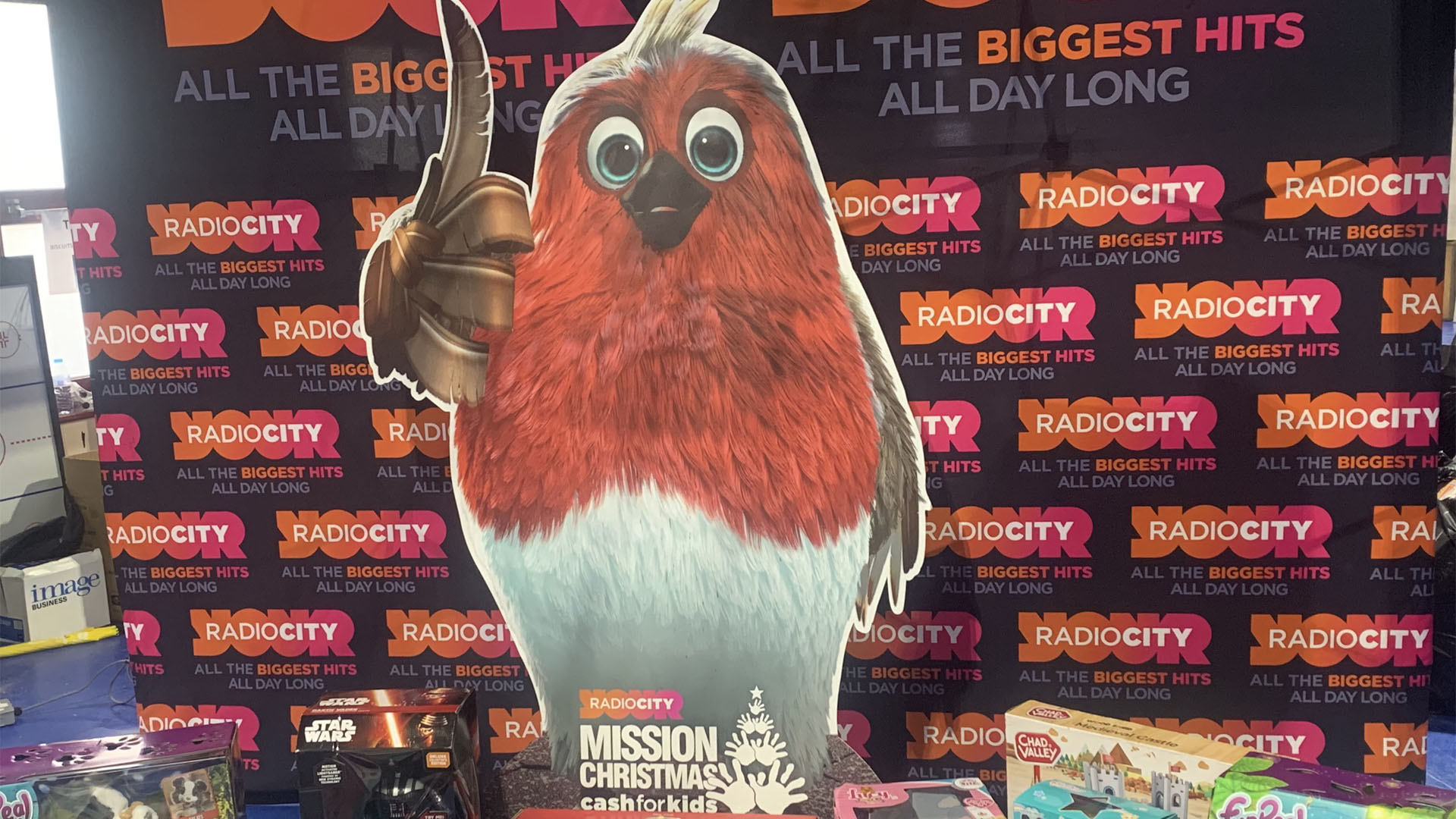 At The Big Trust, we engage and mobilise, businesses to help enhance the life chances of our community's most disadvantaged people. We know that the biggest difference businesses can have in communities is through employment and wealth creation.  Our focus is on helping people to overcome disadvantage, fulfil their potential so they can build successful lives.  We support our business partners to address key social issues in communities of greatest need.
Chaired by Lisa Pearson, Head of Marketing, Arriva Northwest, The Big Trust and partners set up a unique Liverpool City Region Community Impact Board which has over 40 members.  As a Board we commit to providing leadership in responsible business. The Community Impact Board consists of individuals who represent organisations who are at the forefront of investment and development in our Liverpool City Region and associate themselves with the values of The Big Trust.
Due to the current pandemic we wanted to do something together as a Board to help make a real difference across our city, and we decided to partner with Radio City's Cash for Kids
Last year, Radio City's Cash for Kids were able to provide gifts to over 32,000 local children who may otherwise have woken up to nothing on Christmas Day. This year, it is expected that demand will increase further.
2020 has been a year like no other, and Mission Christmas will be more important than ever. COVID-19 is directly affecting the unemployment levels and household incomes across the UK. This will push many more families into poverty this winter. Our mission is to ensure that every child receives a gift from Santa on Christmas day.
Together we would like to ensure no child wakes up on Christmas morning without a present, and with your help we can keep the magic of Christmas alive for thousands of local children.