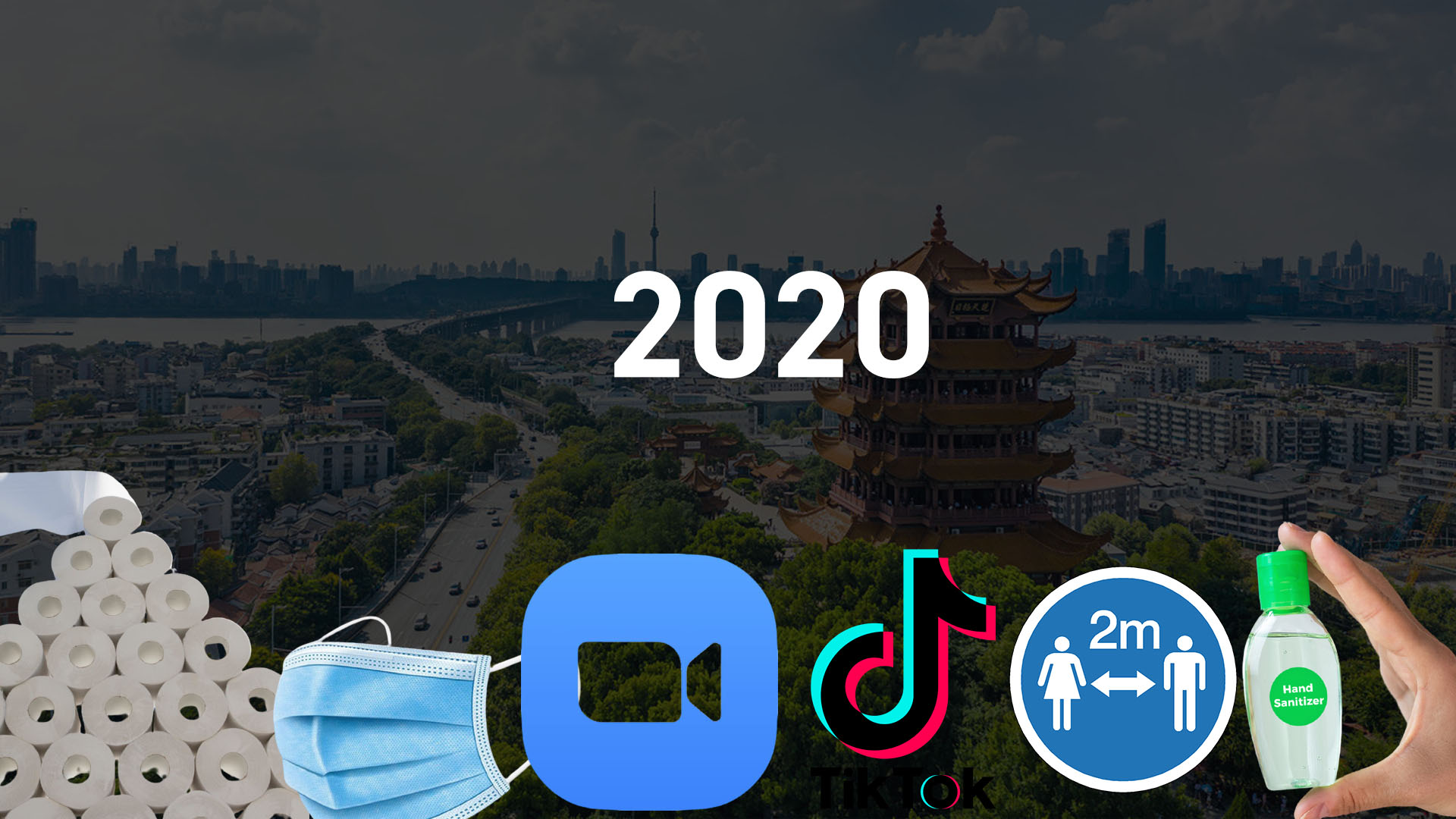 It is almost surreal to think back to the beginning of this year. There was a major political story, our departure from the European Union, but in terms of our everyday life things were normal.
We met in large numbers at the football, attended busy theatres, met our mates close up in pubs, hugged our grandparents in care homes and commuted to work on those overcrowded northern trains. We'd always behaved like this; we took it for granted. Over Christmas there had been talk of a virus outbreak in some place called Wuhan in China. But that wasn't going to force us to stay indoors, not get our education, not see the ones we loved, cost the economy £400bn…..was it?
The year began with a new government determined to get Brexit done. 2019 had been full of anger and constitutional crisis as those of us who believed in our membership of the European Union, made our last stand.
Although the most significant act for the future of our country in over 40 years happened this year; the bill was passed, and the deed done with barely a whimper. Perhaps the controversy will return next year when we face the consequences of leaving the EU; but not in 2020. This year's central issue made the mighty Brexit row look puny. Covid-19 would remind us that we are not in full control of our destiny.
Early in February Arrowe Park hospital on the Wirral became an isolation hospital for people returning from China. But it all looked contained and people could go away on their skiing holidays. Big mistake, they returned with the deadly virus that rapidly spread, especially in London. What should Boris Johnson do? His popularity lay in his optimistic demeanour. Dealing with the detail of a pandemic and shutting the nation down was something he fatally hesitated about.
The early part of the epidemic was dominated by a lack of protective clothing, deadly policies in relation to care homes and talk of "herd immunity" being a good thing.
Hardly anyone noticed that Keir Starmer was elected leader of the Labour Party. Not surprising  really, the Prime Minister was in intensive care with the virus as the death toll peaked and we clapped every week for the NHS.
At least the weather was beautiful and eventually Johnson declared the pandemic was past its peak and restrictions could be eased.
But then children returned to school and students to university. The awful nightmare of restrictions, which hadn't gone away for all, was back. The second lockdown lacked the national consensus of the first, indeed the mayor of Greater Manchester got into a confrontation with the government, the consequences of which are yet to play out.
The Chancellor's economic statement in November portends a decade of difficulty and with the collapse of retail giants like Arcadia and Debenhams, the year might have ended in despair.
But two things might cheer us this Christmas. A vaccine is on its way and the western world is about to be led by a man we can respect.
Happy Christmas.