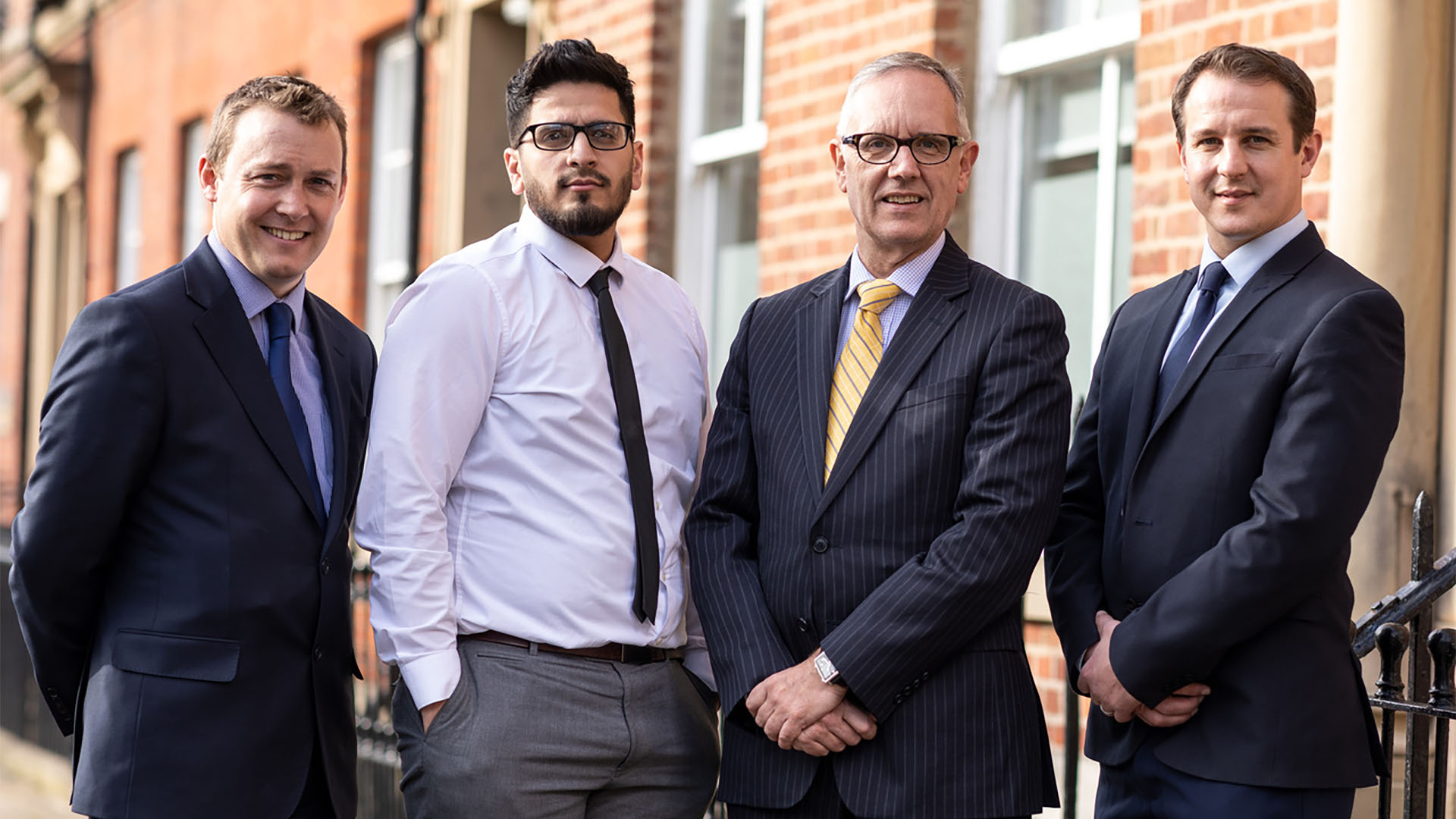 Leading Lancashire law firm Vincents Solicitors has further enhanced its commercial department with the appointment of a new corporate litigator. Anas Shah joins the firm following completion of his training contract after graduating from the law school at UCLan.
He is the latest boost to the commercial department which has been strengthened by the recent arrival of leading property lawyer Craig Aikman and corporate solicitor Matthew Scott. They join a growing team under the leadership of commercial director Ross Wellman, as part of the firm's bid to create an outstanding commercial department, providing the full range of legal services to businesses across Lancashire.
Previously a general litigator, Anas now specialises in commercial litigation, enhancing his area of specialism with Vincents. He will assist clients with dispute resolution with regards to contracts, employment law, debt recovery, professional negligence, insolvency, property and intellectual property concerns.
He said: "Commercial litigation is a fascinating area of the law, and I have always enjoyed helping clients to identify the best course of action to resolve issues which may be impacting their business.
"Vincents appealed due to the specific interest it has in commercial disputes and the wealth of opportunity here to develop my skills and continue to grow my own client base. I am working with some of the best commercial lawyers in the county, assisting their clients and building my expertise."
Anas will be based at Chorley, the firm's southern commercial hub, and provide support to the corporate team at the Preston headquarters and the commercial team in Lytham. Recruitment to the commercial department continues as Vincents seeks additional corporate litigation, commercial property experts, and junior commercial solicitors.
Ross Wellman, head of the commercial department, welcomed Anas and what he brings to the team. He said: "Commercial dispute is an expensive distraction for any business, and so our priority is the swift and cost-effective resolution of the problem for our clients. Commercial litigation complements the broader corporate services we offer, and having Anas on board provides clients with further in-house support.
"We have invested heavily in building a commercial department to rival any other across the county, and have attracted some of the best and brightest in this sector to the firm over the last year. That practice will not stop and recruitment will continue as part of Vincents' drive to become the go-to law firm for businesses in the county."