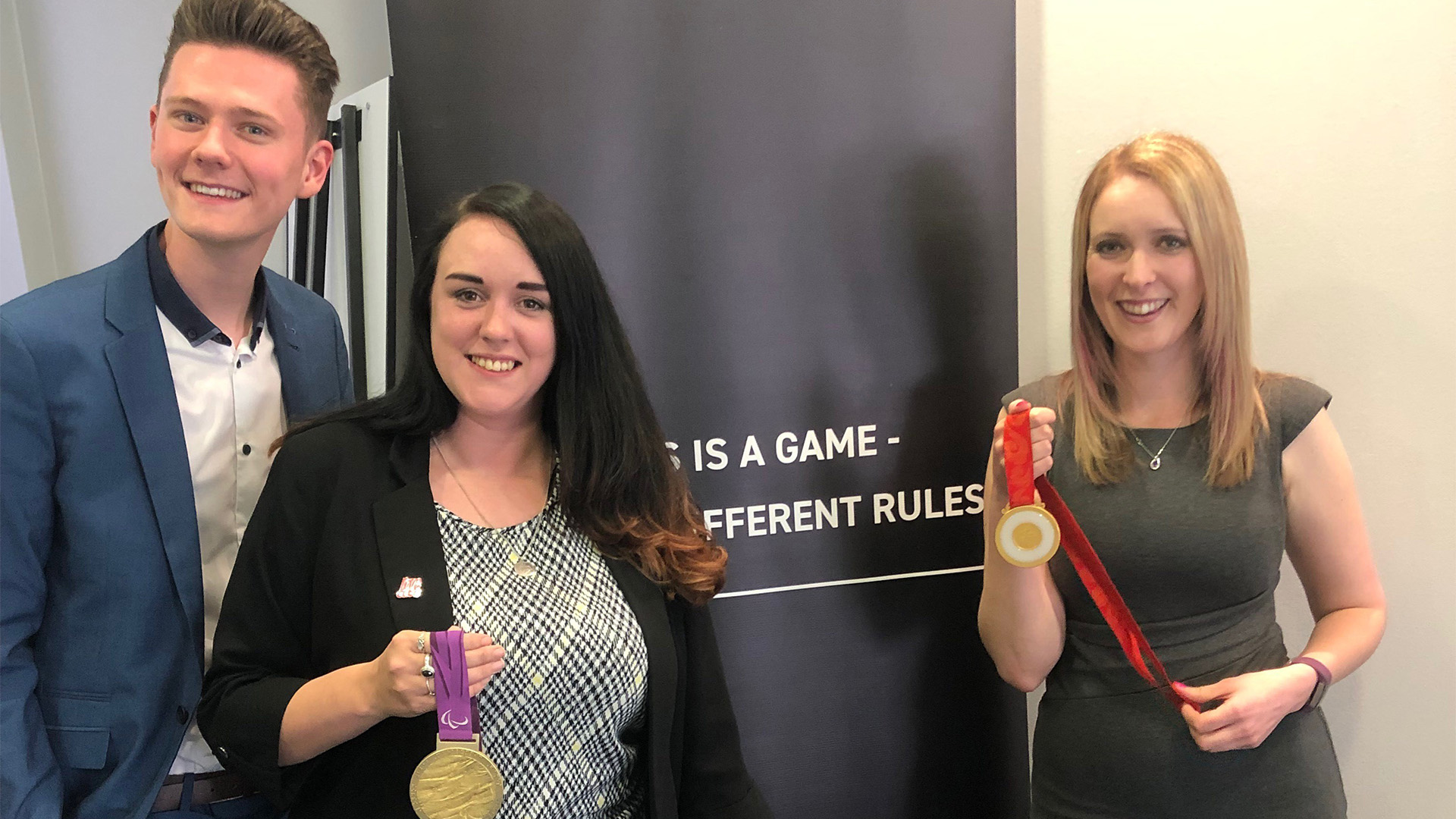 Paralympic Archery Champion and world number one, Danielle Brown MBE shared her story at an exclusive Downtown event at The Wilkes Partnership on Tuesday 21st May 2019.
Danielle shared some of the highlights of her career and explained her mindset for making sure that she achieved her goals.
The message from Danielle, was that people are not born successful and to achieve your true potential it is down to working hard every day.
Danielle also shared her formula for what she believes is the champion mindset and how that can lead to you be a success in any walk of life.
Danielle now works as a motivation speaker and coach – for more details or to enquire please visit her website daniellebrown.co.uk
For more information about upcoming Downtown events contact Adam Heard.