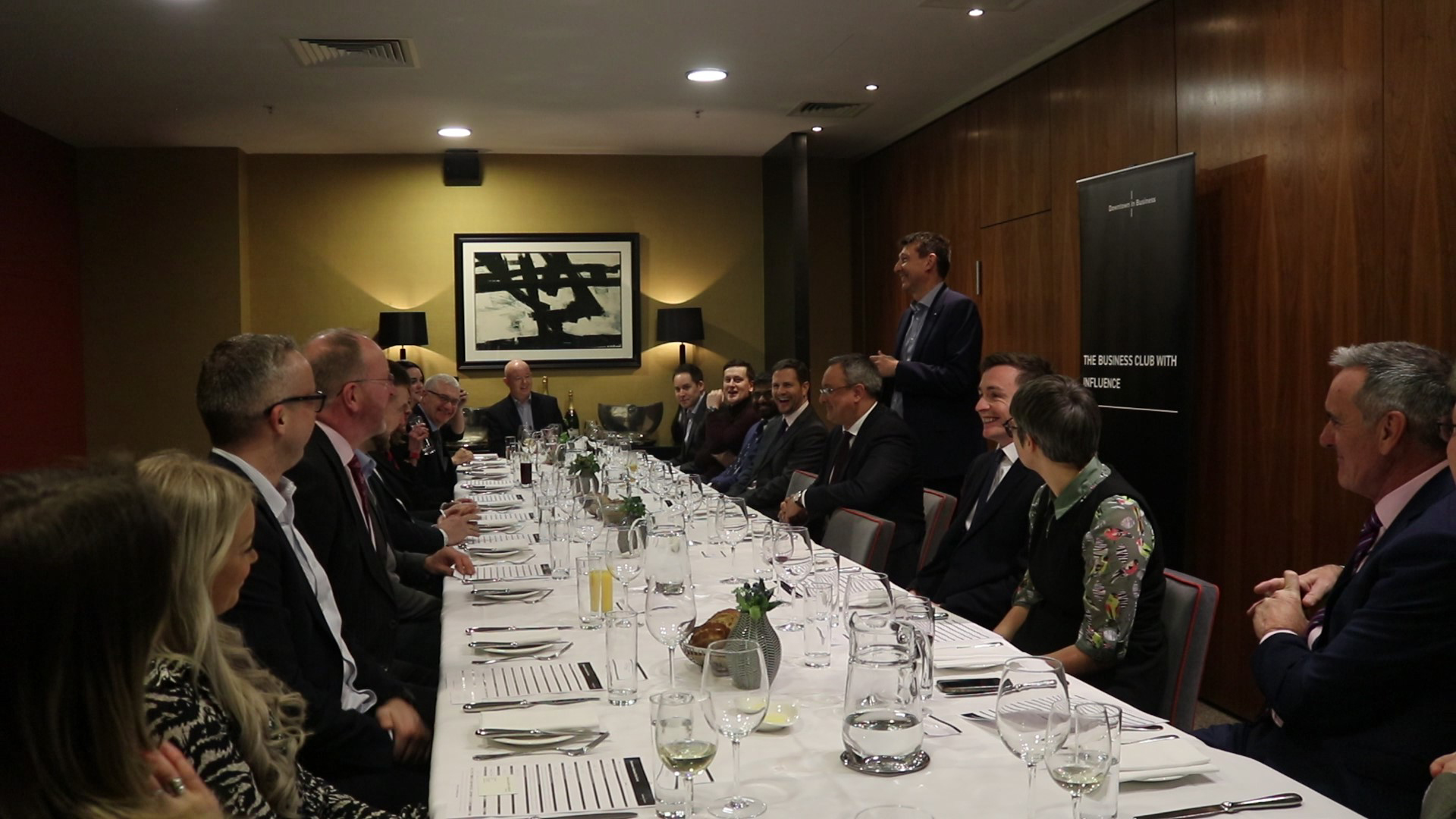 The head of the West Midlands Growth Company Neil Rami joined business leaders from Birmingham this week to discuss the regions new industrial strategy, the international property festival MIPIM and the Commonwealth Games.
At An exclusive 'Leaders Lunch' hosted by Downtown in Business at city centre venue restaurant Opus, Rami was upbeat about the work that has seen Birmingham enjoy huge investment and regeneration in recent years; with many opportunities to maintain growth momentum available going forward.
Interviewed by Downtown chief executive Frank McKenna the economic development boss outlined an exciting set of objectives contained within the industrial strategy, the marketing messages that will be promoted in Cannes during the MIPIM festival in March and the opportunities for business and the wider community to get involved in the Commonwealth Games.
Rami said:
"We have an ambitious plan for the future, focused on key areas such as life sciences and the digital and technology sectors. I think that the roles and responsibilities that have been devolved from Westminster to the region have helped us deliver some really important wins, not least significant investment in infrastructure, but I'd hope that in the future we will have further devolution, enabling us to make key decisions for ourselves."
Look out for a video interview with Neil Rami in TFI Friday soon.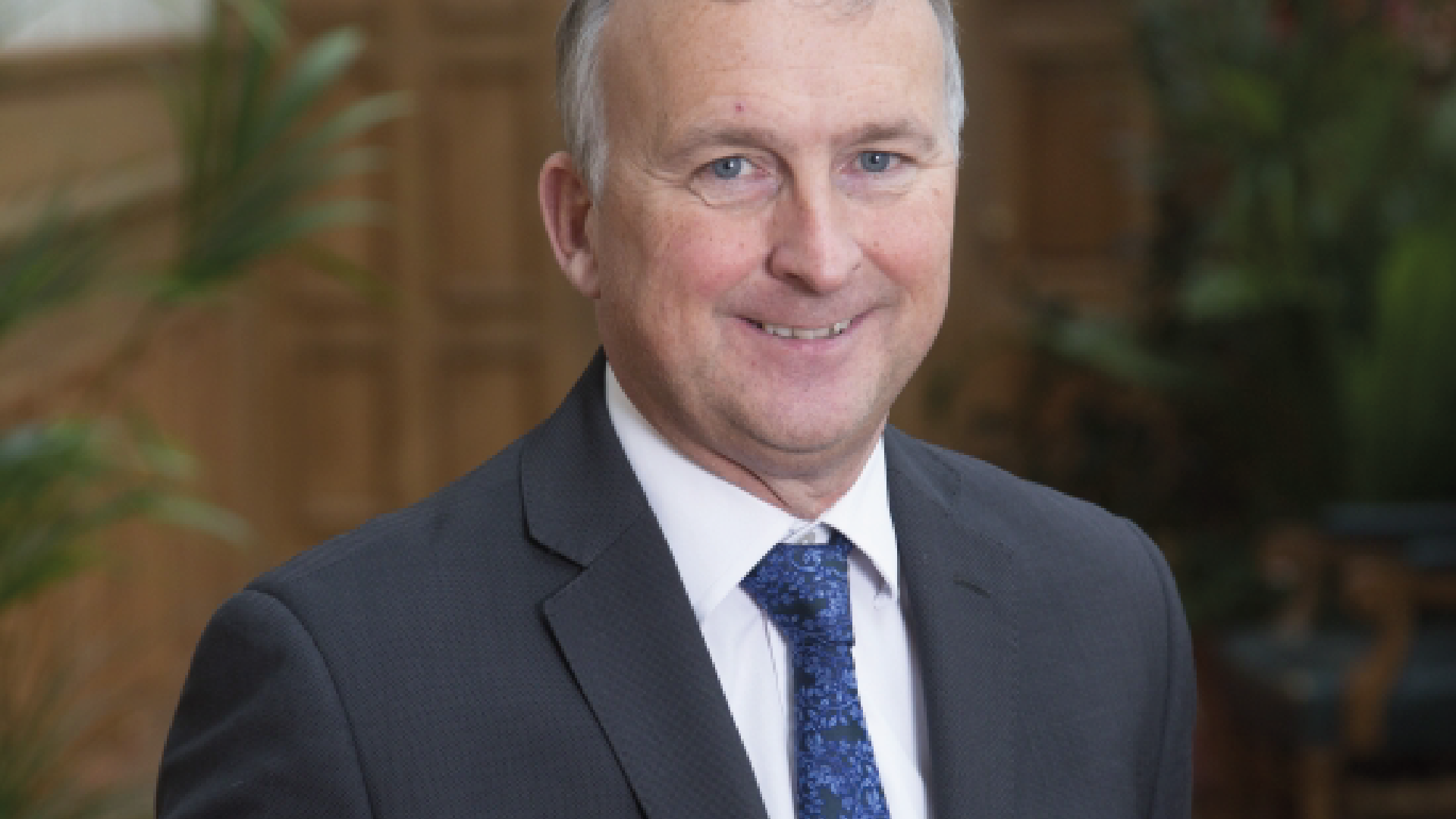 Downtown in Business is hosting an 'invitation only' with the leader of Birmingham City Council Cllr Ian Ward on the evening of Thursday 21st March. Contact abby.goldie@downtowninbusiness.com for further details.