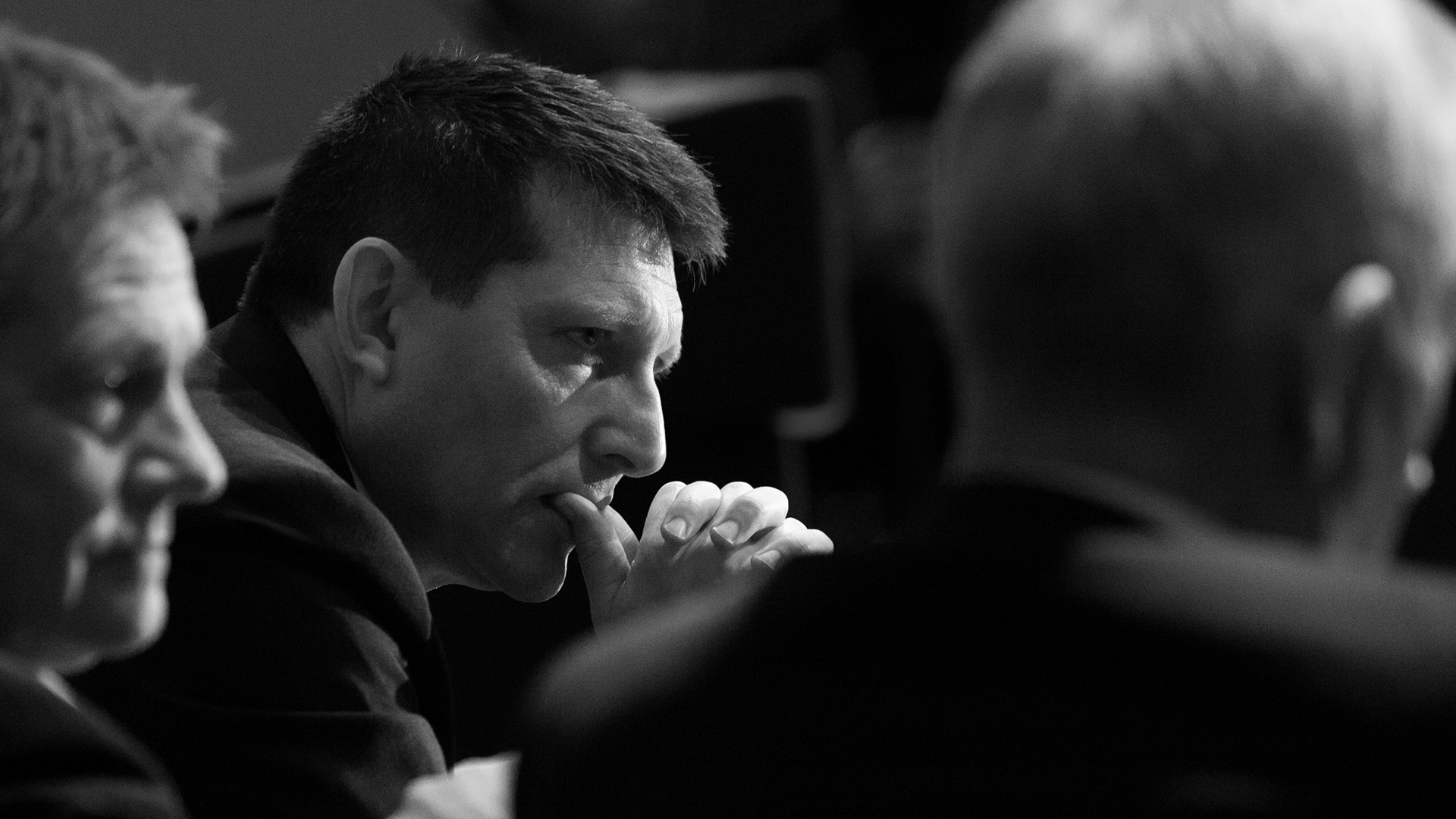 "Official unemployment levels are rising, but the real unemployment rate is reaching alarming levels" says Frank McKenna, Chief Executive of lobbying organisation, Downtown in Business.
Drawing upon what DIB members are telling him across the UK, he said: "The Government estimate that unemployment has now surged to nearly 5%, that is nearly 1% up on this time last year. But that only counts those who they describe as 'actively looking for work'. The reality is that there are hundreds of thousands more who want a job, or are currently on furlough and will not be returning to a job."
Frank explained: "Because of the pandemic there are people who have temporarily taken on caring responsibilities, or some people who are temporarily unwell – both groups will want work and make up the real unemployment figure. Added to these are those on furlough where the employer knows they will not be taking them back because of our faltering economy, but are compassionately allowing them to receive the state handout until the Government end it in March."
Frank continued: "Academic research shows that real unemployment will be around 3.5 million, if not higher now. This contrasts with the Government's official figure of 1.62 million.
Brexit, deal or no deal, will have another negative effect on employment levels. The outlook for 2021 is extremely dismal. Not only do the Government need to come clean on what the real rate of unemployment is, so that we know the challenge we face, but they also need a better strategy for job creation."
He stated: "Last month's Spending Review was a damp squib, it offered very limited investment, passed on tax rises for local government to implement, and did little to stimulate entrepreneurialism.
Businesses are worried that the Government has a laisse faire attitude towards getting the economy moving again. Whilst we've seen some limited interventions, compared to other countries, to stop the economy collapsing all together, we are not seeing the big policy initiatives, or investments, that are warranted at critical times like these in our history.
"If the Prime Minister and Chancellor aren't careful, if they don't provide the vision early in 2021, that the business community, the unemployed, and wider public are looking for, then people are going to conclude they are most definitely not up to the job."