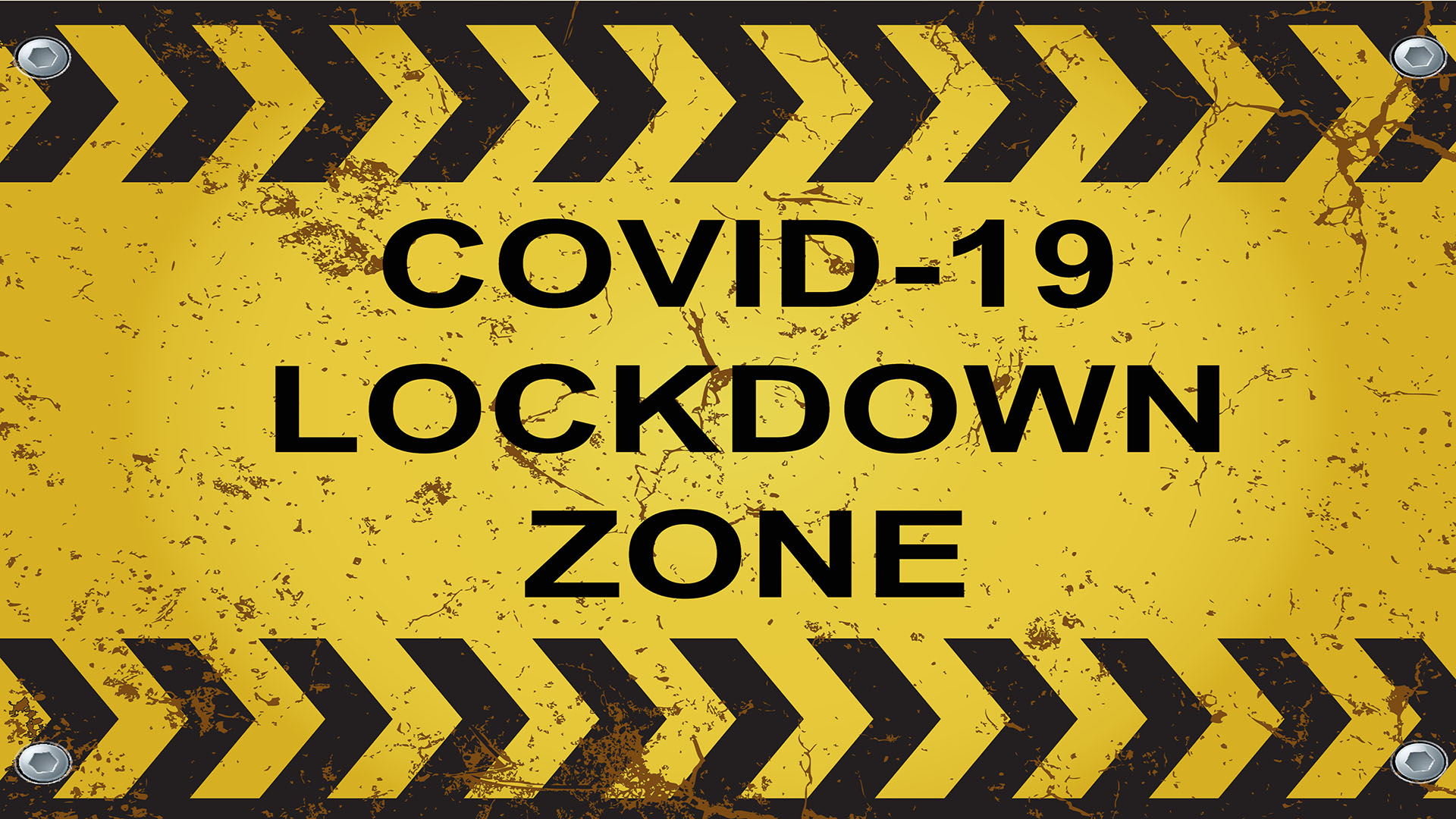 The Labour leader Keir Starmer broke ranks from the tentative truce he had called with the government in handling the Covid crisis this week when he called for a 'circuit break' to slow the rise in infection rates that we have witnessed since schools and universities returned in September.
The prime minister, meanwhile, has indicted his preference for 'local lockdowns' and the introduction of a tier -based system – dubbed by some critics as the 'tiers of a clown'. This, despite the opposition providing evidence last week proving that where local lockdowns had been imposed, the dreaded 'R' rate had not been impacted.
This evidence is one of the reasons why regional mayors and city leaders from across the country have had major fall outs with Boris Johnson this week. The West Midlands Conservative mayor Andy Street and Labour's Andy Burnham in Manchester were on the same page in criticising the failure of the government to consult local leaders in a meaningful way – and crucially fail to come up with a business financial support package that can prevent a tsunami of job losses through the winter months.
SAGE seem to be backing Starmer. But the World Health Organisation have said that lockdowns are not an effective way of killing the virus.
Finally, there are cracks beginning to appear within the government too. 42 Tory MPs broke the whip this week to oppose the 10pm curfew and it is strongly rumoured that chancellor Rishi Sunak, seen thus far as the Knight in shining armour, is leading the charge in cabinet against further restrictions which he believes will decimate the economy.
Up to this point, the government have been trying to walk the tightrope of protecting us from coronavirus, whilst keeping the economy alive.
If the chancellor sticks to his guns and refuses to open the nations wallet to re-introduce a comprehensive furlough scheme, comparable with his initial initiative, unemployment will be north of 3 million by quarter one of 2021 if another national lockdown happens.
Even with such an intervention, a lack of support for freelancers, the self-employed and help with business overheads beyond salaries, such as rents and rates, will see a swathe of businesses go and with them hundreds of thousands of jobs.
The other problem with a further lockdown is that there is no sense that there is an end game here. Are we going to simply continue to press an on/off switch as infection rates fluctuates? For business, but increasingly for citizens too, this is not sustainable.
At some point, we are going to have to fins a way of living with this awful virus. The alternative is not just the death of our cities and our economy – but of many other individual's livelihoods. And, although I know 'you can't catch cancer, mental health challenges, child abuse and domestic violence' that Covid-martyr mantra that we see so often on social media platforms is as callous as the government's managing of this crisis has been incompetent.