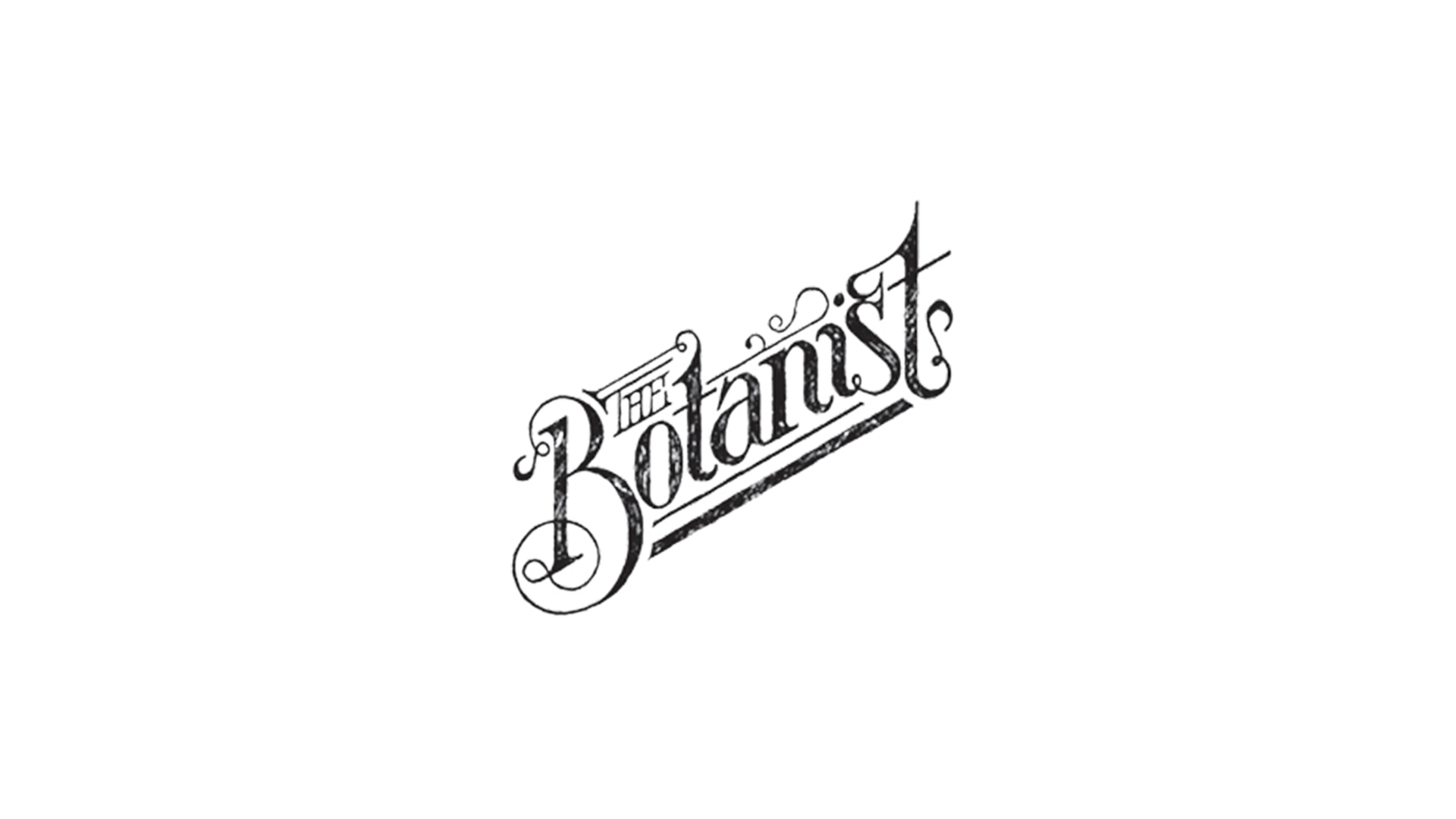 Here on Deansgate you may chance upon a venue like no other. A horticultural hideaway where like-minded souls sip botanical cocktail sand dream of futures to be.
Whether you require a private space to celebrate, dine in style or event host a business meeting, our experts are on hand to craft a bespoke package to suit. With impressive and unique spaces to choose from there's something for every occasion.
We have launched our new summer menus for the perfect summer party packages to excite your guests!
Email our sales manager to schedule a show around our venue to book your summer party manchestersales@thebotanist.uk.com