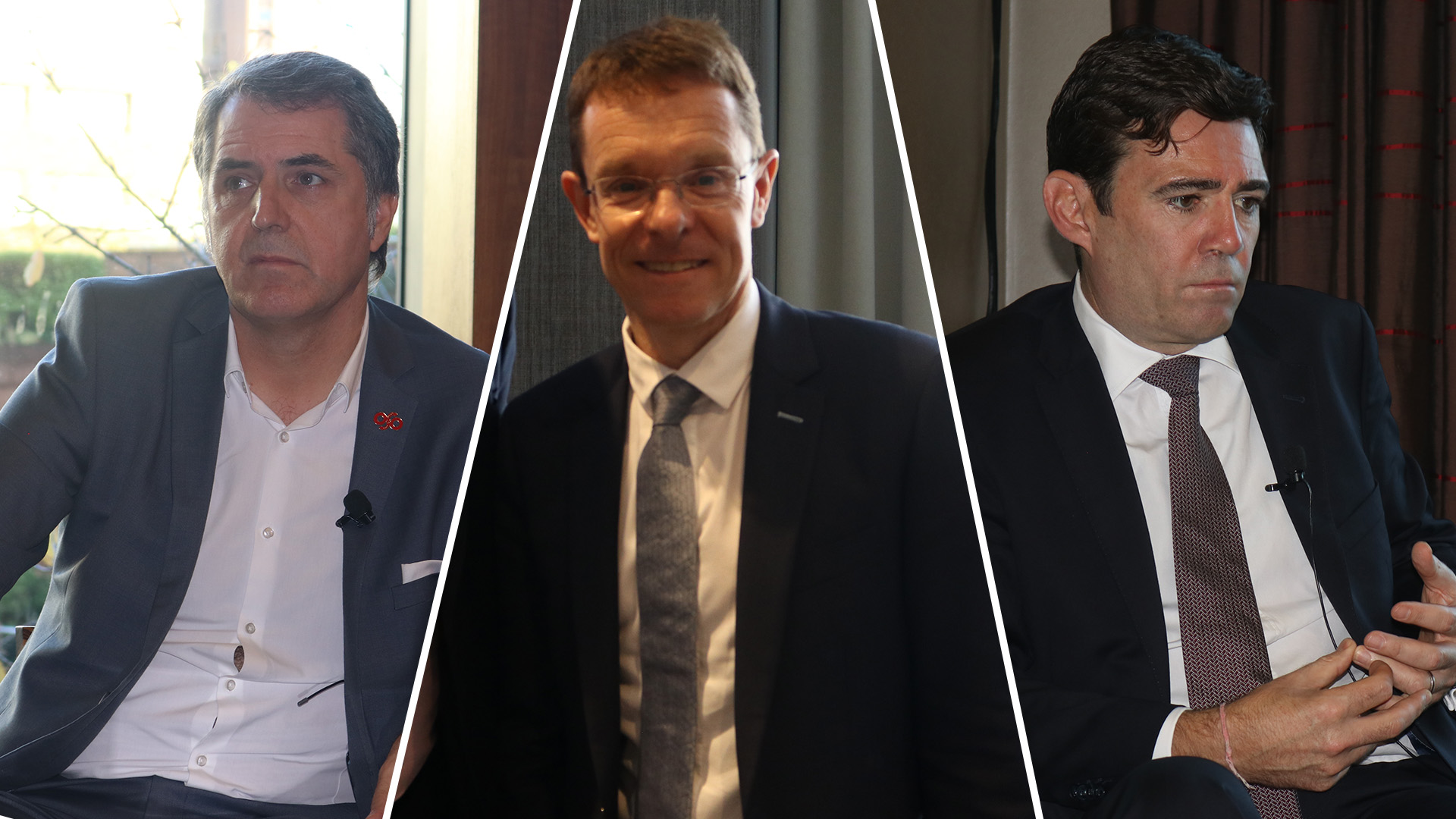 Isn't it incredible that when money is spent on London's infrastructure it is described as investment, but when cash is earmarked for much need improvements to the north's rail network it is considered a 'vanity project'?
This week mayors from across the country, including Andy Burnham, Andy Street and Steve Rotheram, have been supporting Lord Heseltine's report calling for additional powers for devolved governments in our city-regions.
It is clearly a call Downtown in Business would support, as we have been champions of devolved powers from Westminster to the regions long before the Northern Powerhouse and Midlands Engines were invented as brand badges.
However, along with those additional powers must come much needed cash. Austerity has bitten particularly hard in places like Birmingham, Manchester and Liverpool, so if the 'magic money tree' discovered by  Tory leadership contenders Boris Johnson and Jeremy Hunt is to be pruned, then undoubtedly the coffers of strapped-for-cash local government organisations should be among the first in the queue for any hand-outs.
Indeed, it would be a bonus if the money already pledged for overdue initiatives could be guaranteed. HS2 has become a stick with which to beat the north. Nigel Farage, Anne Widdicombe & co this week added their voice of skepticism about the value of this project. Johnson has said he will 'review' the scheme.
They cite the price tag and say that a better- connected network across the north is more of a priority. The simple facts are that the price tag is reasonable, given that we are looking to build something that will service the country for another hundred plus years; and that we need both HS2 and improved northern rail links if we are serious about rebalancing the economy of the UK.
The excellent MP for Leeds West made the point in parliament this week that since the government introduced the Northern Powerhouse agenda in 2014 transport spending has risen by £330 per person in London – more than twice as much more as the £149 per person spent in the north.
This is not only bad politics for the north. It is bad politics for the country and the capital too. If the Powerhouse and the Engine are not given the fuel to succeed, the south east continues to overheat – and continues to subsidise failure elsewhere in the UK.
If the new prime minister and his cabinet are to demonstrate a genuine commitment to devolved government, then it will take more than warm words. clever slogans and additional powers for metro mayors that are needed. Messrs. Burnham, Street and Rotheram need to be shouting "SHOW ME THE MONEY!"