A one Day National Innovation, Health & Tech Conference
Hosted by Downtown in Business in association with Knowledge Quarter Liverpool & Sciontec on Thursday 23rd June 2022 at The Spine, Paddington Village, Liverpool
Downtown in Business, in association with Knowledge Quarter Liverpool (KQ Liverpool) and Sciontec, will host its inaugural national Innovation, Health & Technology conference at world class venue, the Spine, in Paddington Village, Liverpool.
#TBI22 will be an unmissable innovation festival with a range of quality speakers from across the UK.
Taking place in June 2022, the event will feature presentations, discussions, and debates on a range of topics, including Advanced Manufacturing, Robotics, AI, modern methods of construction, the carbon zero agenda, science, health, and technology.
250 delegates from the private and public sector will be invited to participate in a day of debate and discussion on a range of key issues affecting the future of the UKs knowledge-led sectors.
The conference will be followed by a gala dinner to enable the conversations to continue, networking to happen and connections to be made.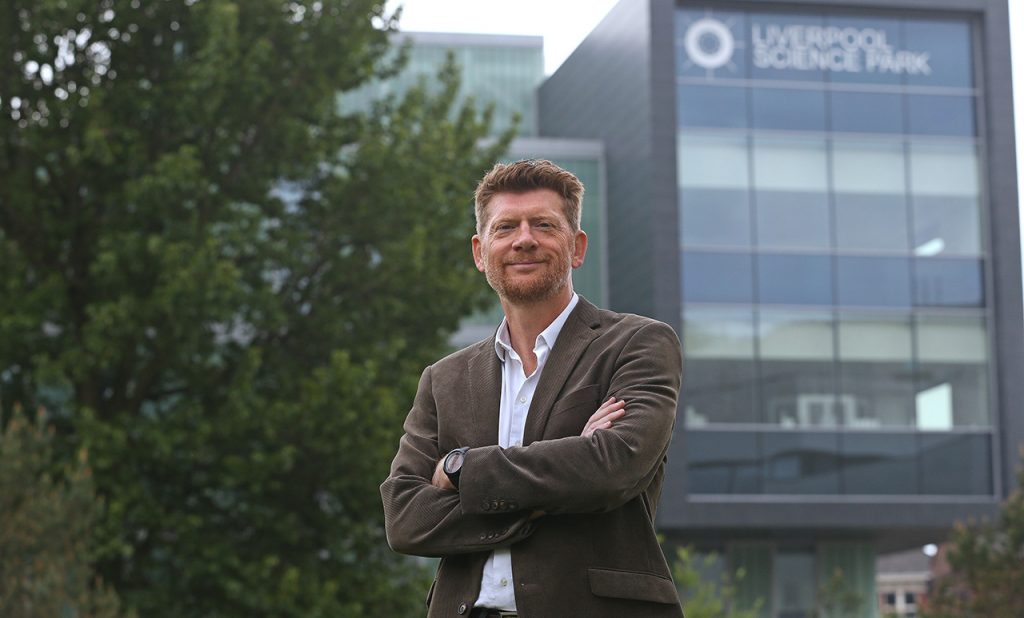 The CEO of KQ Liverpool and Sciontec, Colin Sinclair, said:
"We are excited to be working with Downtown in Business and bringing a national conference on such important and highly relevant topics to Liverpool.
"We look forward to welcoming opinion formers and decision makers from across the country to hear their thoughts on the future of the knowledge economy. It's an excellent opportunity for us to hear from some of the UKs thought leaders, but also to showcase the very special things that we are doing in Liverpool."
The Group Chair and Chief Executive of Downtown in Business Frank McKenna added:
"When we decided to host our inaugural Innovation, Health and Tech conference, the KQ and Sciontec were the obvious partners for us to choose. We have worked with Colin and his team for many years, and what they are delivering, both in terms of the work they are doing in Liverpool, but also the collaborations they are facilitating across the country, is outstanding.
"On the back of the worst pandemic we have faced in modern times, the need to reconstruct our economy in a different way, the challenges of delivering on the green agenda, and the crucial role innovation, health, tech, and the knowledge economy will play in rebuilding and bouncing back, this conference could not be more timely."