Record sales have continued for Origins Experiences at The 151st Open in 2023 and due to such high demand, we are delighted to announce the introduction of a new premium experience for the Championship, Caddies.
Caddies offers the perfect venue for fans to enjoy over ten hours of world class golf from the comfort of 16th hole hospitality pavilion, whilst indulging in fully inclusive dining and drinks with clients, prospects, suppliers, staff and other important stakeholders. With the announcement of a Ticket Ballot for The 151st Open, Origins Experiences at The Open is the only way to guarantee your place at Royal Liverpool next year for the 151st edition of the Championship.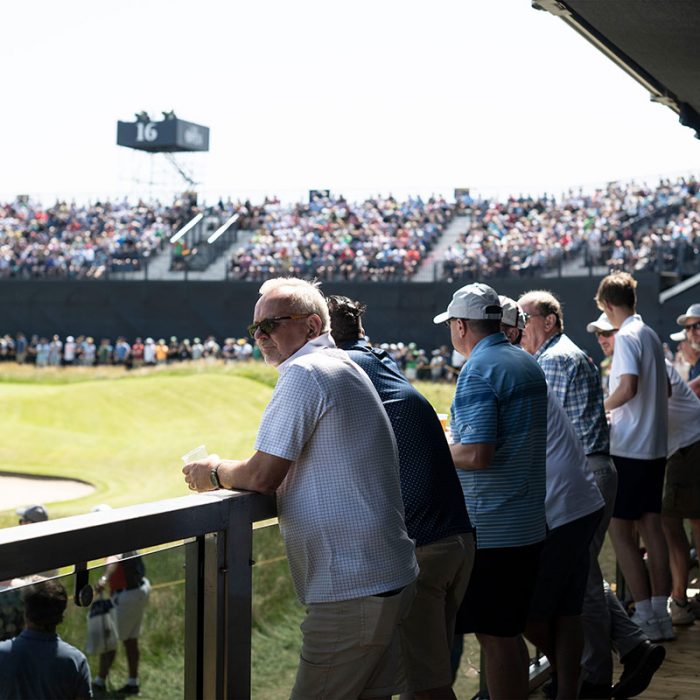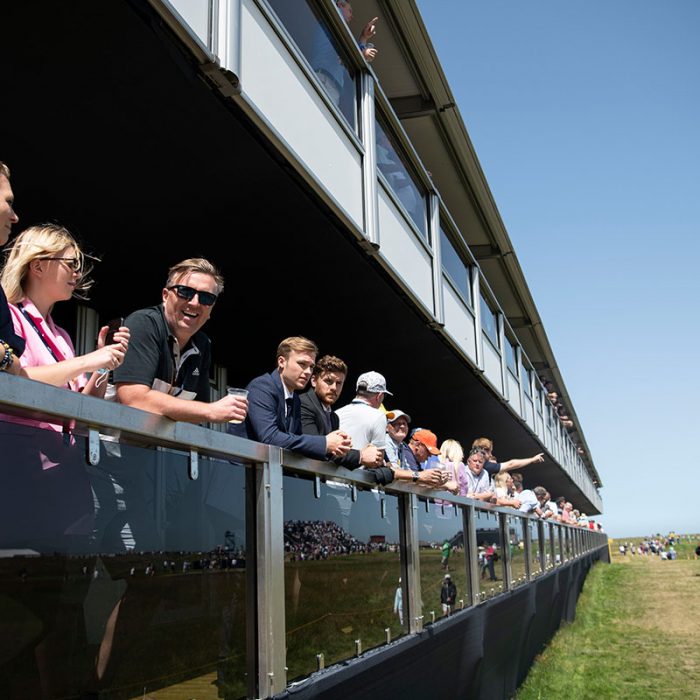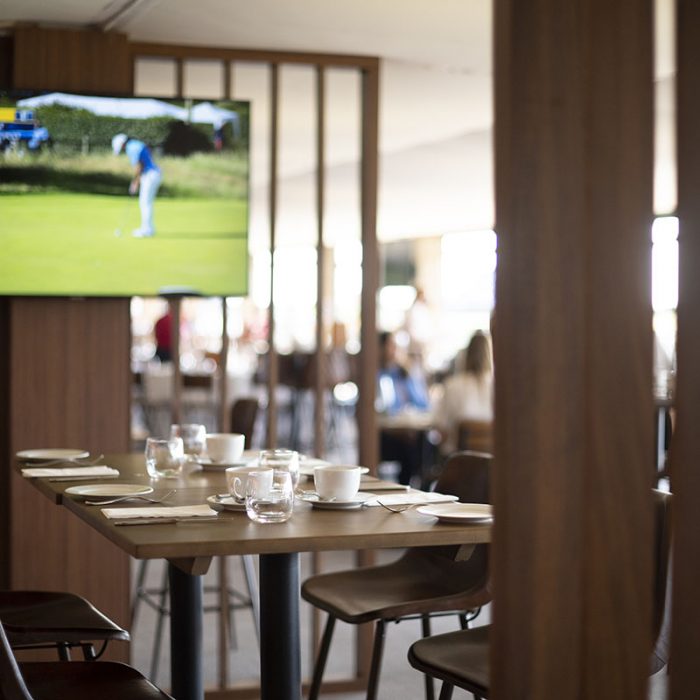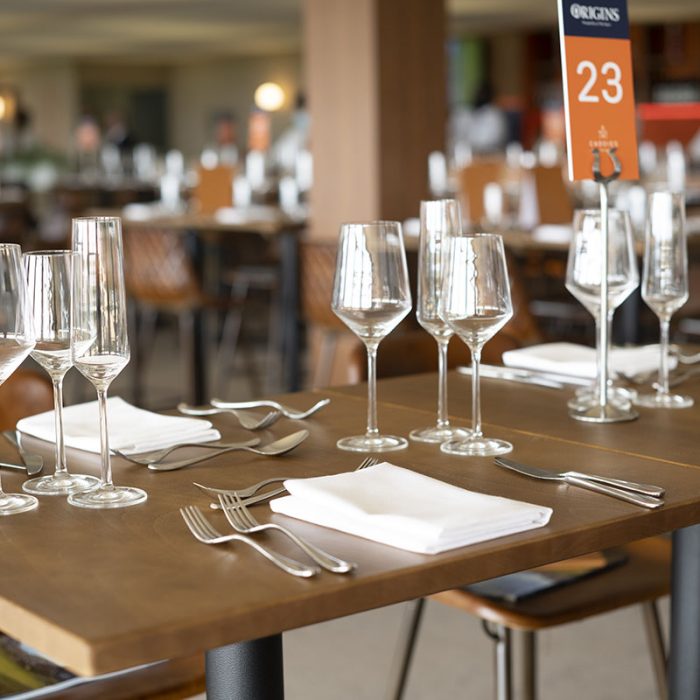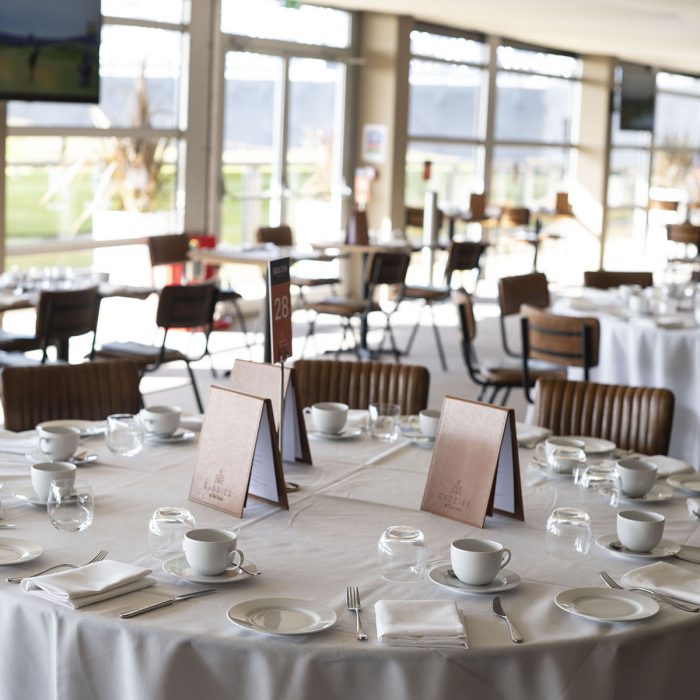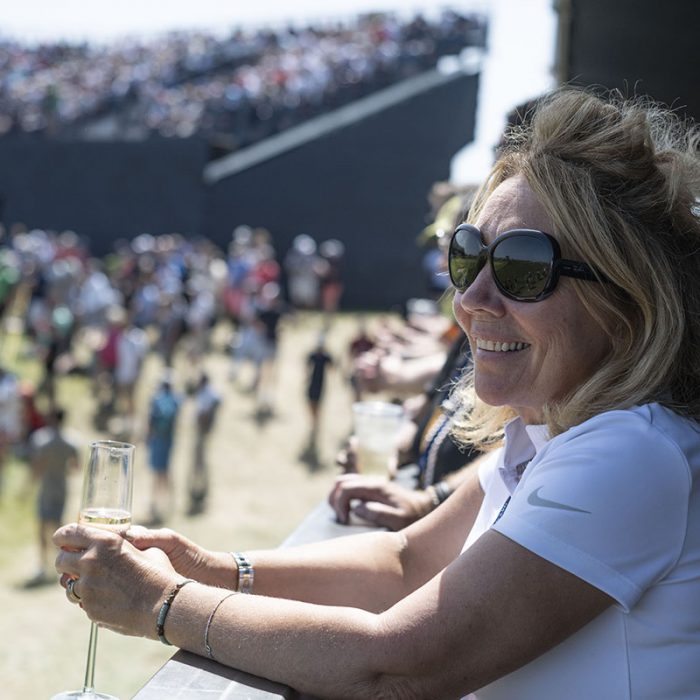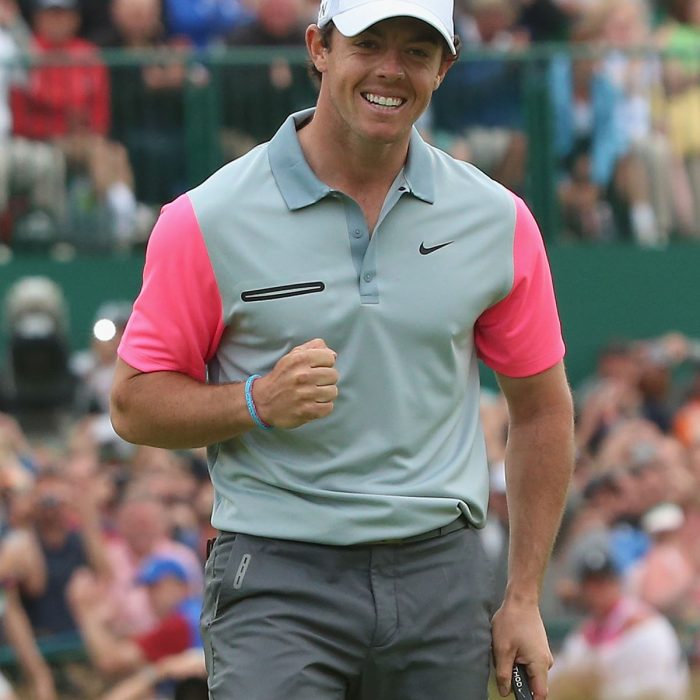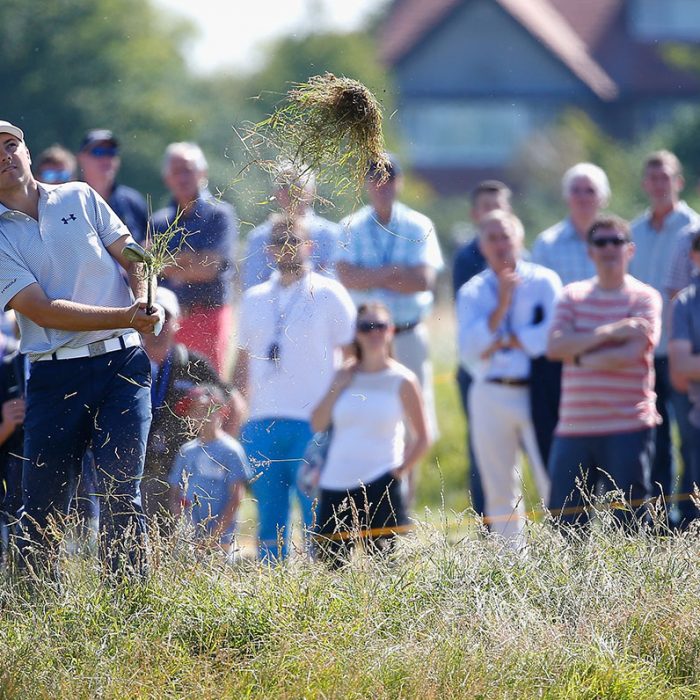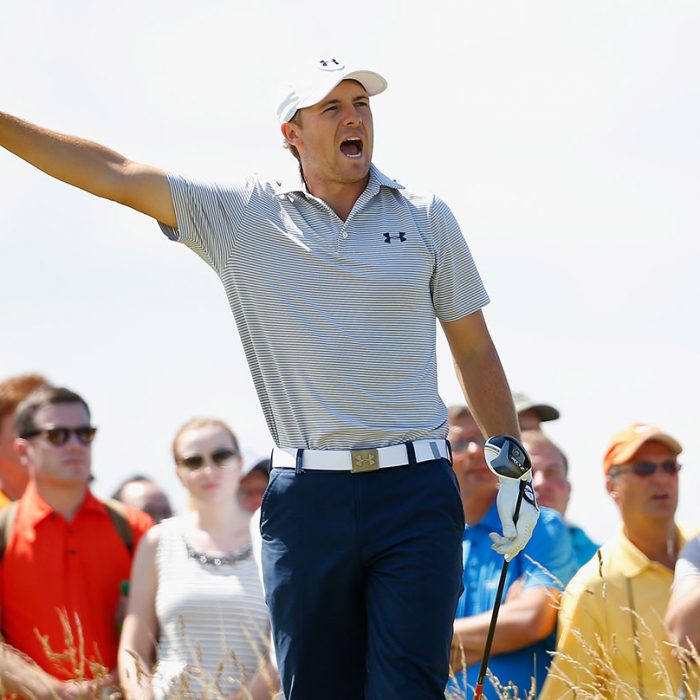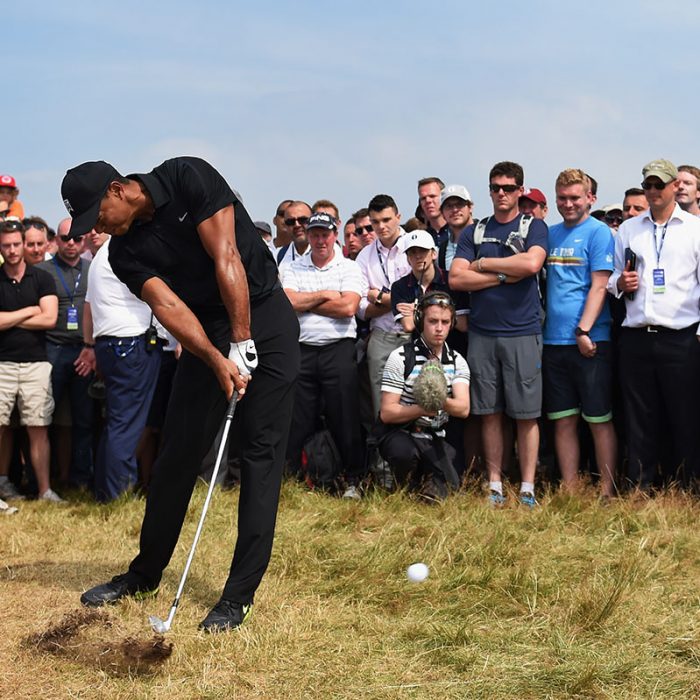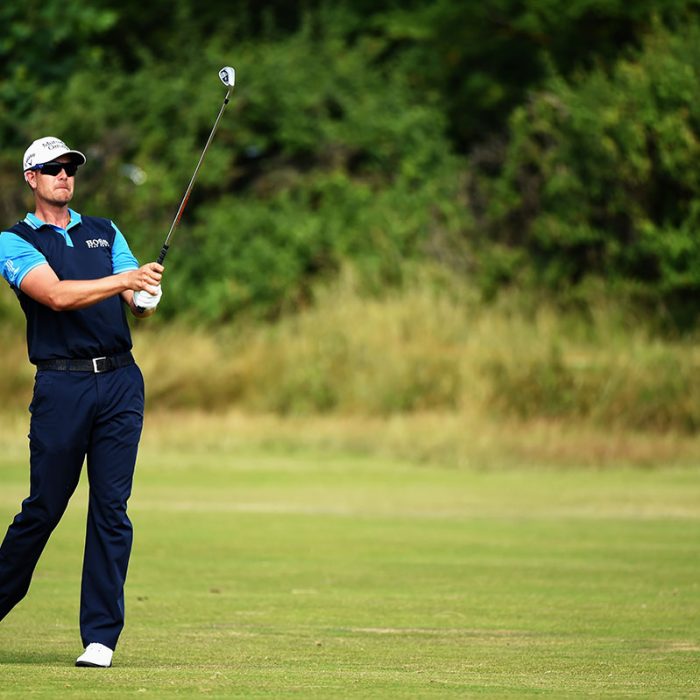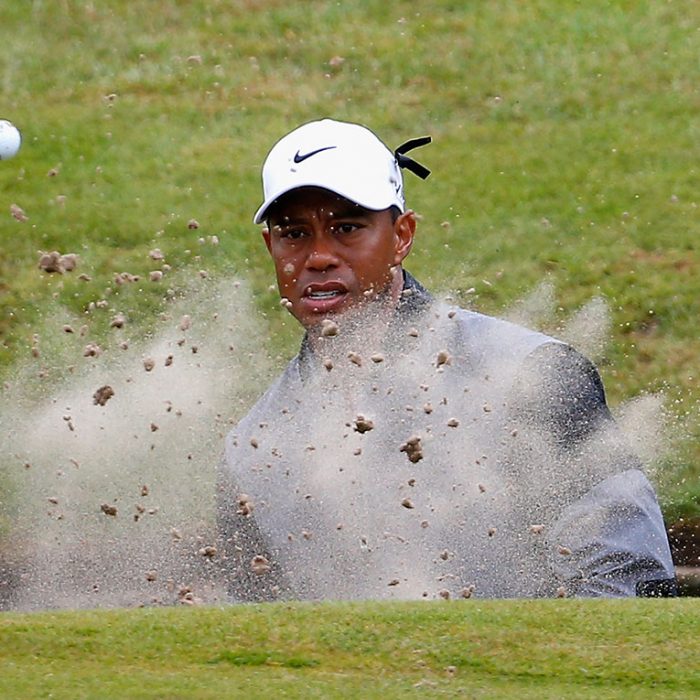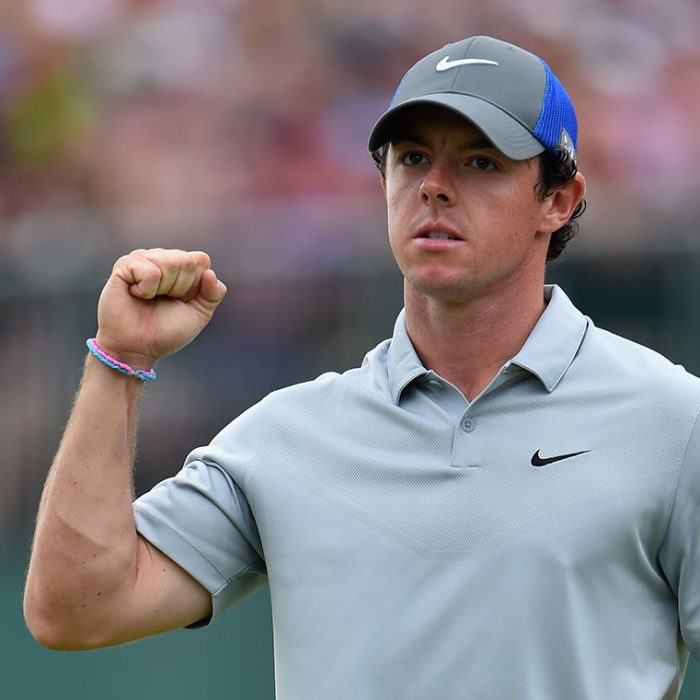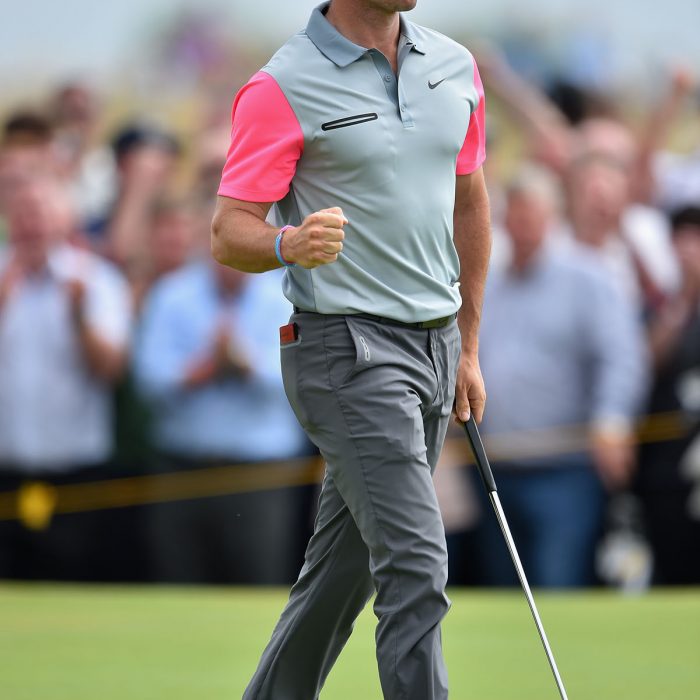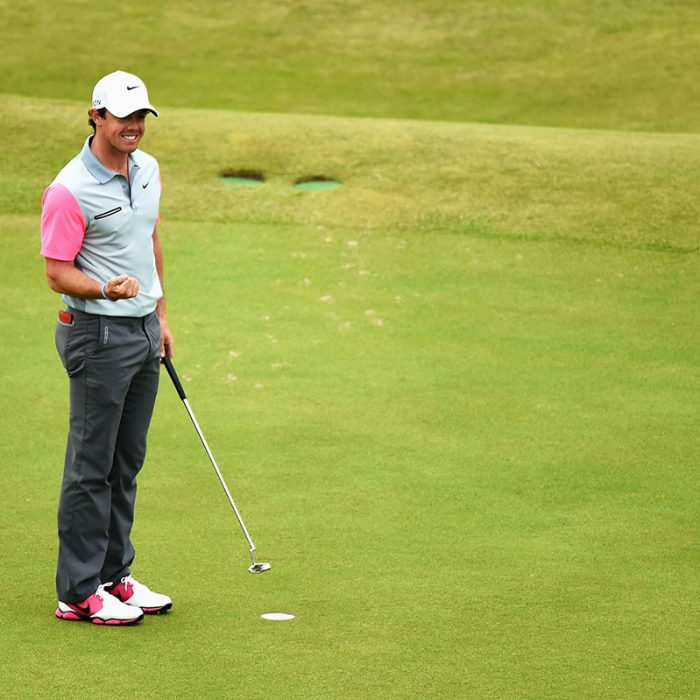 As a valued member of Downtown in Business, and in conjunction with our partnership with The R&A, golf's governing body, we are pleased to offer you an exclusive window until 30 June to purchase Caddies at The 151st Open at the early bird rate. 
A game built on strong values and often referred to as "the sport of business", golf provides organisations with an ideal platform to host VIP's and network with like-minded businesses. As a global sporting event on your doorstep, The Open will undoubtedly help provide your business with an opportunity to strengthen relationships, especially at a time when retaining customers is vital. 
To find out more or to secure your place at the early bird rate, please contact Dan Bones from The Open Hospitality Team on DanBones@TheOpen.com or on +44 (0) 1334 460221. Please quote "Downtown In Business" to ensure you receive the early bird rate.