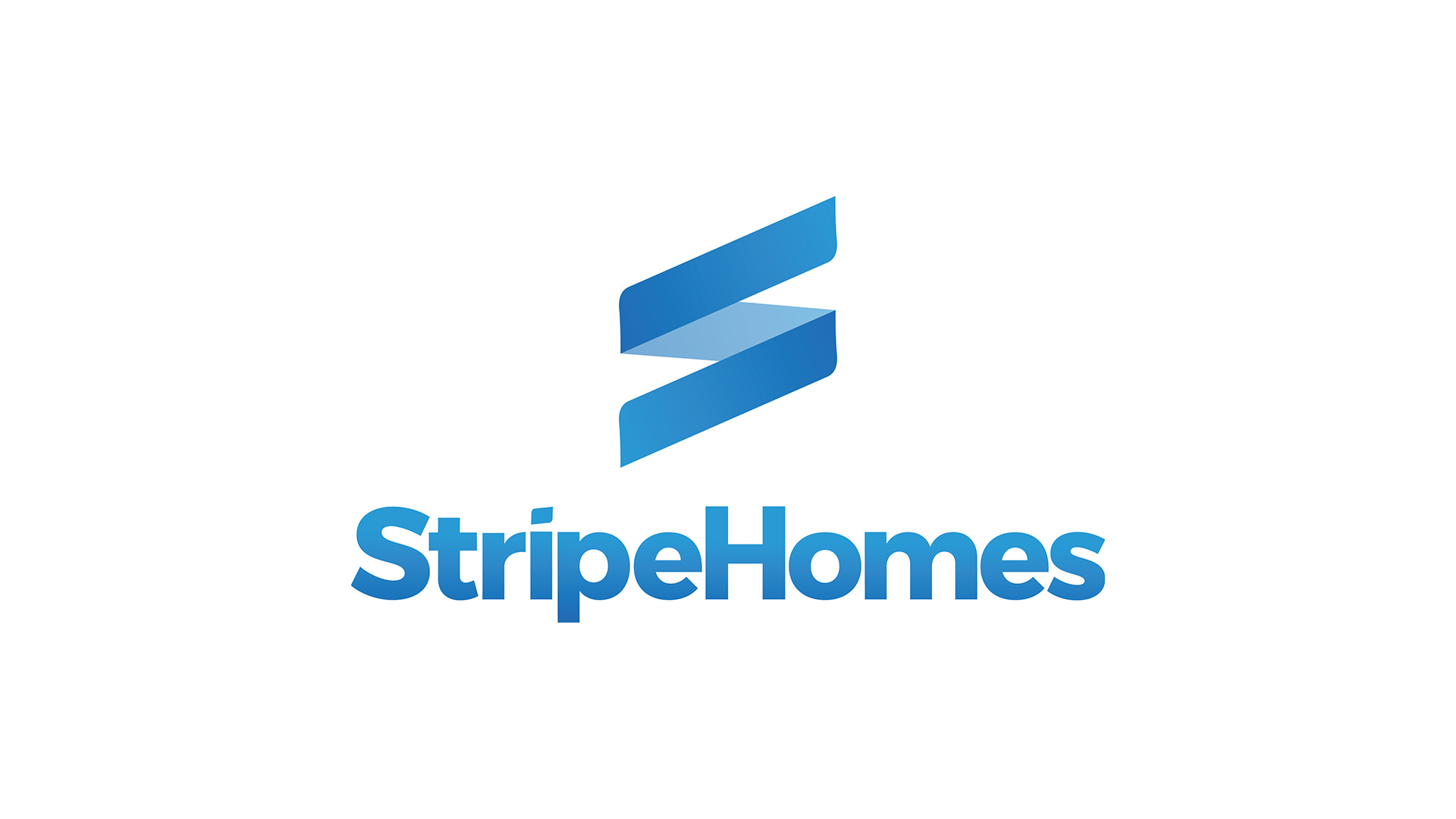 The latest research by property developer, StripeHomes, has revealed which pockets of the commuter belt offer the best new-build bargain when it comes to the UK's major cities.
StripeHomes looked at the current cost of buying a new-build in 20 major UK cities, before comparing this cost to each local authority surrounding these cities, to identify which offered the most prominent house price discounts when heading to the commuter belt.
London is often the focus of commuter belt property discounts and for a good reason as 17 other local authorities immediately surround the capital. While the average new-build in the capital costs £513,564, homebuyers can find a new-build home for as much as -34% cheaper in the London commuter belt.
You can find this -34% saving by opting to buy in Slough where the average new-build is £174k cheaper, although Spelthorne (-31%), Thurrock (-28%), Brentwood (-23%) and Dartford (-17%) are also home to a considerable saving of between £87k and £159k.
Cardiff and Edinburgh are home to the second-largest commuter belt saving when opting for a new-build property. The average new-build costs £268,200 in Cardiff, but in Rhondda Cynon Taf new-build house prices are -27% more affordable, while a move from Edinburgh to West Lothian would result in the same reduction.
A move from Newcastle to Gateshead, or from Leeds to Bradford, would see new-build homebuyers save over £60,000, with prices -26% more affordable.
Moving from Cambridge to South Cambridge would see the price paid for a new-build drop by -24%, however, with a reduction of nearly £147k, it's the most considerable monetary saving outside of London.
Birmingham, Sheffield, Glasgow, Liverpool, Manchester, Swansea, Oxford and Portsmouth also present a new-build discount opportunity when moving from the city to one of the surrounding commuter belt areas.
But a move from the city isn't always more affordable.
The cost of buying new in Bristol, Nottingham, Bournemouth, Plymouth, Leicester and Southampton is actually cheaper than buying in even the most affordable area surrounding these cities.
You can see the full house price data on all cities and their surrounding local authorities here.
Managing Director of StripeHomes, James Forrester, commented: 
"The current pandemic has changed the property priorities of many homebuyers who are now looking beyond our major cities to find a more affordable option that provides more space, both inside and out.
The good news is that most of these cities are surrounded by at least one more affordable options, but a move to the commuter belt doesn't always guarantee a reduction in price.
On average, just 38% of areas surrounding these 20 major cities are home to a lower new-build house price than the city itself, and so some buyers may be forced to look even further afield to find the right property at the right price.
With demand in these peripheral areas continuing to climb, this trend could continue as prices in city commuter belts continue to rise."
Table shows the average new-build house price in each city and the saving between the city and the most affordable local authority directly surrounding it
City
Average New-Build House Price
Most Affordable Surrounding Local Authority
Saving (£)
Saving (%)
London
£513,564
Slough
-£174,367
-34%
Cardiff
£268,200
Rhondda CynonTaff
-£71,420
-27%
Edinburgh
£328,227
West Lothian
-£87,343
-27%
Newcastle
£236,269
Gateshead
-£61,944
-26%
Leeds
£249,024
Bradford
-£64,808
-26%
Cambridge
£609,848
South Cambridgeshire
-£146,822
-24%
Birmingham
£250,669
Walsall
-£46,000
-18%
Sheffield
£197,332
Barnsley
-£36,003
-18%
Glasgow
£190,764
North Lanarkshire
-£25,664
-13%
Liverpool
£193,029
Wirral
-£24,867
-13%
Manchester
£221,525
Oldham
-£25,841
-12%
Swansea
£194,063
Neath Port Talbot
-£10,342
-5%
Oxford
£351,164
West Oxfordshire
-£10,509
-3%
Portsmouth
£256,153
Gosport
-£2,560
-1%
Bristol
£298,302
North Somerset
£9,184
3%
Nottingham
£195,412
Ashfield
£6,993
4%
Bournemouth
£262,784
Dorset
£21,658
8%
Plymouth
£232,792
Cornwall
£19,883
9%
Leicester
£264,672
Oadby and Wigston
£40,142
15%
Southampton
£229,007
New Forest
£91,972
40%
Table shows what percentage of local authorities directly surrounding each city is home to a lower average new-build property price
City
% of Surrounding Local Authorities
Cambridge
100%
Edinburgh
100%
Newcastle
75%
Cardiff
75%
London
65%
Leeds
60%
Birmingham
57%
Manchester
50%
Swansea
50%
Glasgow
33%
Oxford
25%
Portsmouth
25%
Liverpool
20%
Sheffield
20%
Nottingham
0%
Leicester
0%
Southampton
0%
Bournemouth
0%
Plymouth
0%
Bristol
0%
Average
38%