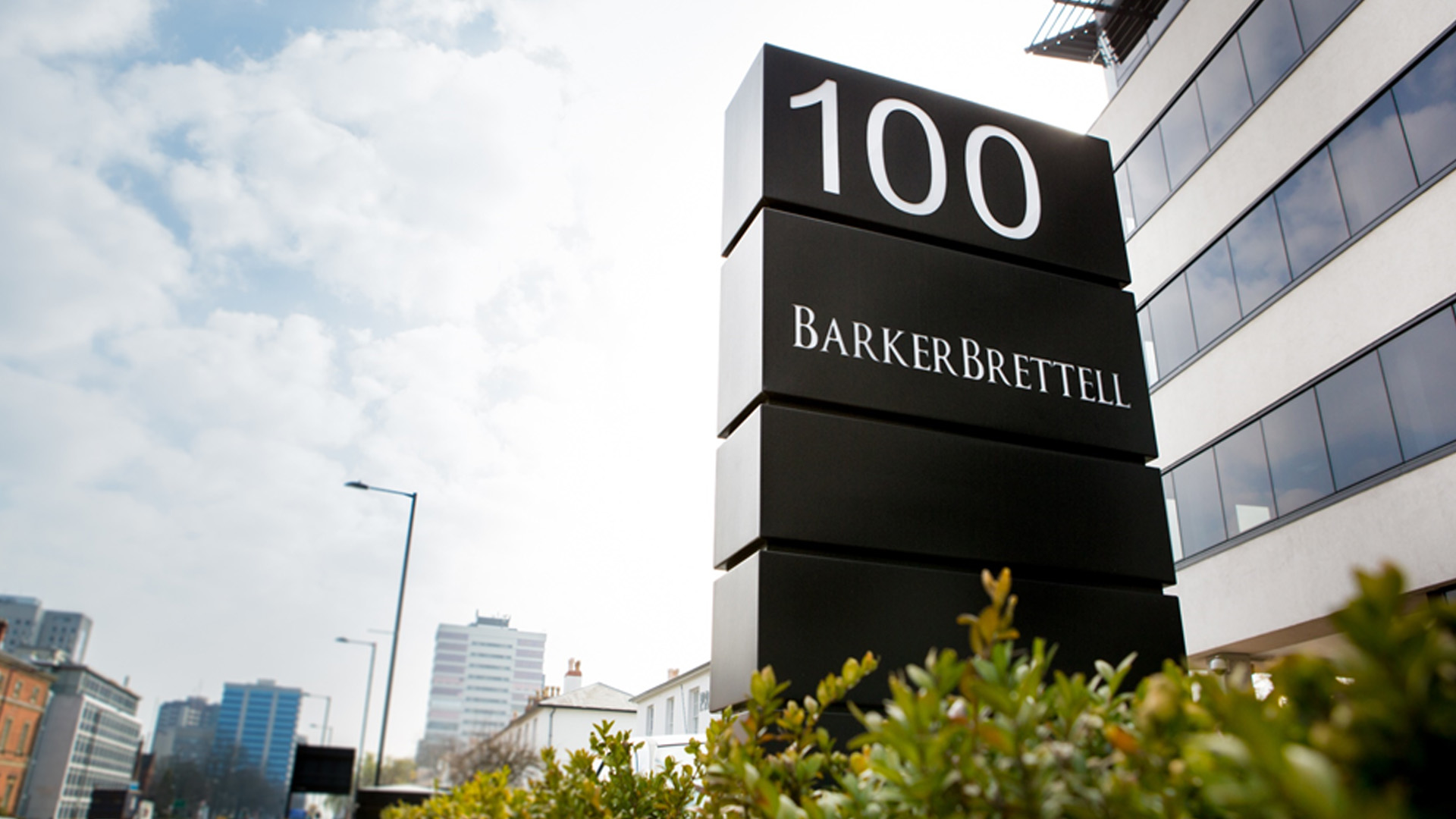 Barker Brettell, the intellectual property firm, is delighted to become one of the latest member of Downtown in Business.
Patent, trade mark, design and copyright protection has been our profession in Birmingham since 1891. And we're very successful at it. So far this year we've being described as one of 'Europe's Leading Patent Law Firms 2019' by The Financial Times; awarded 'Trademark Prosecution Firm of the Year 2019' by Managing IP; and our trade mark partner, Catherine Wiseman was named as 'Best in Trade Marks' at the LMG Women in Business Awards.
With a team of 60 attorneys and 80 support staff we are looking forward to getting involved in DIB events in the coming months – we're an ambitious, friendly and sociable bunch – so if you see us out and about, please come and say hello to the Barker Brettell newbies!