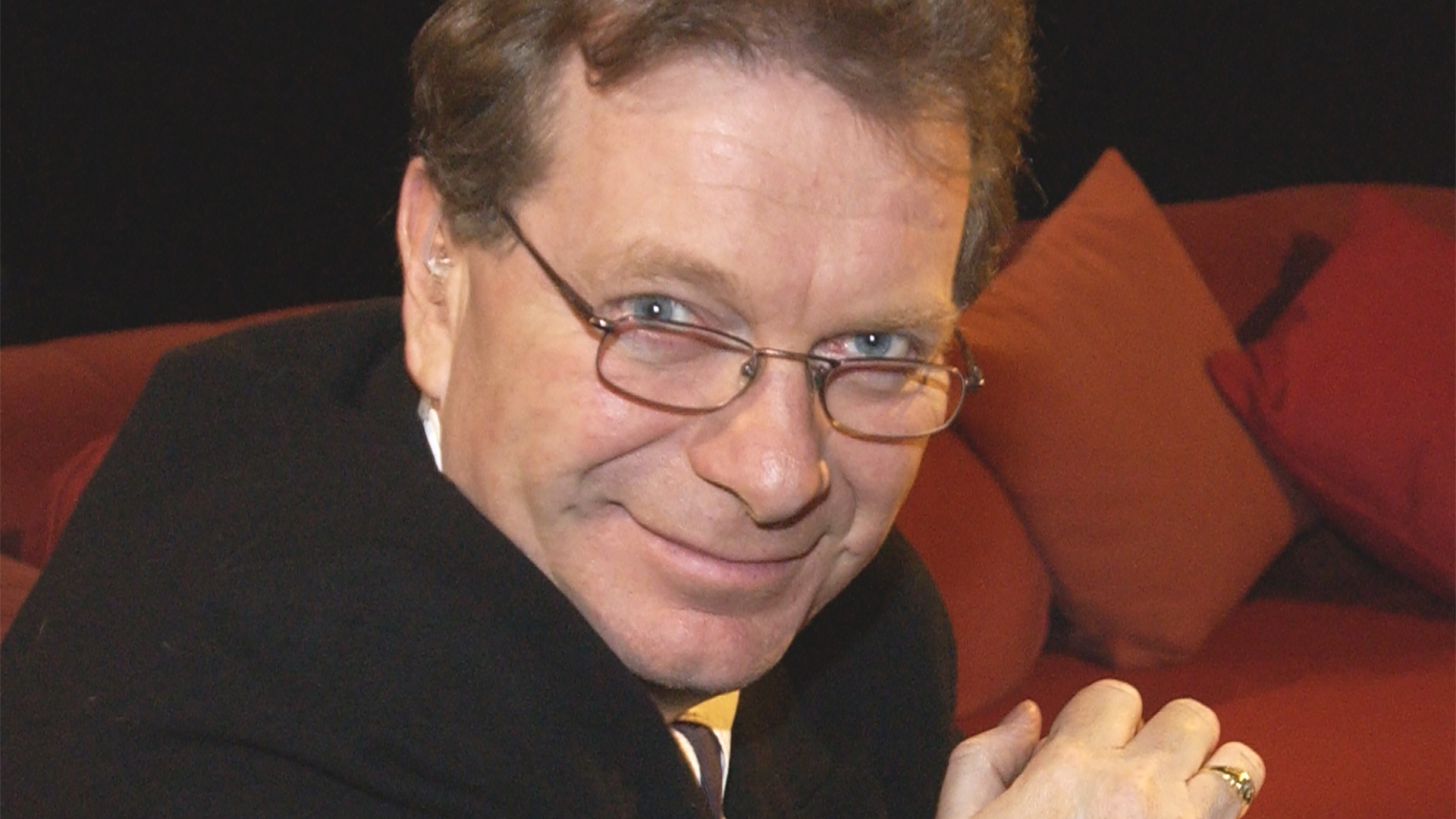 There's me, Tony Wilson – Mr Manchester, 24 hour Party People, and all that – Steve Roberts from Granada, Ruth Turner, who goes on to work for Tony Blair, Frank McKenna, who needs no introduction, and a couple more, all sat in a bar in Manchester. It sounds like the start to a bad joke, which in some respects, it probably is.
It's the early 2000s and we're meeting, as we have been doing for several months, to discuss our campaign for regional government. We're what's known as the Necessary Group and we're attempting to persuade the Labour Government to devolve power to the North West.
The Deputy Prime Minister, John Prescott, is a big advocate, but winning over the PM, others in the Cabinet, and even some council leaders in the region, is proving difficult. For all the Party's talk of wanting decisions made closer to the people, they're not enthusiastic.
Eventually, a referendum is held in the North East, they reject devolution, and the whole idea dies a death.
It's interesting then, that it's a Conservative led Government who extended the city mayor model to increase devolution across England and has created a ministerial post responsible for the Northern Powerhouse. With Jake Berry MP fulfilling that role we're lucky to have someone who is exceptionally competent, but also knows the north so well.
Added to this is the fact that he's a big ally of Boris Johnson and has been for a long time. As I wrote in my last Downtown blog, Johnson will be our next Prime Minister and it's no coincidence that he recently announced strong support for devolution and the Northern Powerhouse.
Berry's influence combined with Johnson being the first Prime Minister in a generation to have been a council leader, as Mayor of London, means that we are on the verge of seeing more development and decisions made up north.
As a Lancastrian who spends time between home in Rochdale and my flat in London, I regularly see the economic and social imbalance which has such an adverse impact on our society. It's far too simplistic to say there's a north south divide, not least because there are pockets of poverty in and around London and there are pockets of prosperity in and around the north.
But there is no doubt that transport, skills and housing are major issues which require regional solutions.
Of course, we should celebrate the UK having such a great international city as London, there are few comparable anywhere in the world, but we must also help create quality jobs in the regions, build quality homes and provide a decent transport system that serves communities beyond the M25 motorway.
I think, with a change in Prime Minister, and with Berry in a position of influence, we could just be about to see a further re-balancing of our economy. And I reckon Wilson would have welcomed it from whichever political party delivered it.
Simon Danczuk is a former Member of Parliament and now works in business support.