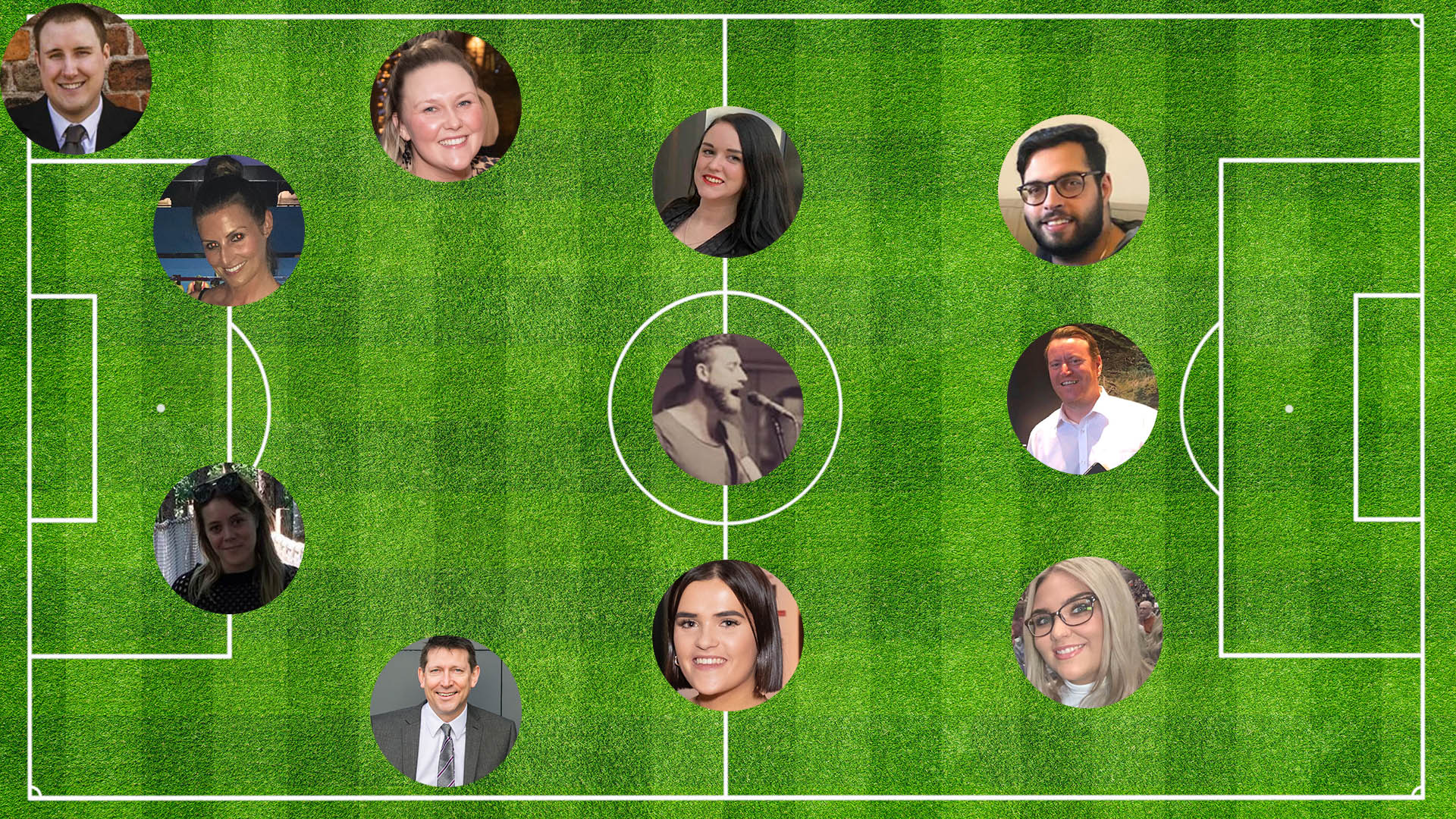 After watching Everton as a kid with @DowntownFrank @ChrisWilcoxDIB and my Grandad; post-match we always made the walk to The Mons in Bootle, have a couple of drinks and get a pink Echo for all the analysis. The turnaround that we could get a paper about the match so quickly baffled and impressed me in equal measure.
These past few days I've had chance to reflect on the quick and impressive turnaround #TeamDowntown have made; so here is my footballing comparisons: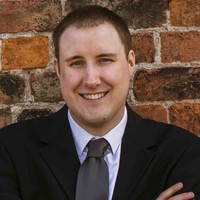 Chris Wilcox – 10/10
The Arsene Wenger. The gaffer. Without him we would have been f*cked. He's introduced new ways of working and implemented them overnight. Technical ability like no other and has brought the best out of the old timers.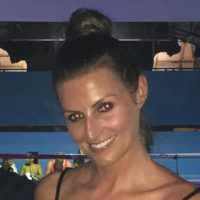 Helen Bamford 10/10
The David Beckham. On Brand, AGILE and dictates the game; but instead of practicing free kicks, she makes lists and her distribution skills of said lists is phenomenal. Once I've finished this blog, I'll get to mine.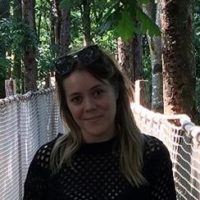 Heather Thornton 10/10
The James Milner. A Yorkshire lass with leadership skills beyond her years. Professionalism, efficiency and star quality in abundance. One of those people who you quickly realise you want on your team; and learn so much from every week!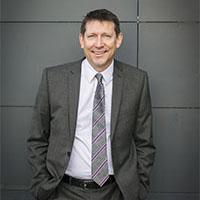 Frank McKenna 10/10
The Frank Lampard. He thinks he looks like him.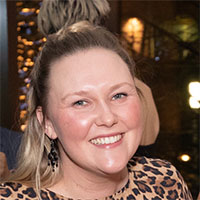 Sarah Wilcox 10/10
The Gareth Barry. Unless they're on your team, you'll never know. Invaluable cog to the Downtown wheel. Anyone who makes a mistake, she's there to mop it up. Keeps things ticking for the team and always brings a smile.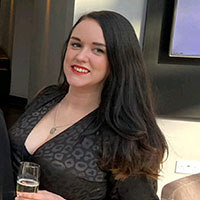 Abby Goldie 10/10
The Jack Grealish. Star quality and loves a night out! Big personality around Brum with a big future!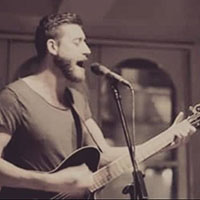 Patrick Gaffney 10/10
The George Best. Turned up late and didn't take part in pre-season but his skill shines through. One to look out for on the Manchester circuit post lockdown.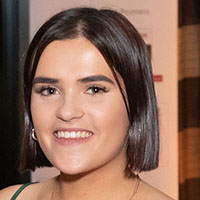 Cerys Evans 10/10
The Landon Donovan. The best loan signing in a generation. Sadly, will be lost in the summer returning to her club, John Moores University but will always hold a special place in our hearts.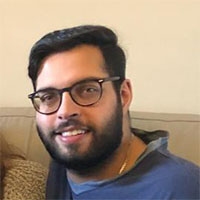 Ajay Dhunna 10/10
The Carlos Valderrama. Exceptional talent but might end up more famous for his haircut post lockdown. Donation details are below.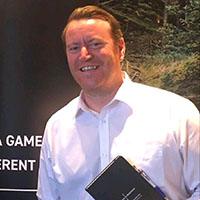 Mark Jones 10/10
The Vinny Jones. Gets stuck in and brings entertainment in equal measure, always keeping spirits high. Watch out for him on the big screen #Batman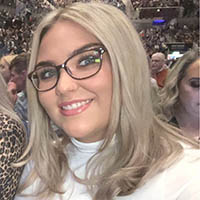 Sophie Rooney 10/10
The Wayne Rooney. Burst onto the scene and like Georgie Best missed preseason but no doubt will become a household name in years to come.
#playerstogether #DowntownDen
To donate to Ajay's Just Giving cause please. CLICK HERE.