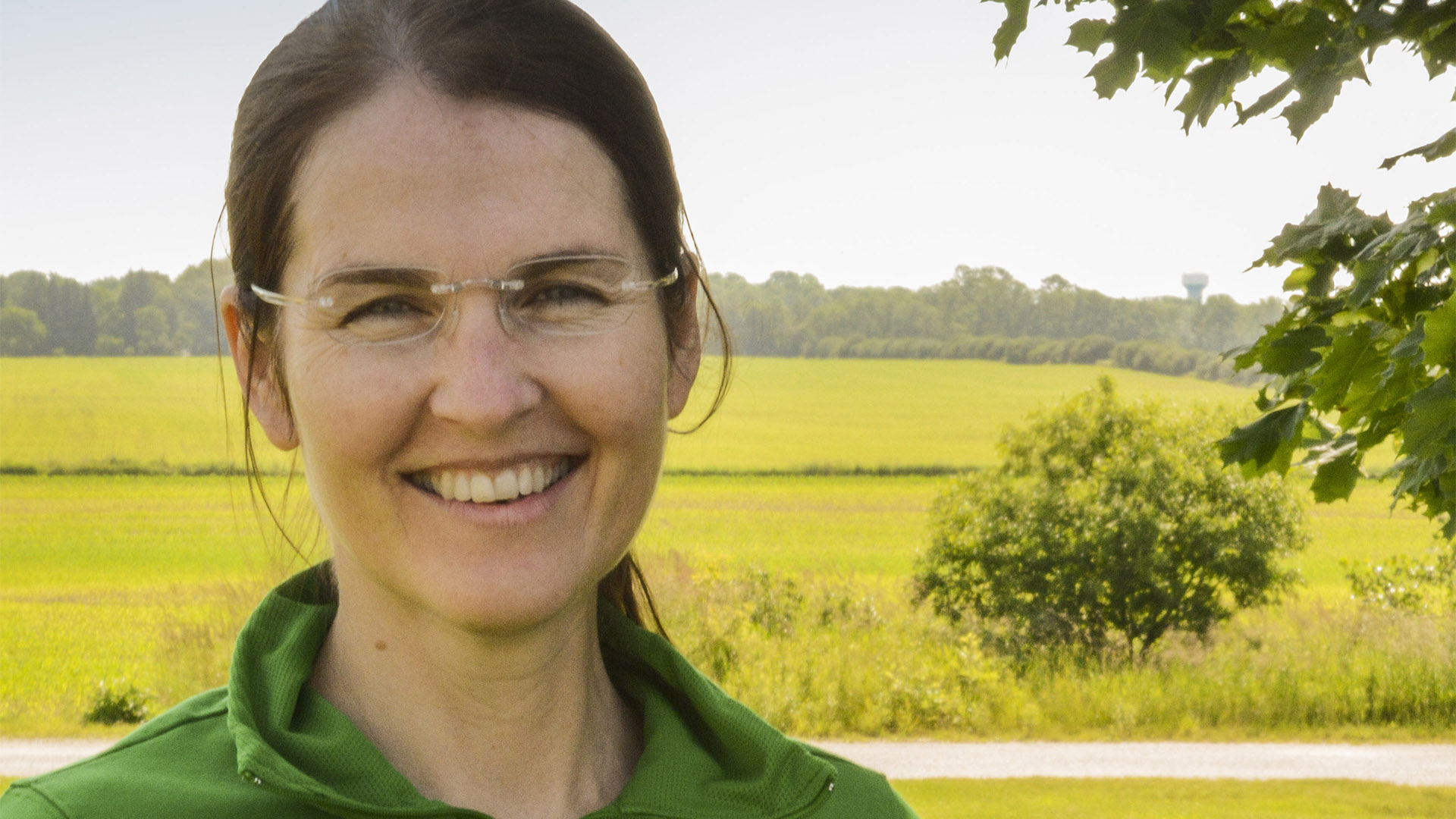 UK food companies are being invited to work with the University of Central Lancashire (UCLan) and global expert organisation Cultivate on an innovative food safety culture project.
The UCLan-Cultivate initiative invites leaders in the food industry to better understand their business' culture of food safety through a new technological solution and a simple improvement cycle.
The term 'food safety culture' is a relatively new concept but is generally described as an organisation's behaviours and norms towards food safety; a set of shared beliefs and values amongst employers and employees about how the food safety process should work. While improvements have been made to the safety of food manufactured, retailed, and served, it has been estimated that 2.4 million consumers are impacted by foodborne illness every year and improving food safety culture has been identified as integral to keeping consumers healthy and safe.
The project team; Professor of Food Safety Management Systems Carol Wallace and Dr Sophie Wu, both from UCLan, and principal at the expert organisation Cultivate, Dr Lone Jespersen, will work with businesses individually to collect and analyse data using the innovative technology platform Cultivate Pulse. This real-time technology platform differs from other food safety culture measurement systems in its engagement of colleagues on the frontline through daily feedback and engagement activities.
Professor Wallace said: "All businesses have a food safety culture, which can be measured on a continuum from weak through to strong.  The challenge for food companies is firstly to understand where their food safety culture is at on the continuum and then to strengthen it and move it towards the positive, more mature end of the scale.
"The good news is that research shows when a food business improves its food safety culture, it also sees improvements in wider business operations and financial gain. We will combine academic and industry expertise to set up a system that businesses can tap into and in turn, it will allow us to identify industry needs and expand our research into culture enabled food safety performance."
Speaking about the collaboration, Dr Lone Jespersen from Cultivate said: "We are delighted to work with UCLan to bring the Cultivate Food Safety tools to help improve food safety culture in UK businesses. By combing the eagerness of UK businesses to continually improve with our global business experience and UCLan's research expertise, we can engage with food businesses to gain ongoing insights through our technology platform – Cultivate Pulse – and improve food safety performance for UK consumers and food businesses."
It is free for the first group of businesses to get involved in the project, which is jointly funded by Cultivate and the Higher Education Innovation fund. Participants will also join a food safety culture network linking them to the latest academic research to continue enhancing practice.
Businesses wanting to find out more or sign up to the project can do so by contacting CUCLanCultivate@uclan.ac.uk