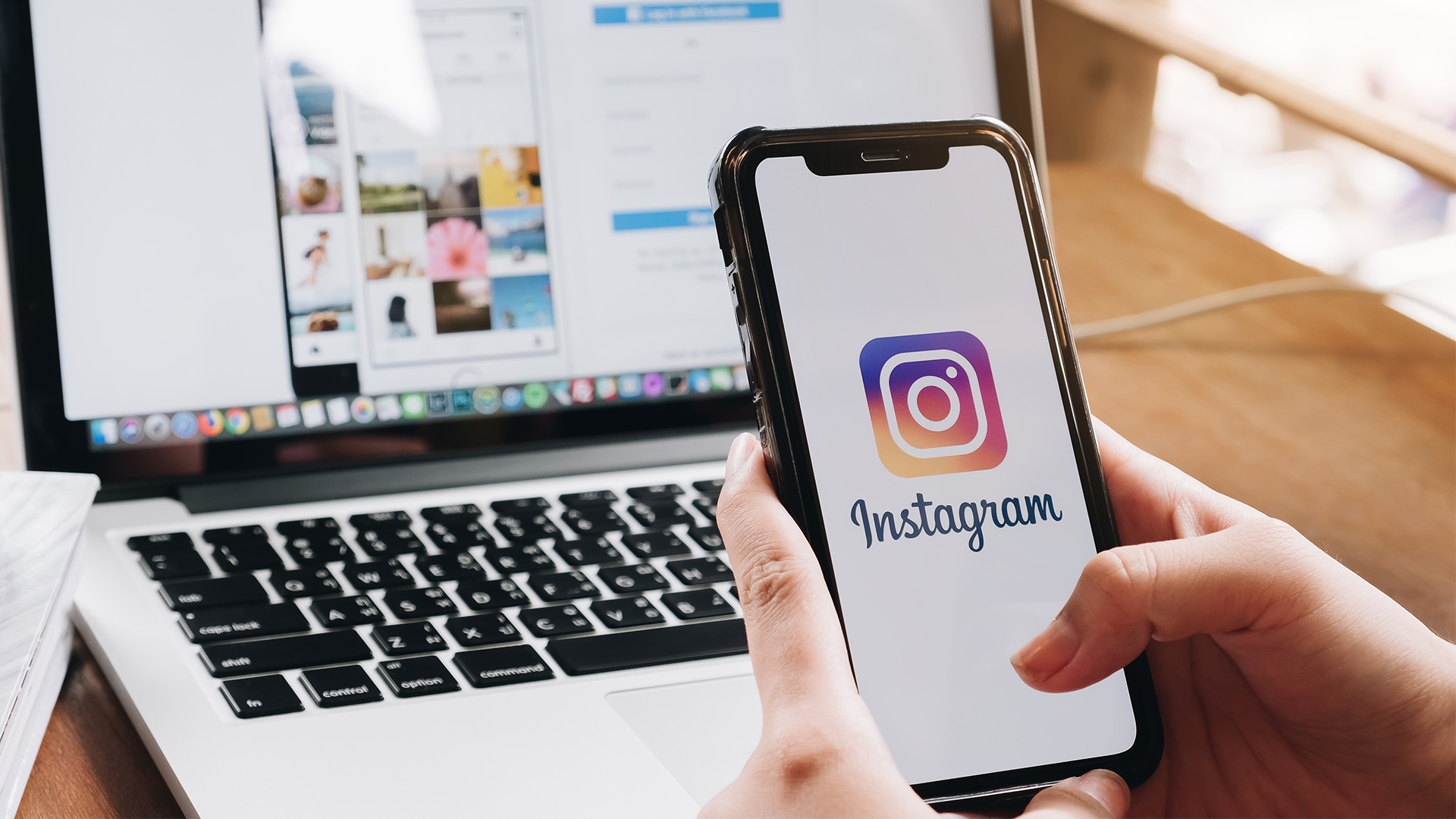 Originally written and published by Birmingham content marketing agency, HDY Agency.
Have you heard the news? Instagram 'Branded Content Ads' have arrived! But is this good news or bad news? Let's break down what this really means for businesses, brands, influencers, creators, and not to mention, your average social users.
The Situation
To get you up to speed, up until recently, any branded content created or posted by influencers has only been visible to that influencer's followers. Yesterday, Instagram announced the arrival of Branded Content Ads, or in their words, "the ability for advertisers to promote creator's organic branded content posts as feed ads".
What does this mean for brands and businesses?
For brands and business, this is very good news! It means those collaborations with creators you've been managing and monitoring can now work even harder for you. Imagine you've worked with an influencer that's created content in partnership with your brand or featuring your products – this content would've previously only been visible to that creator's audience. Now, thanks to branded content ads, you can promote this content to an even wider audience. You can now reach targeted audiences and have access to measurement tools in order to monitor and further optimise the performance of your influencer campaign.
Good to know: in the interest of transparency, when this promoted content shows up in feeds it will be labelled as 'Paid partnership with [your brand]'.
What does this mean for creators and influencers?
For creators and influencers, this seems like pretty good news too – though there are some sceptics out there. According to Instagram, "68% of people say they come to Instagram to interact with creators" – that's you! This new feature means your content can reach new audiences and your brand partnerships will hopefully bring in even more benefits for both you and the businesses you're working with. Win-win… right? Well, though it does seem that way, there is a possible downside too. As we've seen before, sometimes Paid For promotions can cause a negative impact on Organic Reach.
The easiest sure-fire way to ensure that this new feature works well for you is simply to make sure that, now more than ever, you are only working with brands that are truly relevant to your profile and audience. That way, if the business you're working with promotes your content and your Organic Reach does take a temporary hit, it won't matter because the new audiences you'll be reaching via Paid For promo will be so relevant and engaged.
What does this mean for social users?
If you're not a business or an influencer and you just use social yourself to browse, we've got some potentially bad news for you: you'll be seeing influencer ads more than ever! (Sorry…)
Though it's a little annoying to know that you'll now be seeing ads from influencers you don't even follow, it's not all bad. Branded content ads mean you'll be able to discover fresh content from new businesses and creators you didn't know about before. Audience targeting tends to be pretty accurate nowadays, so these new kinds of ads popping up will likely be quite relevant and interesting to you. If they're not though, remember you've always got the option to hide an ad!
How to create a Branded Content Ad on Instagram
Now you know what Branded Content Ads mean for you, maybe you want to create one – we're here to tell you how. This feature will be available to all advertisers over the coming weeks, and there are only two steps to set one up:
First, the content creator needs to access their advanced settings on Instagram and enable business partners to promote their posts as ads.
Second, business partners will be able to access 'Existing posts' on Ads Manager and choose to run these posts as ads either in feeds or as Instagram Stories.
If you need any guidance or advice when it comes to Instagram Marketing, we're here to help! Just drop HDY Agency a messageand we can chat about what our enthusiastic social media managers and clever content creators could do for you and your business or brand.