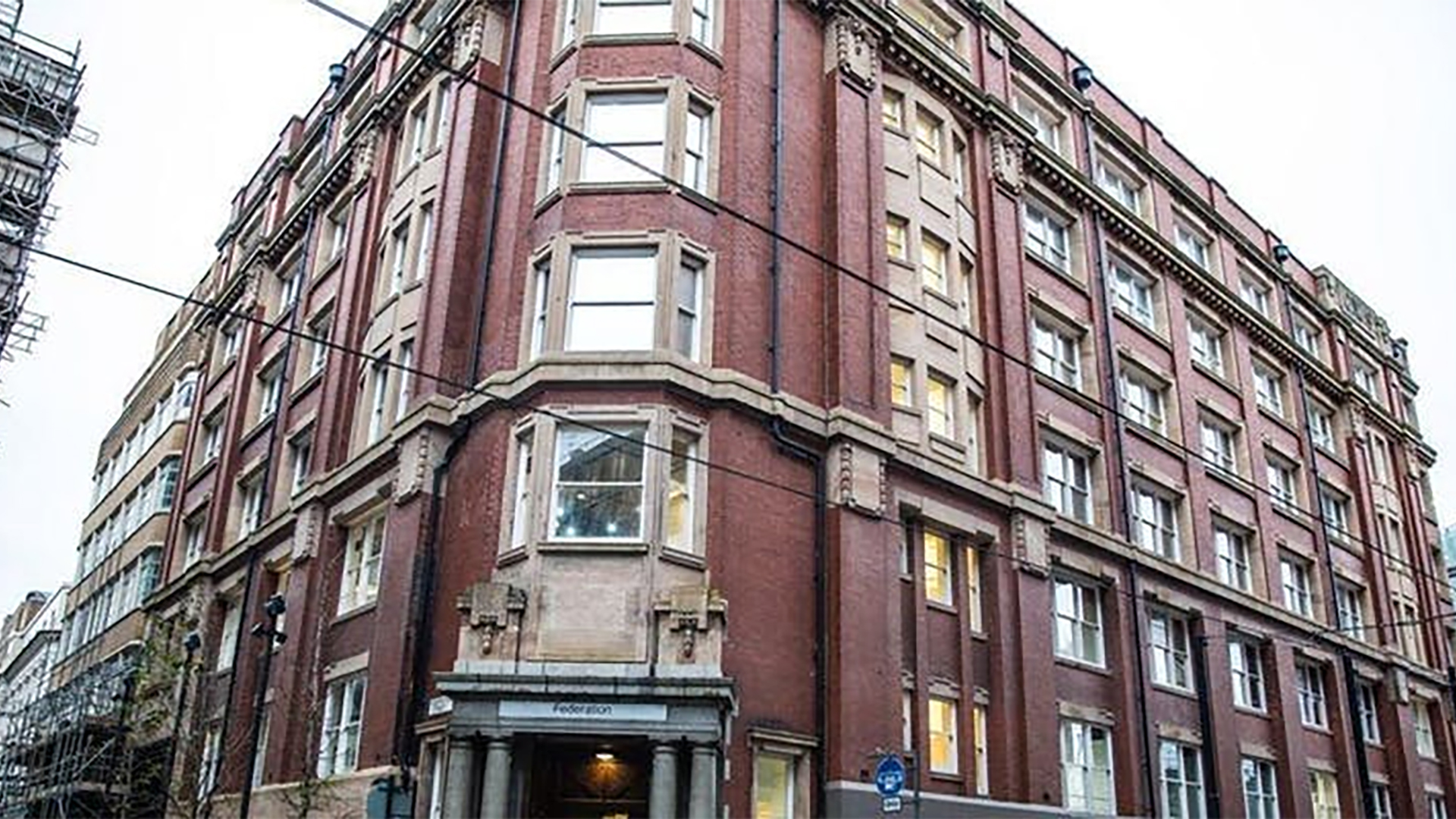 Considering the widening skills gaps in Greater Manchester's tech ecosystem and the impressive cross-sector investment being made across one of our fastest-growing regional industries, how we behave and what we create has an impact.
Globally, the meteoric rise in tech has had a ripple effect on everything. Skills and employment, and who are offered these exciting new jobs. The innovative products and services created and the industries they are displacing. Access and ability to use emerging technologies, and what it means for those communities who can't. The unchecked usage of personal data, and the wider ramifications we're witnessing in society as a result.
Every day, news stories emerge on the consequences of tech. As public interest in the development and deployment of tech increases, combined with younger generations of tech workers demanding more conscientious behaviour from their employers, the decisions we make as an industry are increasingly coming under scrutiny.
With the potential to impact on our organisation's ability to attract customers, retain talent and compete effectively in the industries with which tech intersects, examining our approach to tech is essential in creating a socially-considered and economically future-proof industry.
The real question is, how?
At The Federation, we're bringing together the tech industry with the region's pre-eminent thinkers and doers in responsible tech. Sponsored and supported by The Co-op Foundation & Luminate, in our ambition of supporting Greater Manchester in becoming an exemplar region for responsible technology, we're looking for industry leaders, influencers and actors to come together and explore what that means in practice.
Join us on Thursday 22nd August at The Federation to share insights, experiences and ideas around how we can collectively create a responsible digital economy, and hear from those pioneering new approaches Greater Manchester.
Alison Loveday (Kennedys and pro-manchester)
Alison is a partner in the commercial division of Kennedys, a global law firm. She is also a Board member of Pro Manchester, chairing its Tech Sector Group and Skills Committee.
She acts for businesses of all sizes from PLCs, to SMEs and entrepreneurs, across a wide range of sectors, helping them navigate the increasingly complex world in which they operate-whether that be dealing with regulatory and compliance issues, the impact of technology, data privacy or adopting a real-world approach to risk assessment.
Phil Hesketh (Ethics Kit)
As a service designer and user researcher, Phil founded Ethics Kit in 2017, developing tools to enable ethical considerations within design workflows.
After completing an MA at Hyper Island, Phil went on to work with clients such as Co-op Digital, Common Good (now Loved By), UNHCR, and Hiring Hub. With his work informing his research into informed consent – he is now the founder of Consent Kit – a product to raise the bar for informed consent and GDPR compliance in design teams.
Kirsty Devlin (Recode)
Kirsty is the co-founder & programme director of Recode, a not-for-profit coding school on the high street in Bolton. She has previously taken roles at BookingGo, Thoughtworks and Webantic, and is passionate about product management. A self-taught developer too, Kirsty is a vocal advocate for increasing diversity and BAME representation in technology.
She recognises technology and the community around it to be a powerful tool in promoting social mobility, and invests much of her time and energy outside of work to ensuring that opportunities are available to those minority groups and individuals who have been historically under-represented in and underserved by technology.
To register visit https://www.eventbrite.co.uk/e/what-is-responsible-tech-tickets-65915307459