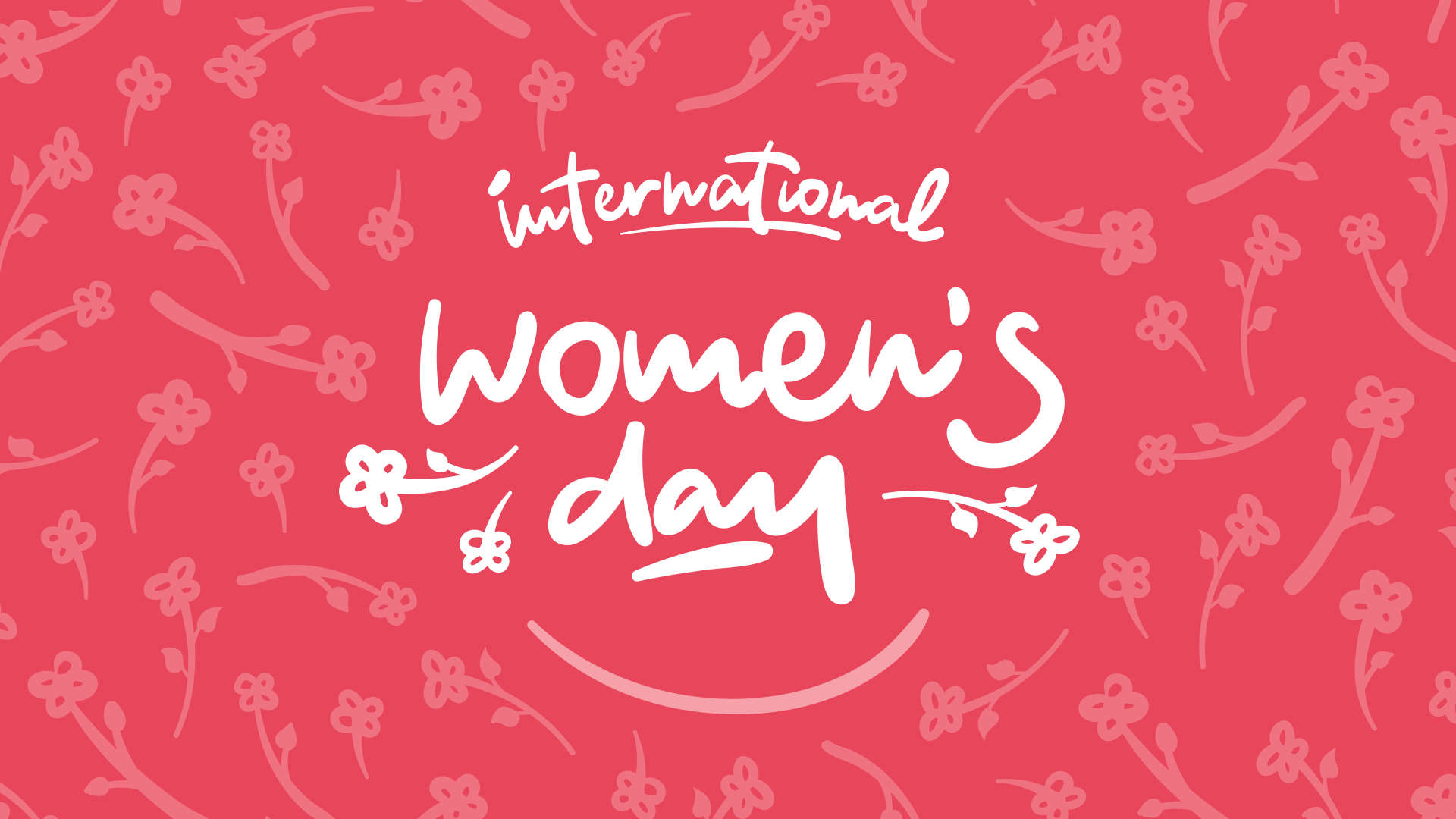 Words: Chris McKenna, Director, Downtown in Business
This year marks my ninth at Downtown in Business. Over the year's I have been fortunate enough to work with some incredible people. On International Women's Day, I name nine female leaders who I have either been lucky enough to hear speak at events, have inspired me to better myself or have supported me throughout my career; or in some cases, all three!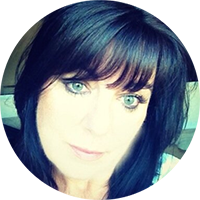 1. Carolyn Hughes, Carolyn Hughes PR
I have worked with many PR's over the year's and not many keep a client like Carolyn has done with Living Ventures, which is testimony to the great work she does. Not only is Carolyn one of the best-connected people in Liverpool, she hosts some incredible events and has raised an insane amount of money for charity over the years.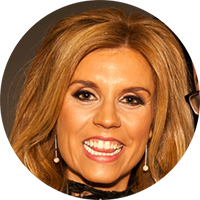 2. Victoria Brown, High Performance Consultancy & oneHR
Someone who inspires and supports me on a weekly basis. Founder of a HR company in her twenties which has gone from strength to strength, developing a software company to now establishing a property portfolio. I sometimes wonder where Vic finds the hours in the day.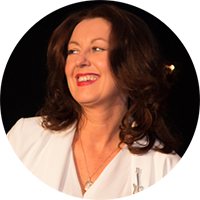 3. Frances Molloy, Health@Work
I have known Frances for many years during her incredible professional career but over the last few years, Frances has headed up the Tyred Campaign. After tragically losing her son, Michael, Frances has challenged government to change the law on the use of old tyres on commercial vehicles. Last week, Frances heard the news that her campaign had been successful. Well done, Frances and everyone involved with Tyred.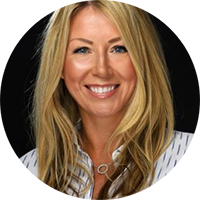 4. Lisa Morton, Roland Dransfield PR
RDPR has been part of the Manchester business scene for over twenty years. Lisa, founder and MD has offered huge support to myself since I started working in Manchester just over twelve months ago. Lisa and her team are also part of the TACKLE4MCR campaign, which is addressing rough sleeping and homelessness on the streets of Greater Manchester.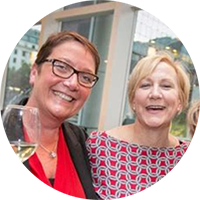 5. Irene Allen & Ann Tonks, Opus Restaurant & Bar
Irene and Ann are owners of two incredible venues in the Colmore District of Birmingham. They were two of the first people I met when Downtown landed in Brum and have offered huge support from day one. They have hosted some incredible Downtown events, introduced us to some influential people and given us great local insight helping us steer DBIB in the right direction.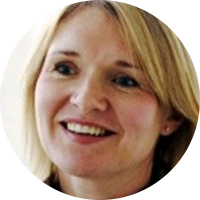 6. Kate Vokes, Bruntwood
Bruntwood have been partners of Downtown since we launched in Manchester many years ago. They own over 100 buildings in the North and have some exciting developments upcoming, including Circle Square. I have been fortunate enough to hear Kate speak on several occasions over the years and it always great to hear a company having such huge success based on their core values. Bruntwood's customer service and work they do in the communities they operate is an absolute credit to Kate and the team.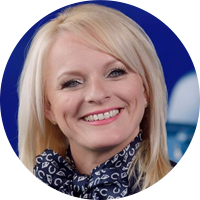 7. Denise Barrett-Baxendale, Everton FC & Everton in the Community
As an Evertonian, we don't often get to shout about things that happen on the pitch. Off the pitch though, we have something we can be incredibly proud of. With all the money in football today, people can sometimes become disillusioned with the game, but the work Denise and Everton in the Community do is nothing short of inspirational and is an absolute credit to not only the football club, but the city.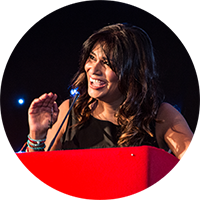 8. Nisha Katona, Mowgli
I first met Nisha about five years ago when she was keynote speaker at our Women in Business Awards. She shared her incredible journey from growing up in Skelmersdale, becoming a barrister to taking the brave leap into hospitality. From then, Nisha hasn't looked back and I have no doubt Mowgli will one day be an international brand.
9. The Downtown Team

I currently work with some amazingly talented women at Downtown in Business who have all played a massive part in growing the business over the past couple of years. There are too many of them to name! Also, quick mention to Jennie Lewis (LBN) and Lucy Shotter (Bibby) who are former colleagues at Downtown, who have gone on to forge great careers elsewhere.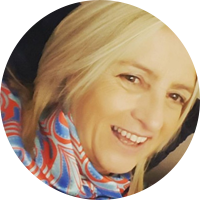 Debby Smith, PA & Admin Assitant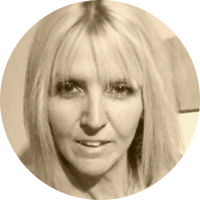 Sharen de Costa, Head of Finance
Happy International Women's Day!