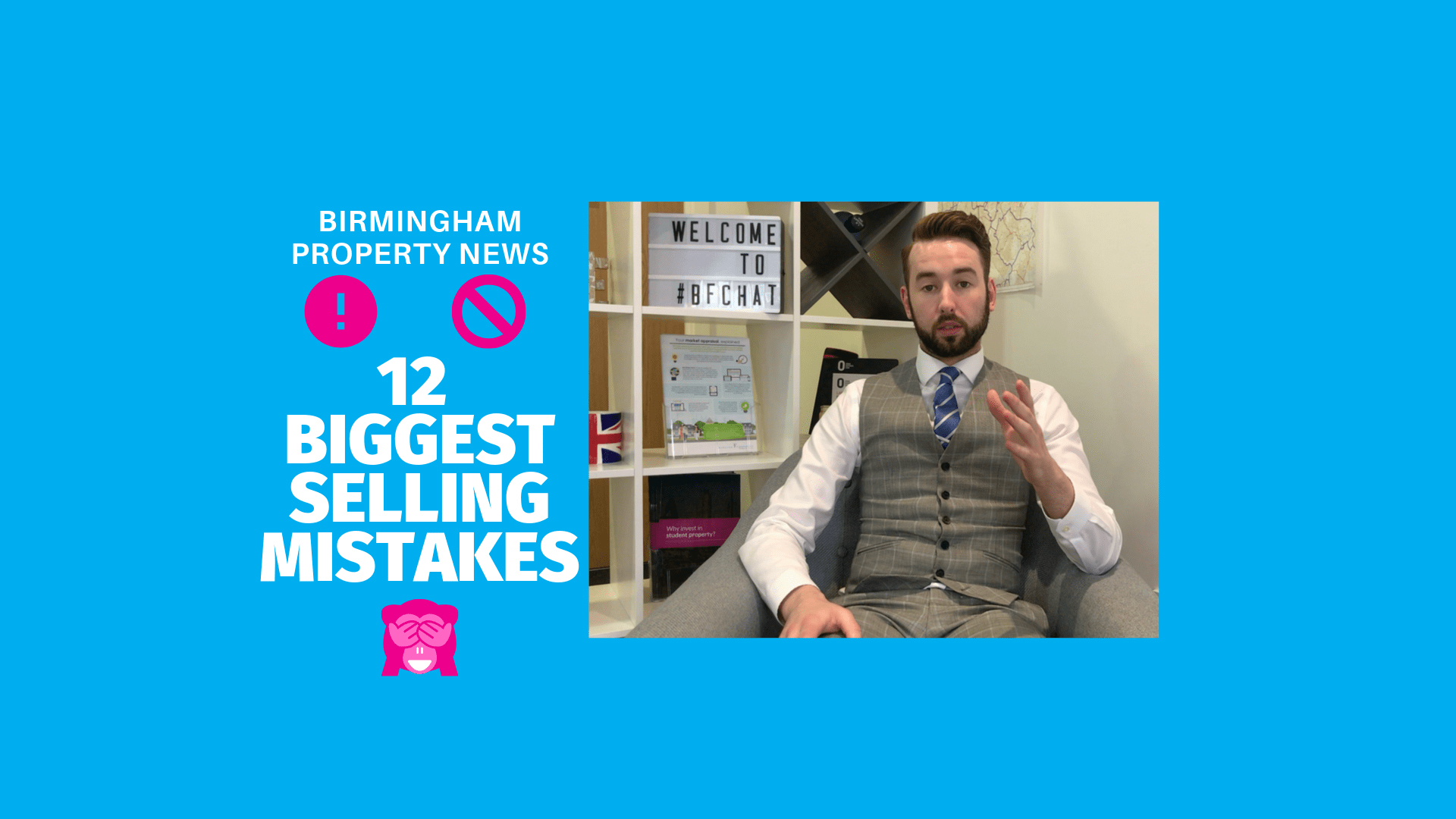 Which? recently released an article detailing the 12 biggest mistakes you can make when selling your home.
Selling your home is one of the biggest decisions you can make in your lifetime so it is vital that you prepare effectively for it.
Tom made a short video to discuss the article and points raised in more detail.
You can read the full article from Which? here.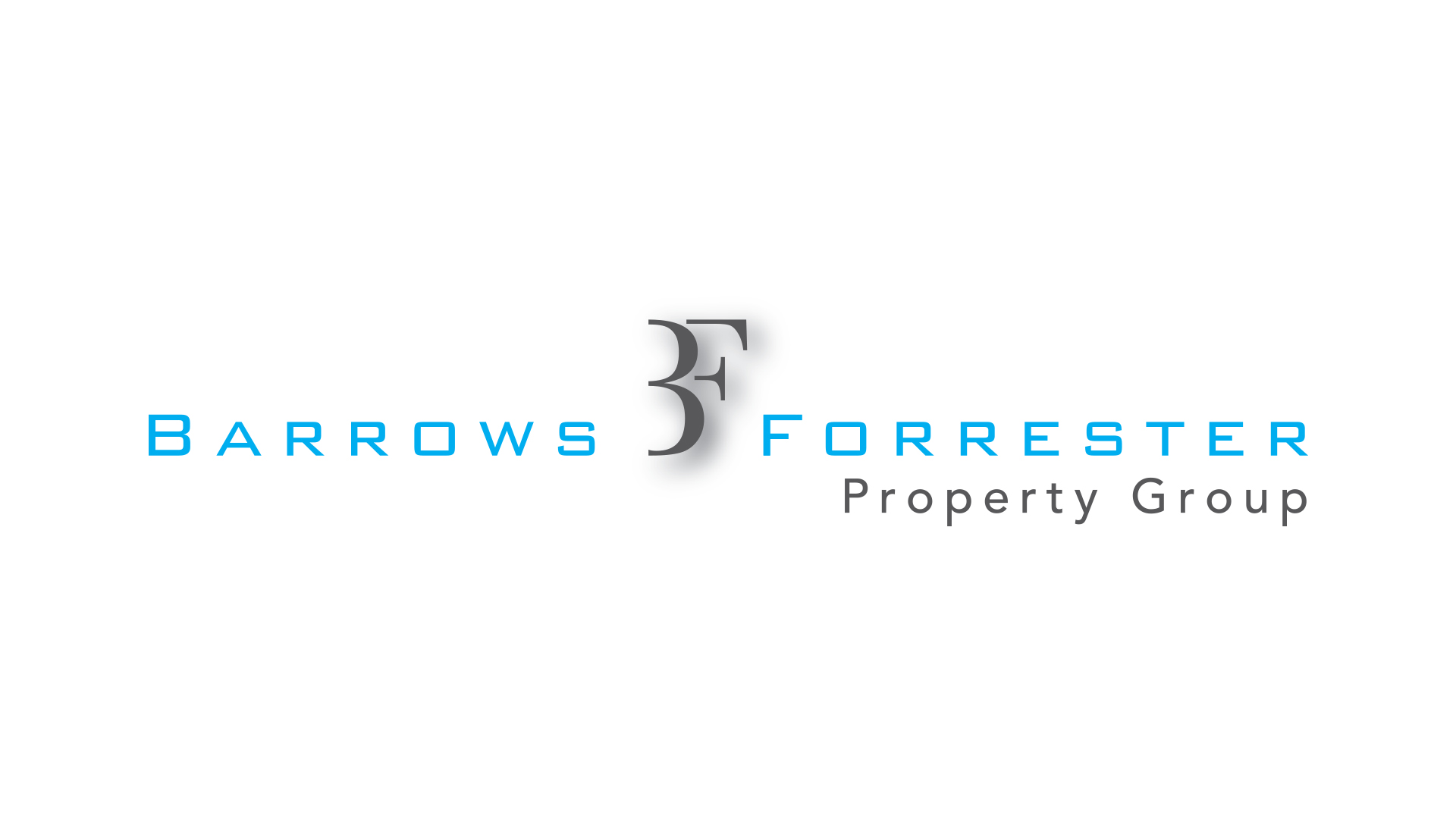 Birmingham Property News follows the property market in Birmingham and surrounding areas. On it you will find property advice, landlord information, market updates, local community news and analysis that relates specifically to Birmingham. You will also find recommended properties from other estate agents on here that may make an ideal buy to let, first-time purchase or even your next dream home.
For more information visit https://birminghampropertynews.co.uk