LATEST NEWS FROM DOWNTOWN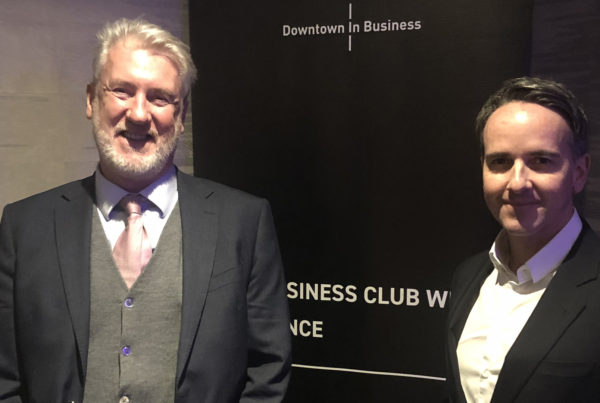 Downtown Manchester hosted an exclusive dinner with Greater Manchester's first 'night tsar' Sacha Lord. Sacha attended the Malmaison wearing his…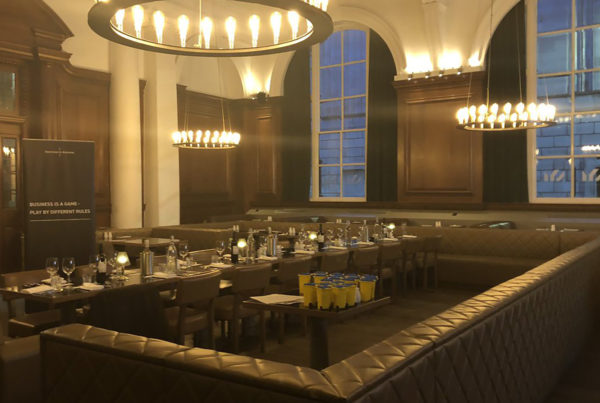 Dougal Paver, managing director of Merrion Strategy discusses the recent "talking 'bout regeneration" dinner hosted by Downtown Liverpool on Tuesday…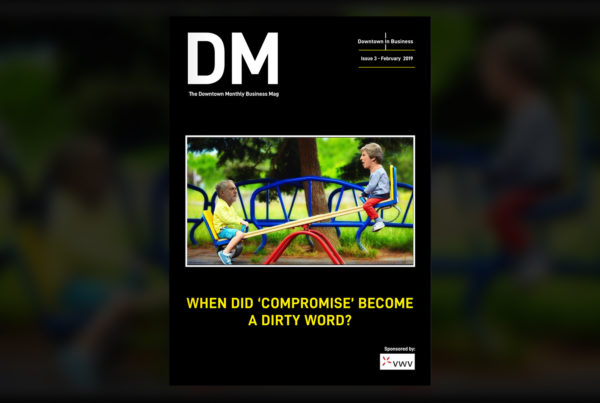 February is the month of love, here's hoping you love this months edition of DM - The Downtown Monthly.
VIEW MORE DIB NEWS
Organisations in the Liverpool City Region to share apprenticeship success at the Apprentice Graduation Ceremony
Recognising and celebrating the success of apprenticeships across the Liverpool City Region.
Read More
LATEST NEWS FROM THE DOWNTOWN COMMUNITY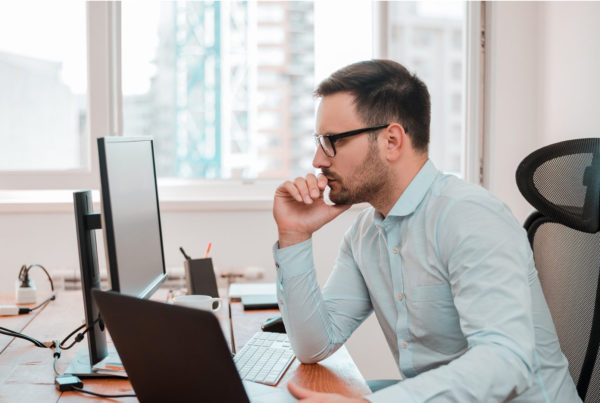 Janine Hutson, a solicitor in Harrison Drury's divorce and family law team, shares five key considerations when dealing with a…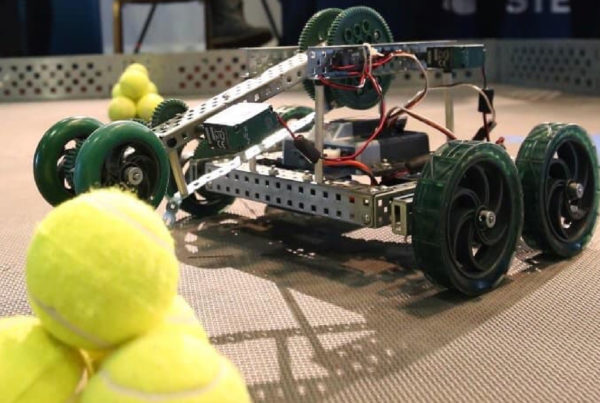 Amazing news! Ormiston Bolingbroke Academy have won the sixth heat of the Liverpool City Region Make It Work Schools Robotics…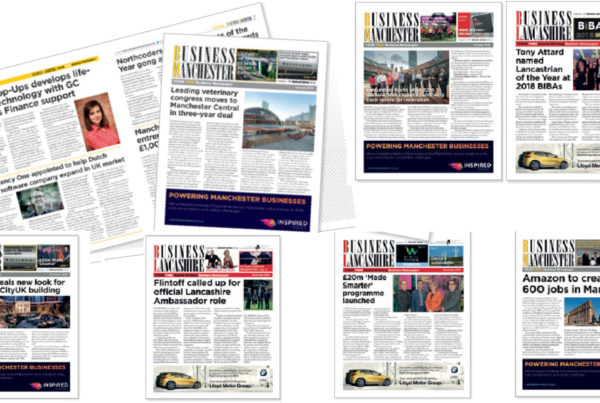 The Samuel James Group and its media brand, Business Manchester, has been selected by the UK national newspaper, The Telegraph,…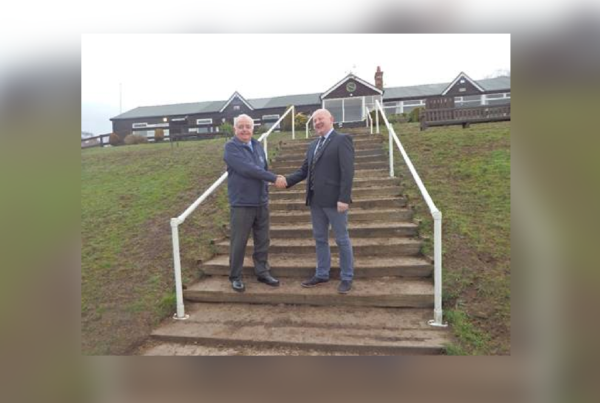 Wirral-based Caldy Rugby Club is the latest local organisation to benefit from the sponsorship of B&M Waste Services; a fellow…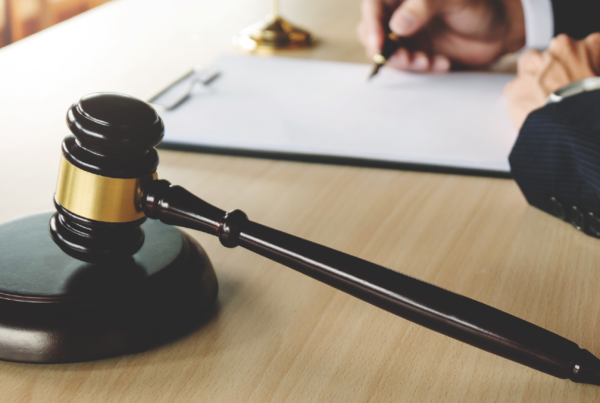 Vista Employer Services is planning an exciting year as it continues to help employers tackle the marked increase in employment…
Equilibrium Asset Management has been named one of the top 10 Best Small Companies to work for in the UK…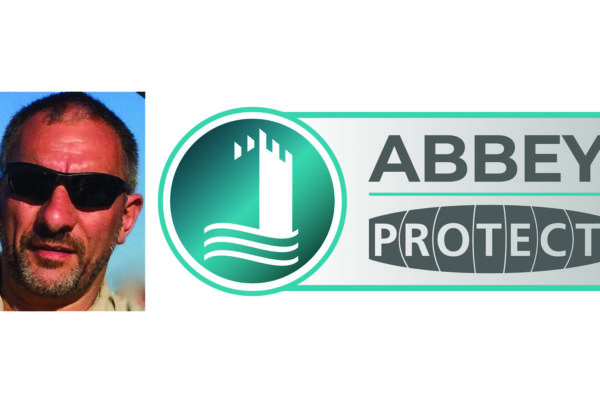 Following a rigorous selection and assessment process, Abbey Protect is delighted to announce that Paul Rogan has joined their training…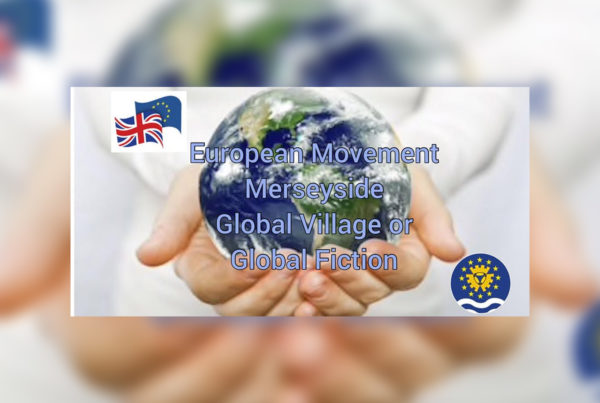 An informative afternoon with experts talking on all aspects of trade brought to you by European Movement Merseyside.
VIEW MORE NEWS
WE DON'T NETWORK, WE CONNECT
Downtown works tirelessly to support economic growth, entrepreneurial spirit and business success in the North of England and West Midlands. We are setting the agenda surrounding the development of regional devolution and power sharing, which Downtown believes will help with the much needed rebalancing of the UK economy.
We will work to build a powerful network of highly ambitious entrepreneurial and high growth companies, which will positively contribute to the Northern Powerhouse and West Midlands Engine.