LATEST NEWS FROM DOWNTOWN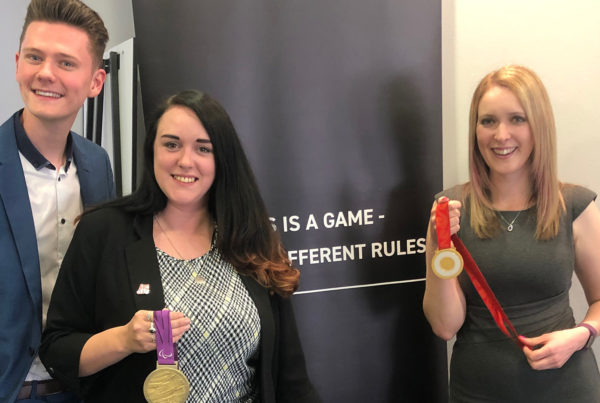 Paralympic Archery Champion and world number one, Danielle Brown MBE shared her story at an exclusive Downtown event at The…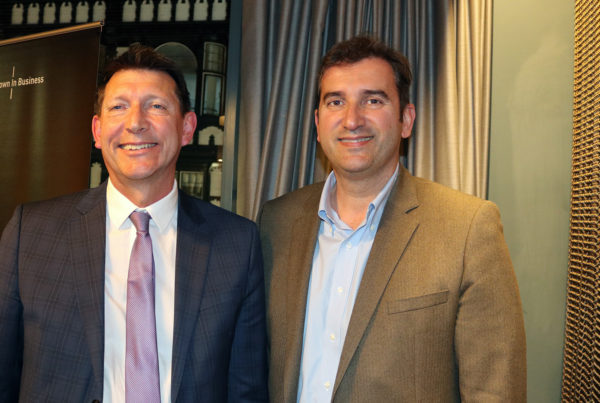 On Tuesday 14th May 2019, Downtown in Business Manchester hosted a very special event with the chief executive of Manchester…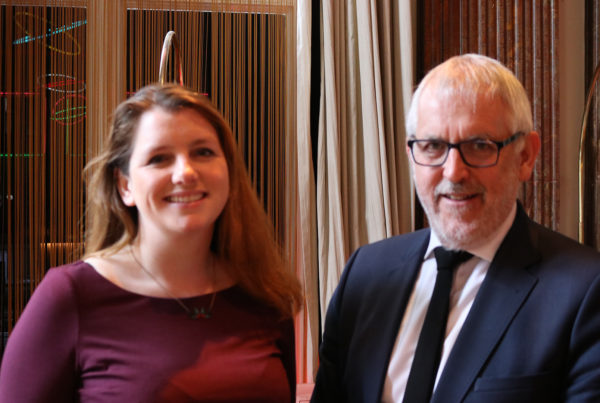 At a recent Downtown in Business Liverpool event, we were joined by Professor Michael Parkinson from the Heseltine Institute and…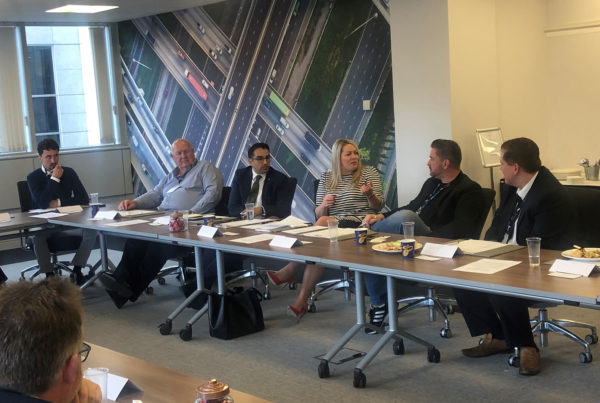 There is lots happening in Birmingham at the moment and now is the time to capitalise on it. That was…
VIEW MORE DIB NEWS
Ashes Series Sporting Lunch
Looking ahead to the forthcoming Ashes Series Sporting Lunch at Opus Restaurant, Birmingham they are very fortunate to have a brilliant combination of speakers namely David Gower OBE and Jeff Thomson and the Lunch will be hosted as ever by Barry Williams, all three are high quality entertainers and you are in for a real treat of anecdotes and sporting ...
Read More
LATEST NEWS FROM THE DOWNTOWN COMMUNITY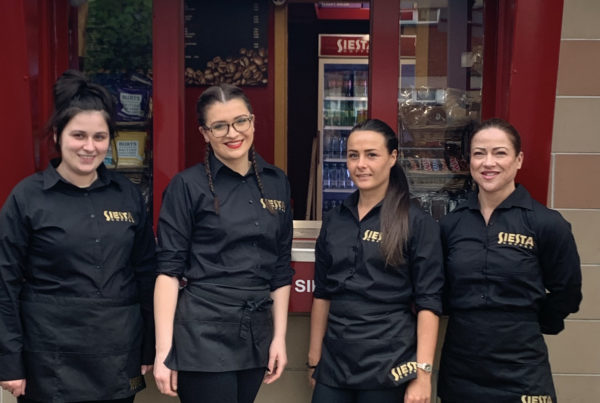 A brand new coffee shop has opened in Bootle this month – offering quality drinks and snacks to commuters and…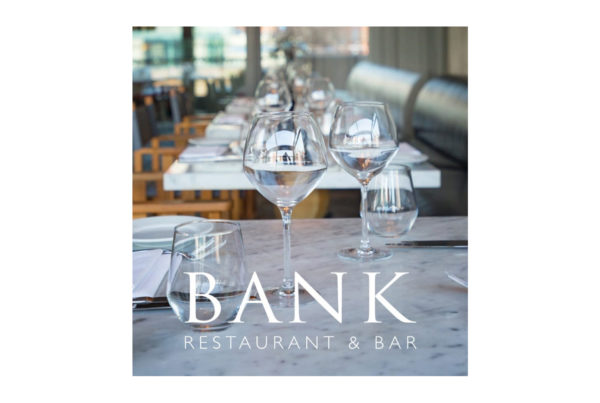 Join Bank restaurant on 5th June 2019, 12pm - 2.30pm. 2 course with a glass of Prosecco £22.50 per person.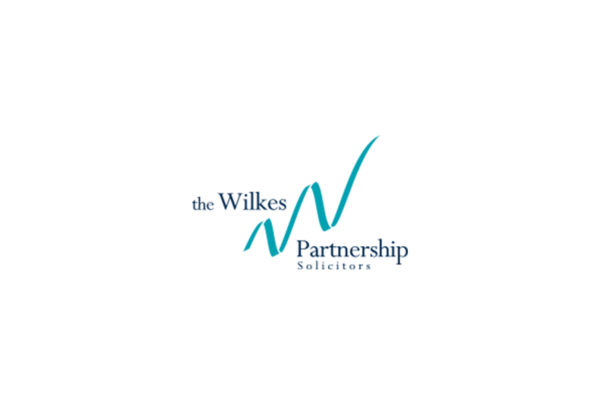 The Wilkes Partnership has promoted four team members across its corporate, property litigation and private client specialisms in Birmingham and…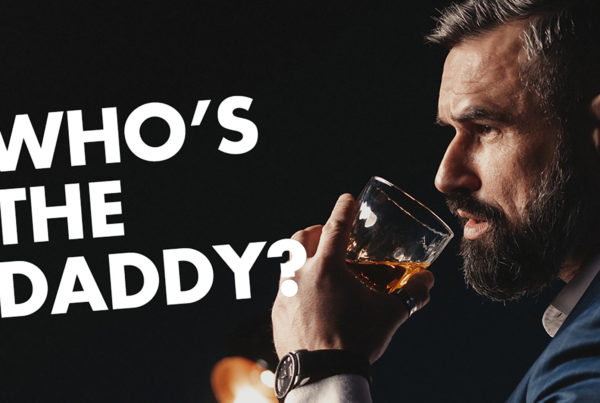 Treat the biggest gent in your life to the biggest Sunday lunch in town.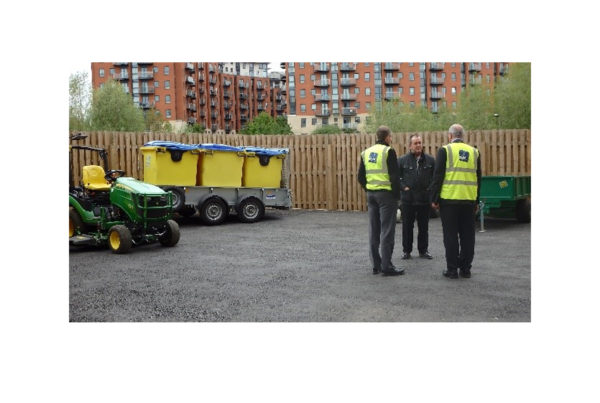 B&M Waste Services and Wellington place are celebrating increasing waste recycling and diversion of waste from landfill, after the successful…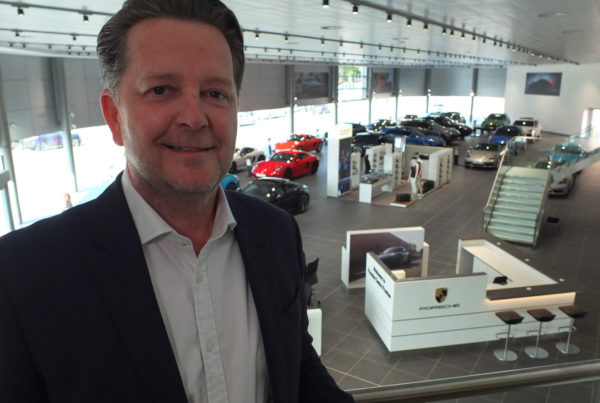 Lancashire-based Bowker Motor Group has opened the new Porsche Centre in Preston.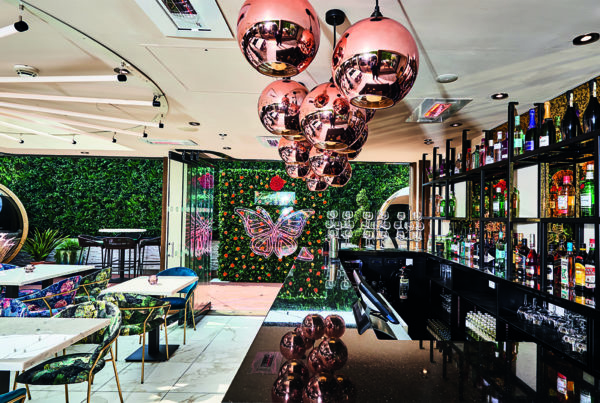 Following the multi-million pound transformation of their rooftop bar & restaurant Sky By The Water in January, Resorts World have…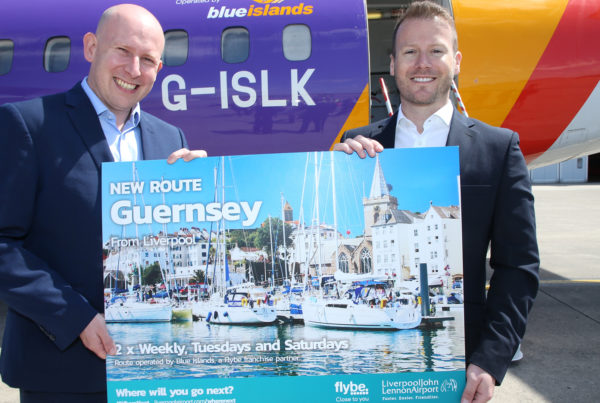 Blue Islands launched its inaugural Guernsey flight from Liverpool John Lennon Airport establishing a new twice-weekly connection to the island…
VIEW MORE NEWS
WE DON'T NETWORK, WE CONNECT
Downtown works tirelessly to support economic growth, entrepreneurial spirit and business success in the North of England and West Midlands. We are setting the agenda surrounding the development of regional devolution and power sharing, which Downtown believes will help with the much needed rebalancing of the UK economy.
We will work to build a powerful network of highly ambitious entrepreneurial and high growth companies, which will positively contribute to the Northern Powerhouse and West Midlands Engine.