LATEST NEWS FROM DOWNTOWN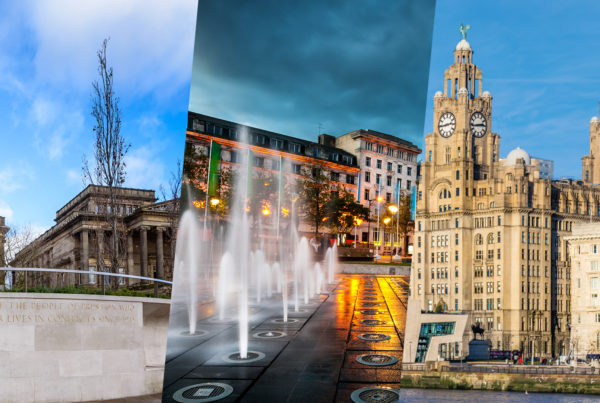 Downtown in Business has teamed up with Deloitte to bring your three events from across the Northern Powerhouse where we…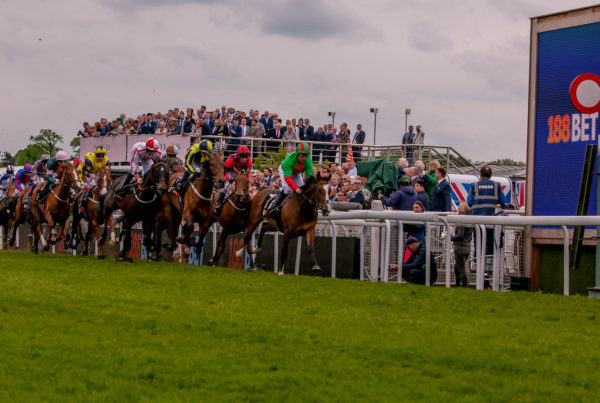 Downtown in Business is delighted to have partnered with Chester Race Company for a new property industry-focussed race day. The…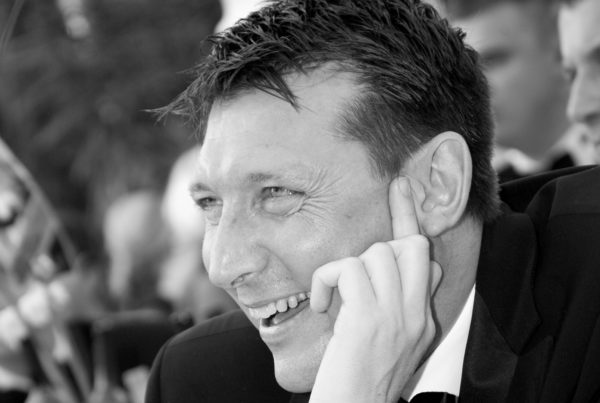 The chief executive of Downtown in Business, Frank McKenna, popped into Radio City Talk recently to chat to Matt Jones…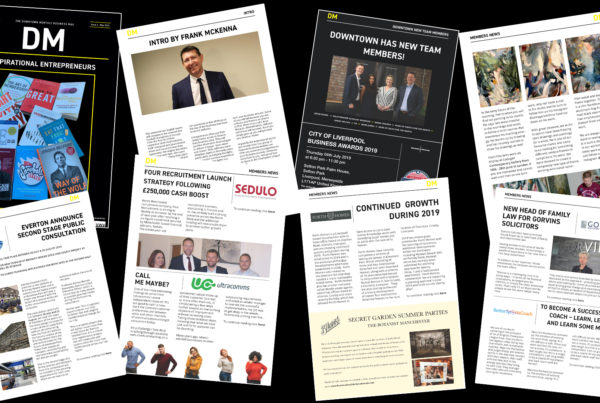 The latest edition of DM is out now and it is dedicated to Inspirational Entrepreneurs. Featuring, Nisha Katona, Michael Finnigan,…
VIEW MORE DIB NEWS
Offering the best office spaces across Birmingham…
CEG has recently launched a new type of office space for small to medium sized businesses both at Tricorn House and Alpha Tower in Birmingham.
Read More
LATEST NEWS FROM THE DOWNTOWN COMMUNITY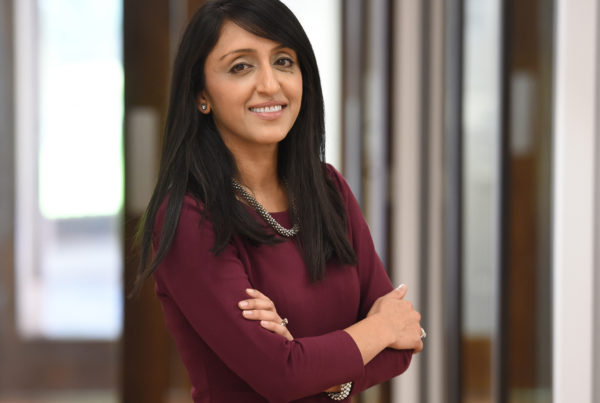 Regional law firm Napthens is reporting strong growth with record income and profits as it reveals its latest financial results.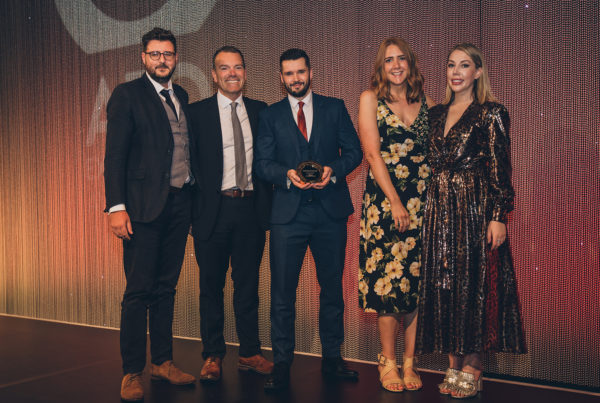 The Manchester Central team are celebrating after being recognised as 'the best venue team' at the AEO Awards.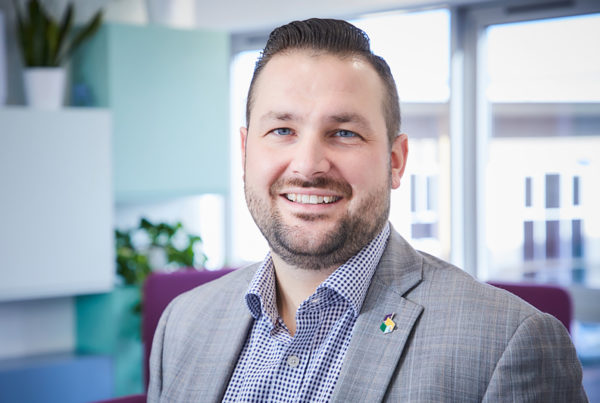 You'll often hear people chatting about office design and why it's important to have a workplace that fosters happiness and…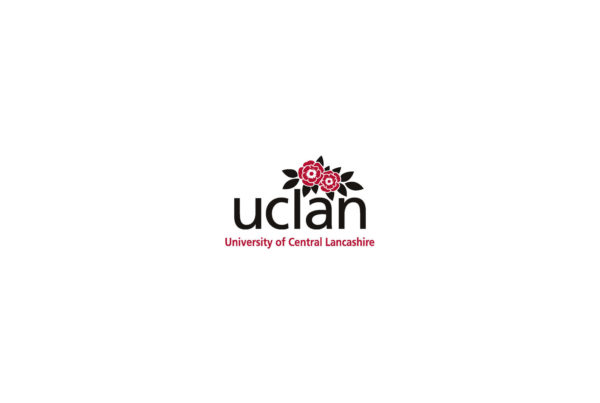 iROWE and partners: Enterprising Women's Group and Institute for Small Businesses and Entrepreneurship (LSBE) would like to invite you to…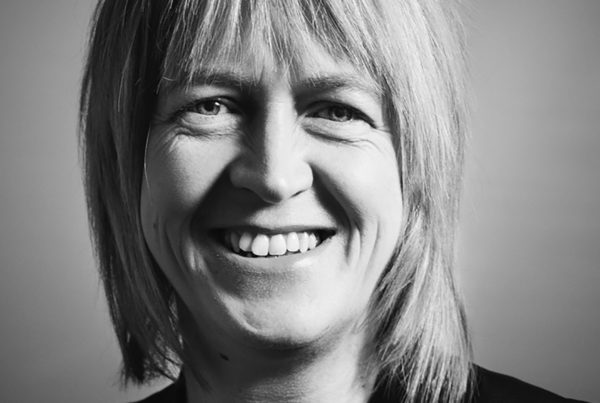 Vincents Solicitors has secured two new Legal Aid contracts for childcare cases in Lancashire.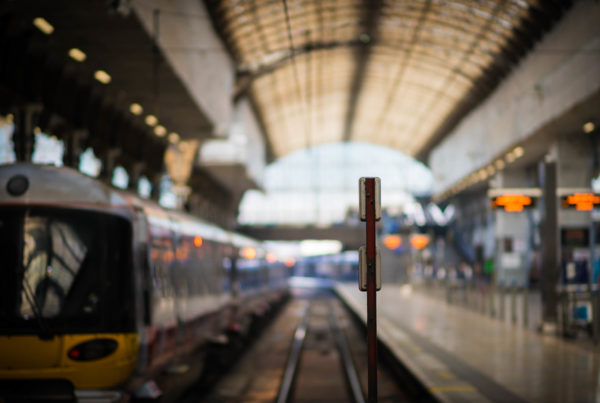 Leaders of councils throughout the North of England have sent a joint letter to the Conservative leadership contenders urging them…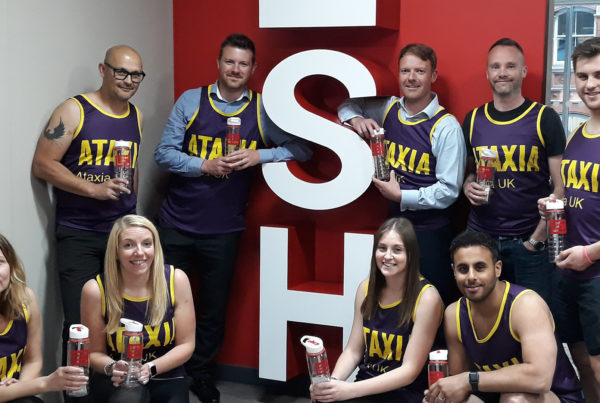 Sixteen colleagues in the Birmingham office of commercial property consultancy Lambert Smith Hampton have entered the city's annual half marathon.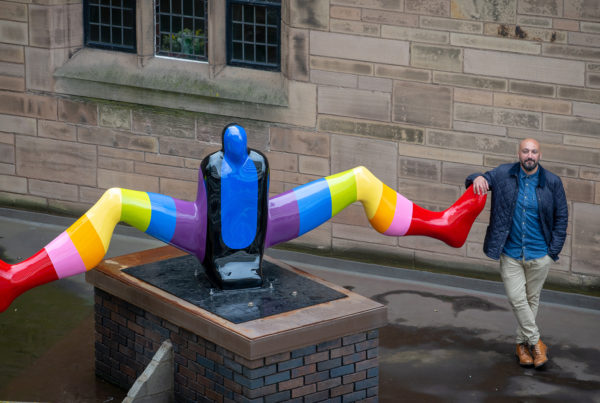 A striking new sculpture that explores themes of mental health and depression, has been unveiled on The Liverpool Plinth at…
VIEW MORE NEWS
WE DON'T NETWORK, WE CONNECT
Downtown works tirelessly to support economic growth, entrepreneurial spirit and business success in the North of England and West Midlands. We are setting the agenda surrounding the development of regional devolution and power sharing, which Downtown believes will help with the much needed rebalancing of the UK economy.
We will work to build a powerful network of highly ambitious entrepreneurial and high growth companies, which will positively contribute to the Northern Powerhouse and West Midlands Engine.