LATEST NEWS FROM DOWNTOWN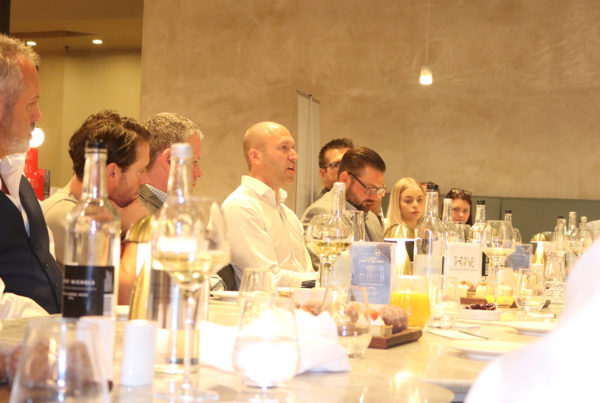 Downtown in Business Birmingham hosted an exclusive event with Paradise Birmingham developer Argent.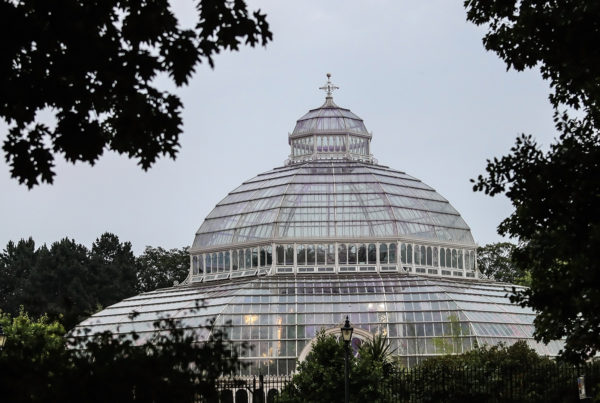 Downtown in Business Liverpool hosted the sixteenth annual City of Liverpool Business Awards gala dinner at the magnificent Sefton Park…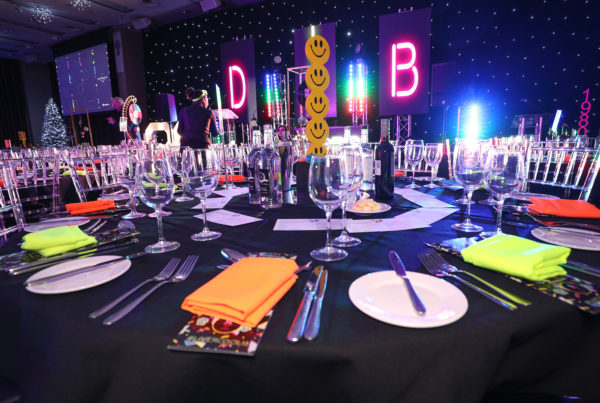 Downtown in Business will host the seventeenth annual 'Livercool' awards on the evening of Thursday 21st November 2019 at the…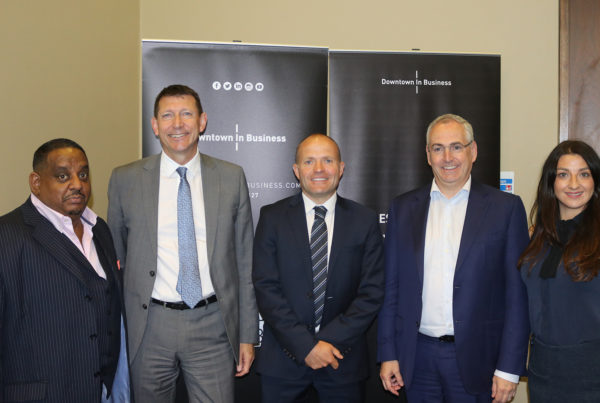 Downtown in Business hosted another exclusive event in association with Deloitte on Tuesday 25th June. The event, "The Future of…
VIEW MORE DIB NEWS
Offering the best office spaces across Birmingham…
CEG has recently launched a new type of office space for small to medium sized businesses both at Tricorn House and Alpha Tower in Birmingham.
Read More
LATEST NEWS FROM THE DOWNTOWN COMMUNITY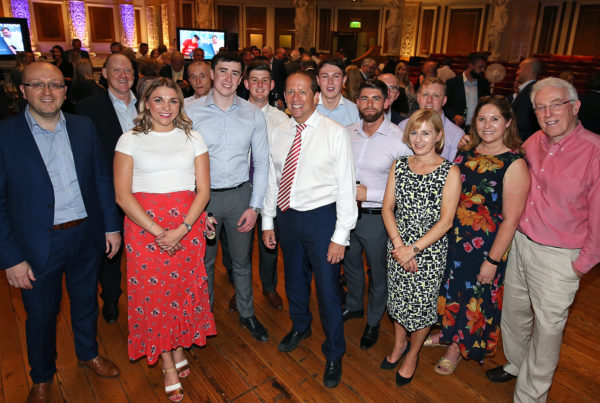 Liverpool-based mechanical and electrical engineering consultancy, Steven Hunt & Associates, have marked their landmark 30th anniversary in style, with a…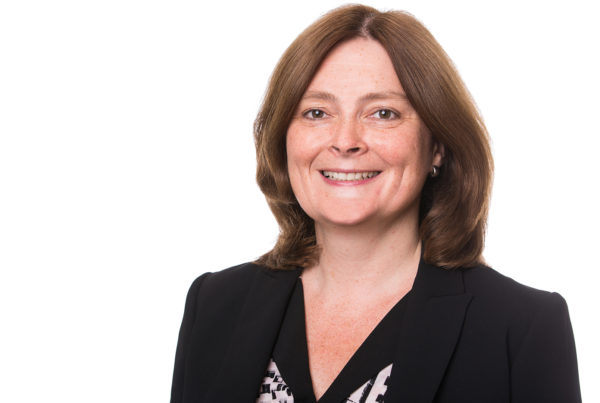 The implications of a recent case surrounding holiday pay in Northern Ireland could extend to the rest of the UK,…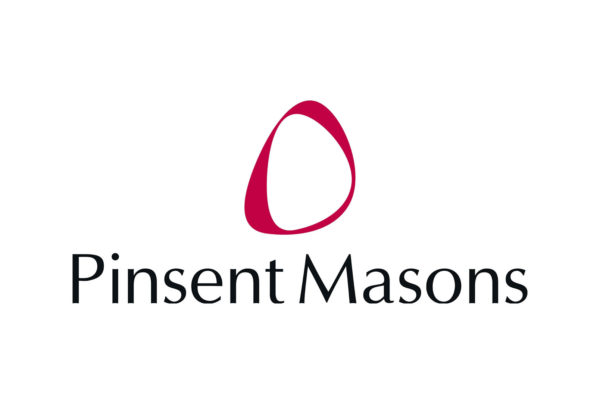 The Prince's Trust Million Makers competition aims to raise over £1 million nationwide.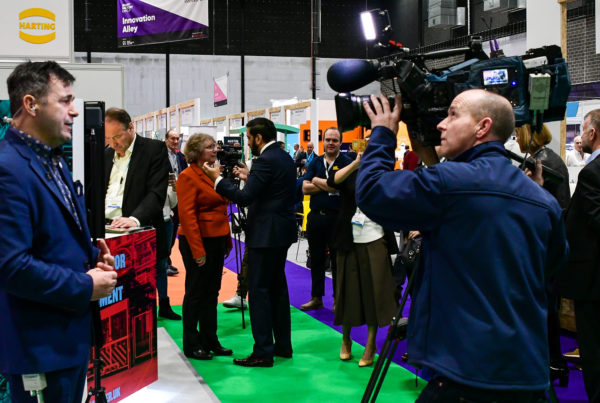 Liverpool has launched a new international marketing campaign aimed at attracting more business events to the city.
A team of B&M Waste staff took part in the Wirral Coastal Walk, to raise funds for local charity Stick…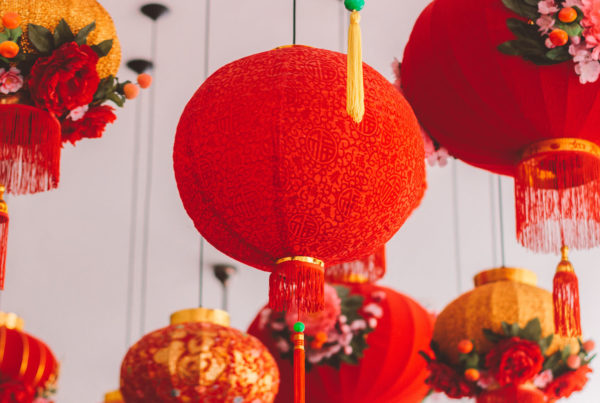 A new photography competition launches today encouraging photographers to explore the West Midlands and capture moments where two cultures collide…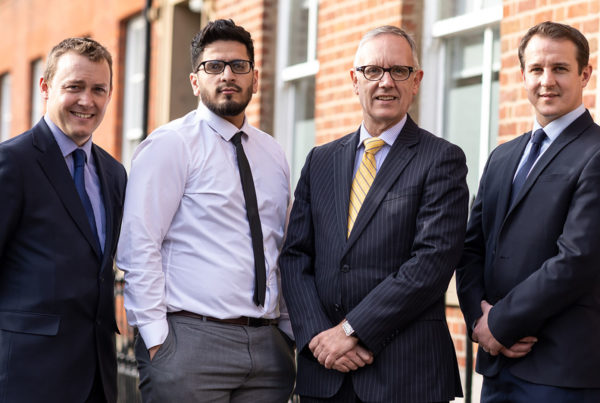 Leading Lancashire law firm Vincents Solicitors has further enhanced its commercial department with the appointment of a new corporate litigator.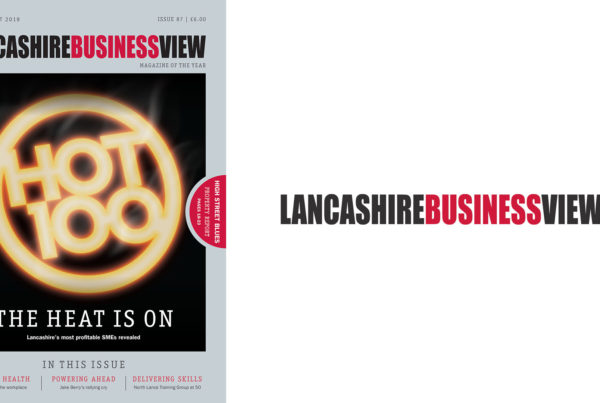 Lancashire Business View's annual Hot 100 list of the county's most profitable SMEs has been officially unveiled – along with…
VIEW MORE NEWS
WE DON'T NETWORK, WE CONNECT
Downtown works tirelessly to support economic growth, entrepreneurial spirit and business success in the North of England and West Midlands. We are setting the agenda surrounding the development of regional devolution and power sharing, which Downtown believes will help with the much needed rebalancing of the UK economy.
We will work to build a powerful network of highly ambitious entrepreneurial and high growth companies, which will positively contribute to the Northern Powerhouse and West Midlands Engine.