LATEST NEWS FROM DOWNTOWN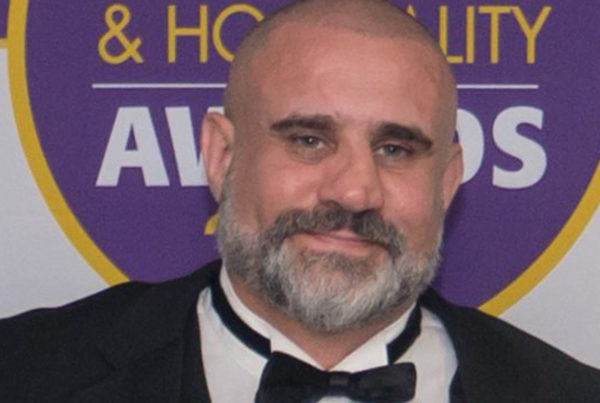 City of Birmingham Business Awards is just around the corner and we are happy to announce another judge as Paul…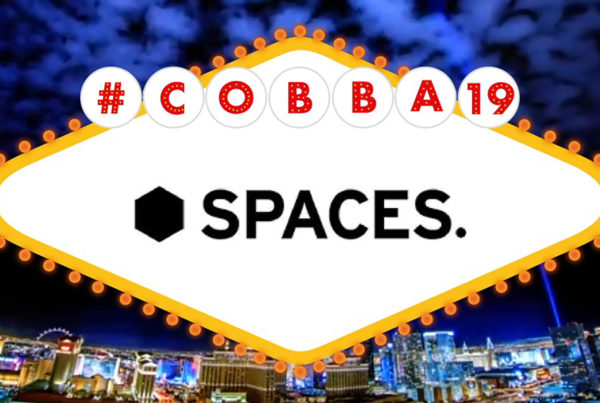 Downtown in Business are delighted to announce the 2019 headline sponsor for the City of Birmingham Business Awards will be…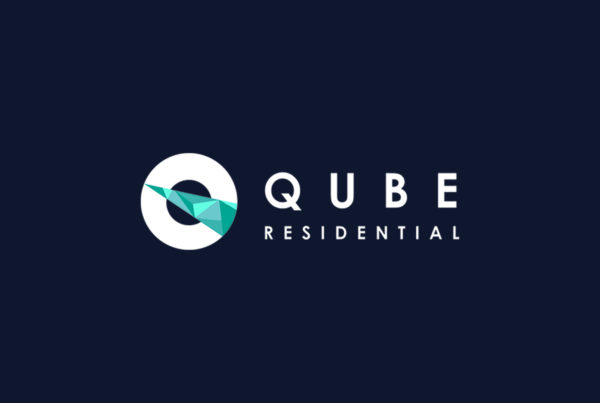 Downtown in Business are delighted to announce the 2019 Headline Sponsor for the City of Manchester Business Awards will be…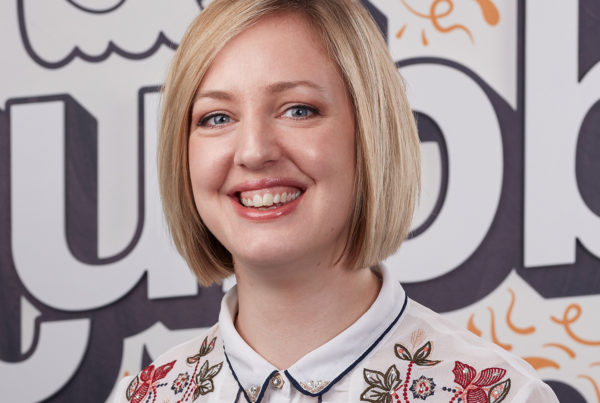 Kim Leary announced as City of Birmingham Business Awards Judge
VIEW MORE DIB NEWS
LATEST NEWS FROM THE DOWNTOWN COMMUNITY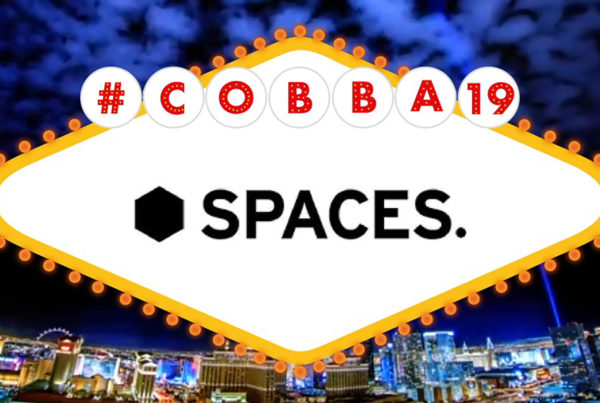 Downtown in Business are delighted to announce the 2019 headline sponsor for the City of Birmingham Business Awards will be…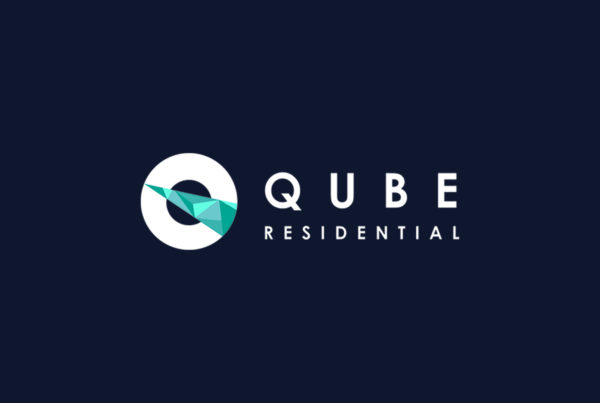 Downtown in Business are delighted to announce the 2019 Headline Sponsor for the City of Manchester Business Awards will be…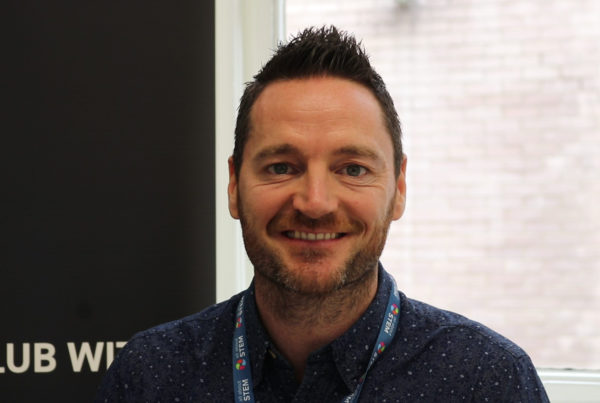 In this edition of 'Who Are Yer?' we talk to Michael Heverin, Co-Founder of Supply Well.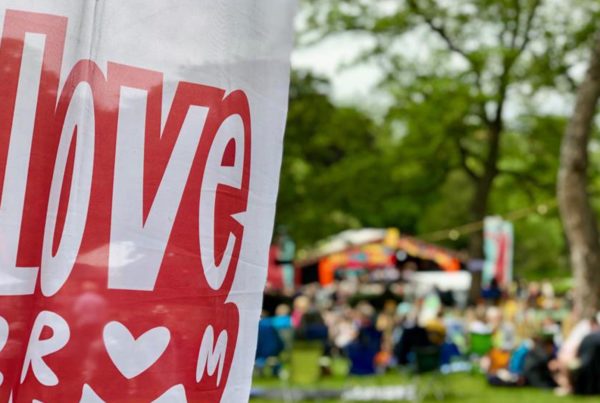 Downtown in Business are proud to announce our official charity for the City of Birmingham Business Awards as LoveBrum.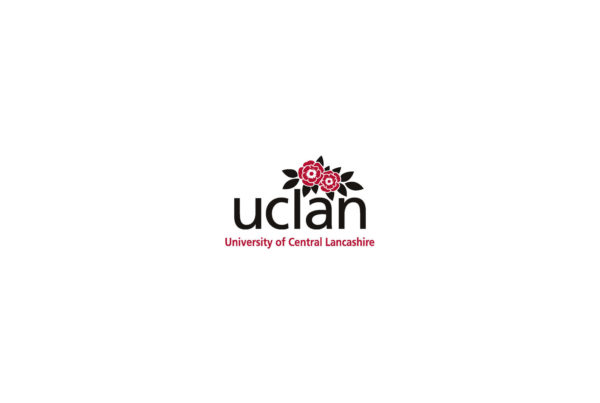 cJAM: Built Environment is an exciting showcase event which enables our talented students to meet face-to-face with senior industry professionals,…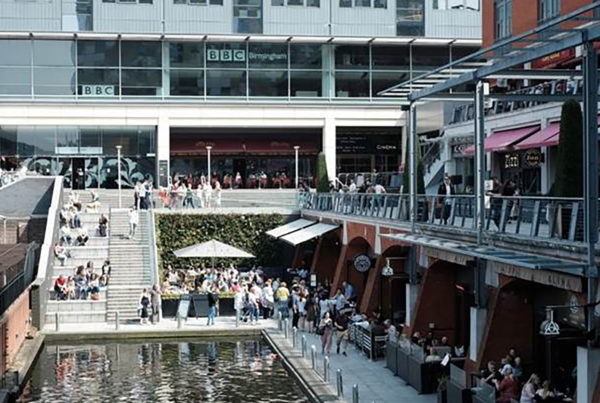 Birmingham's premier shopping, dining and lifestyle destination is adding to its diverse food and drink offering with the arrival of…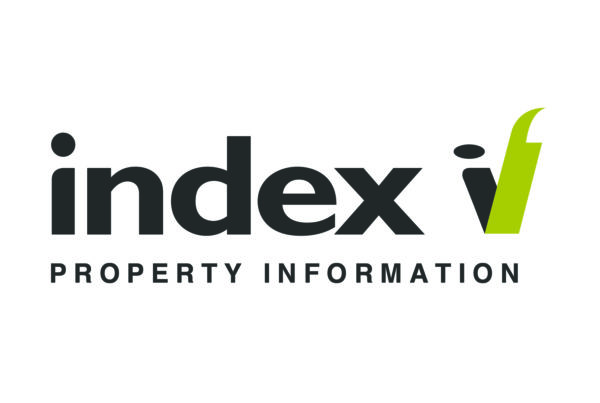 Index Property Information are holding a series of events, for the property industry, aimed at Solicitors, Conveyances and Cilex on…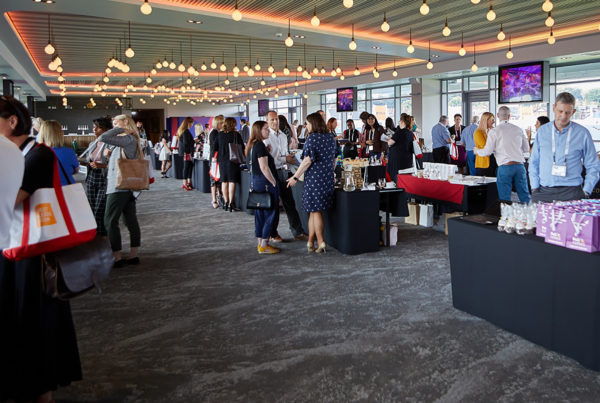 vent professionals said they were 'bowled over' by the fantastic surroundings of the newly refurbished Emerald Headingley Stadium.
VIEW MORE NEWS
WE DON'T NETWORK, WE CONNECT
Downtown works tirelessly to support economic growth, entrepreneurial spirit and business success in the North of England and West Midlands. We are setting the agenda surrounding the development of regional devolution and power sharing, which Downtown believes will help with the much needed rebalancing of the UK economy.
We will work to build a powerful network of highly ambitious entrepreneurial and high growth companies, which will positively contribute to the Northern Powerhouse and West Midlands Engine.