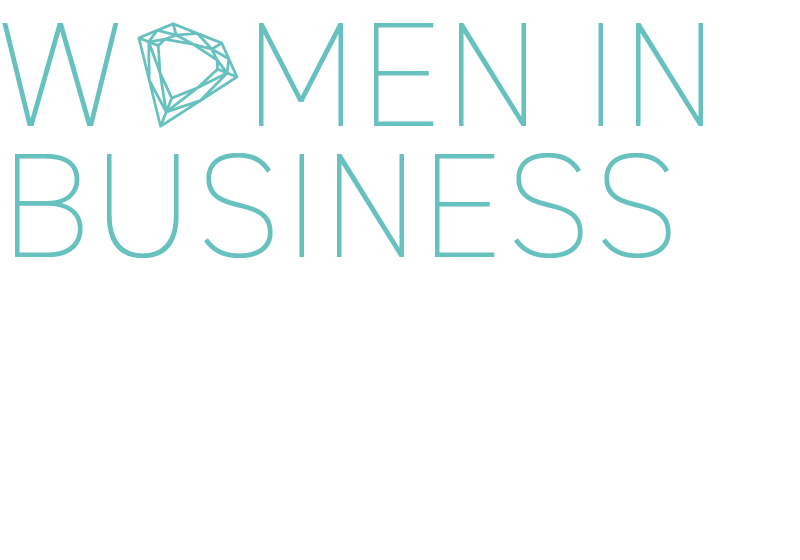 Friday 8th March 2023
Crowne Plaza City Centre Hotel, Liverpool
12:00PM
Celebrating the finest female-led businesses
Downtown in Business will recognise some of Liverpool's leading female entrepreneurs at its eleventh iteration of the Women in Business Awards in March 2024.
The awards celebrate the finest female-led businesses, the established and up-and-coming entrepreneurs, and the women who make the most valuable contribution to the growth of the Liverpool City Region economy.
Who are the #LIVERCOOL23 nominees?
What are the Livercool 2022 categories?
#LIVERCOOL23. Will you be there?
Member Ticket

£125.00 + VAT

Non-Member Ticket

£175.00 + VAT

Member Table of Ten

£950.00 + VAT

Non-Member Table of Ten

£1400.00 + VAT