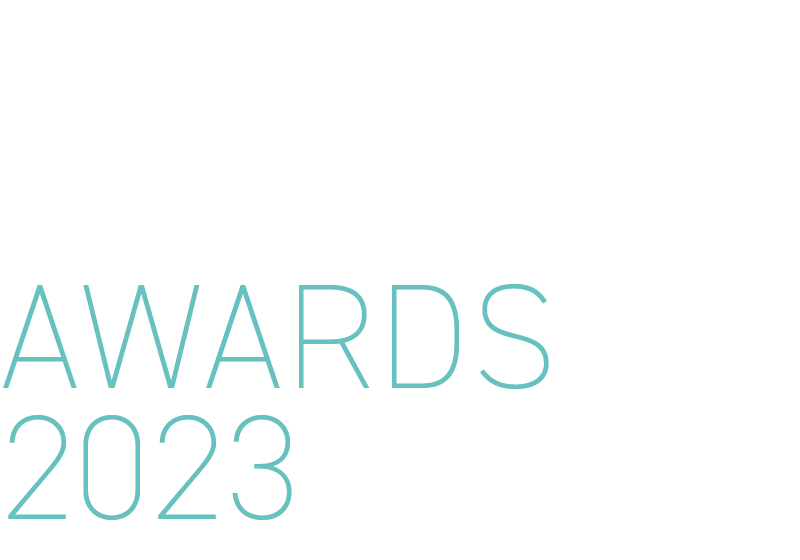 Friday 10th MArch 2023
Crowne Plaza City Centre, Liverpool
12:00PM - 5:00PM
Celebrating the finest Female-led businesses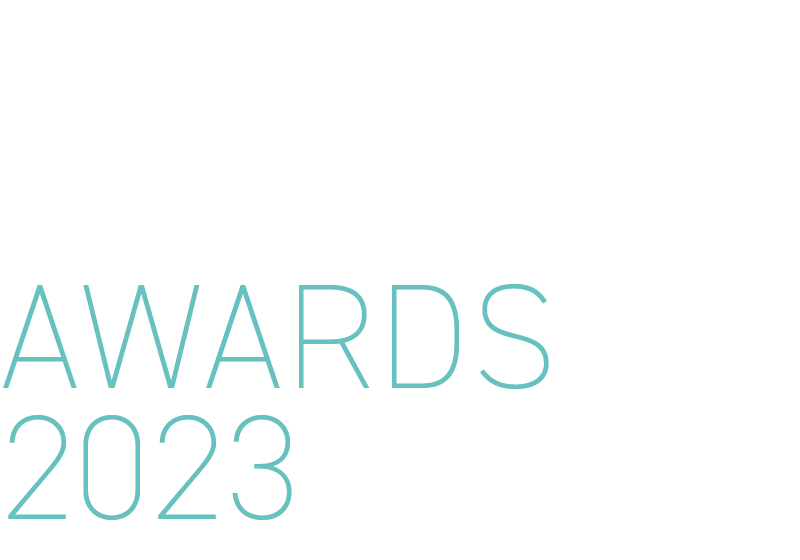 Downtown in Business recognised some of Liverpool's leading female entrepreneurs at its tenth iteration of the Women in Business Awards.
 
DIB crowned some of the leading female entrepreneurs from across the Liverpool City Region at the tenth annual Women in Business Awards, this year sponsored by BioGrad and Lloyds Bank.

Over 300 leading business personalities gathered at The Crowne Plaza Liverpool City Centre to celebrate the achievements of the city's incredible female entrepreneurs.

The awards, hosted by Downtown CEO, Frank McKenna, and Voice of God and Liverpool Radio Personality, Pete Price, celebrates the finest female-led businesses, the established and up-and-coming entrepreneurs, and the women who make the most valuable contribution to the growth of the Liverpool City Region economy.

The big winners on the day included Jacqui Johnson from Sutcliffe, Claire McColgan from Culture Liverpool, and Liverpool entrepreneur Kate Stewart, who took home the CEO Award, Woman of the Year and Decade of Excellence Award respectively.
NEWCOMER OF THE YEAR 2023
Alex and Ellen Murphy, The Logo Page
Employee of the Year 2023
Tracy Colley, Hilton Liverpool City Centre
Marie Campbell, Legacie Developments
MARKETER OF THE YEAR 2023
Lauren Roberts, Procure Partnerships Framework
Visitor Economy & Hospitality Personality of the Year 2023
Melanie Lewis, Shakespeare North Playhouse
LEGAL PERSONALITY OF THE YEAR 2023
Jessica Hampson, CEL Solicitors
FINANCIAL SERVICES PERSONALITY OF THE YEAR 2023
Recruiter of the Year 2023
Lauren Irvine, William James Recruitment
FEMALE LED BUSINESS OF THE YEAR 2023
PROPERTY PERSONALITY OF THE YEAR 2023
Anne King, Steven Hunt & Associates
Claire McColgan, Culture Liverpool
DECADE OF EXCELLENCE AWARD 2023
LIVERPOOL BID COMPANY AWARD 2023
Gillian Miller, The Royal Court
Jacqui Johnson, Sutcliffe
#WIBA24. Will you be there?
Member Ticket

£125.00 + VAT

Non-Member Ticket

£175.00 + VAT

Member Table of Ten

£950.00 + VAT

Non-Member Table of Ten

£1400.00 + VAT