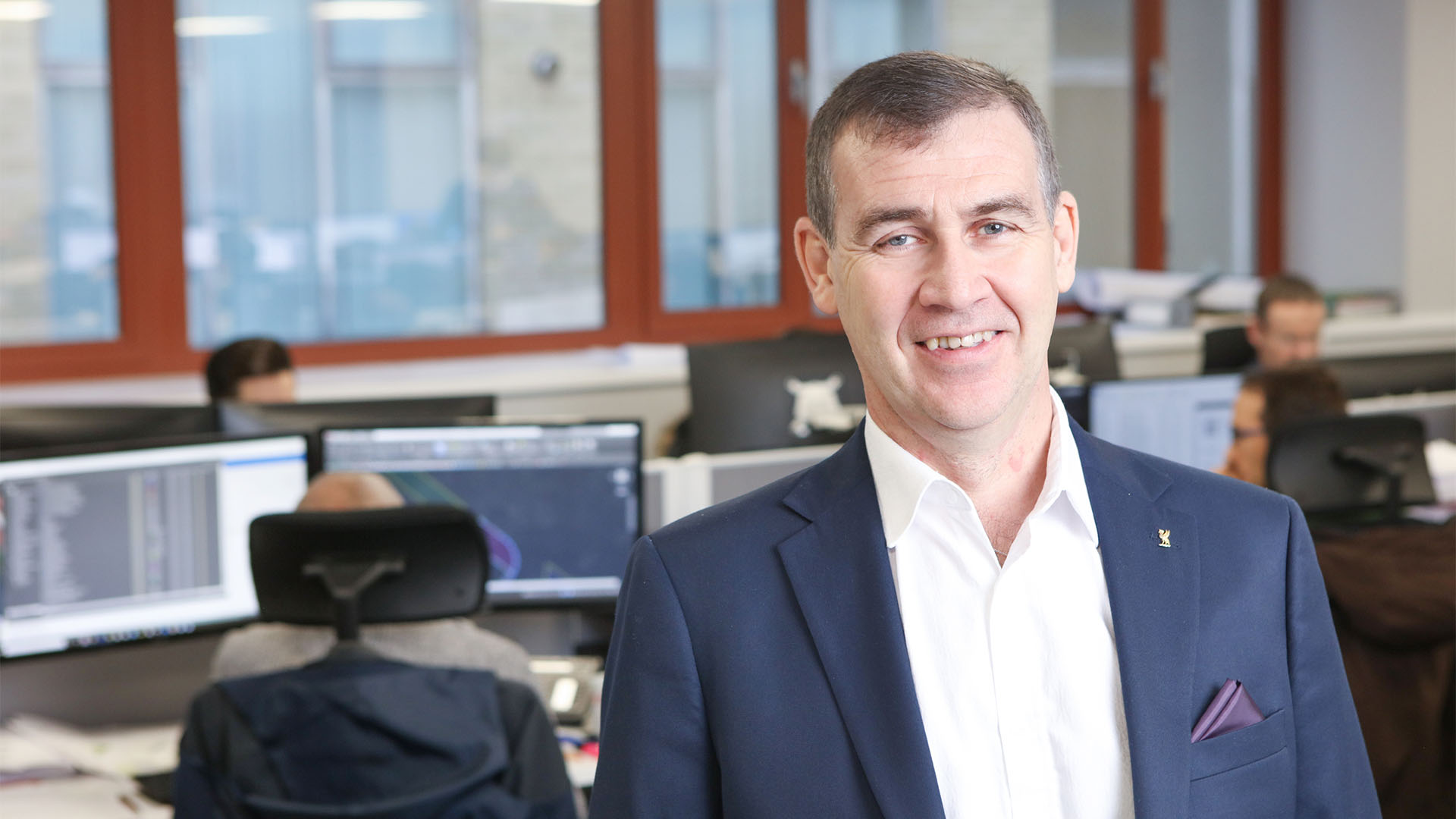 Civil and Structural Engineering firm, Sutcliffe, are multi-disciplinary, BIM-accredited chartered consultants, who have offices in Liverpool, Manchester, North Wales and London. In recent years, Sutcliffe has worked on a total of 7,671 residential units, generating over £1 billion in construction costs in the residential sector, with a strong bias toward social housing. Key projects over the last 12 months have included 500 new homes in Flintshire, North Wales.
Sean Keyes, managing director, Sutcliffe, which celebrates its 35th anniversary in 2020, said:
"From a social housing point of view, the more money being spent on social housing improves the quality of life for the population and will increase job prospects within the construction industry. Certainly for Liverpool City Region, this can only be positive news.
"Likewise, I welcome investment in infrastructure as this can only be a good thing for businesses, jobs and the construction industry as a whole – especially during these uncertain times. The UK needs this commitment to generate wealth, although it may take some time for it to trickle through the economy. For the City Region, HS2 must remain a priority and equally we must also have improved links from west to east, connecting Liverpool to the likes of Hull and Newcastle."
For more information about Sutcliffe, visit the website, and on social media – Twitter, Facebook and LinkedIn.